UK company Takumi has secured £3 million in Series B funding from angel investors and venture capital funds from the US and UK.
The new funding will be used to fund its existing product and to scale up into the US market.
What does Takumi do?
The company, founded in 2015 by Mats Stigzelius, Solberg Audunsson and Gummi Eggertsson works with social media platform Instagram to find relevant influencers for brands including Heinz, Nestle and Gillette as well as an unnamed financial services company.
Takumi invites any Instagram user with 1,000 or more followers to apply as an influencer, who is then vetted by company staff and algorithms. The company says only seven per cent of people who apply are accepted. It employs 40 people.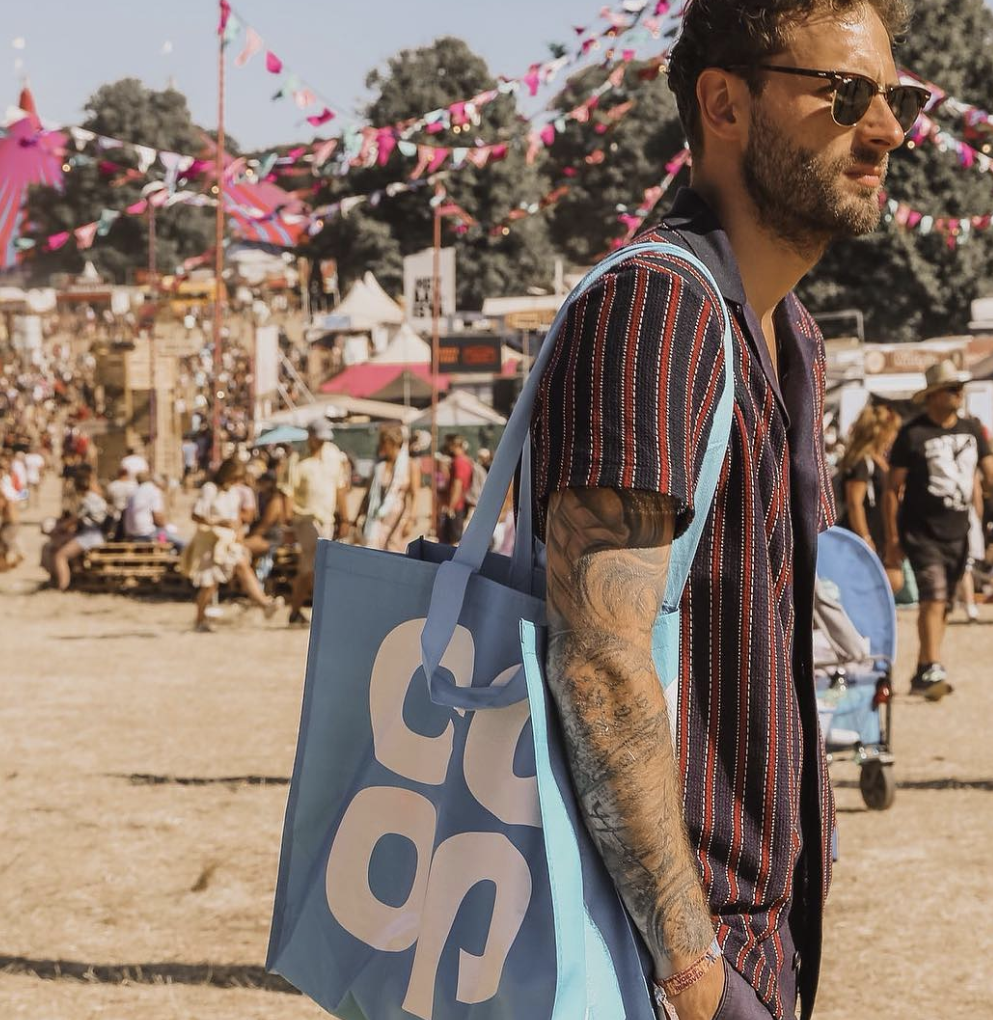 The channel allows marketers to crowdsource content creation and target potential consumers through local creators who have proven to consistently outperform larger celebrity accounts. The platform says it has the ability to 'activate local talent', measure results and buy on performance metrics.
The company is not a 'software as a service' firm with subscription fees, instead, it charges brands for agreed campaign deliverables such as audience reach, content or engagement.
Instagram has reached a billion monthly active users earlier this year and eMarketer estimates the influencer market within the Instagram social platform reached one billion in 2017 and is set to double in 2018.
In its Series A funding round it raised $4 million from a network of family offices and high net worth individuals, bringing the total amount of backers to at least 50.
Takumi has worked with over 800 brands and ad firms including Publica and Omnicom and 15,000 unique influencers since the marketplace launched in November 2015.
Solberg Audunsson Co-CEO said, 'Brands have been stepping up their campaign requirements and are more wary of influencer audience quality and our recent platform changes to address such concerns.'