Micro-influencers or influencer marketing is not a new trend.
Probably the first influencer was Emma Hamilton, mistress of Napoleonic war hero Lord Nelson, who spawned an industry of ceramics, jewellery and sheet music all bearing her image. Then of course Hollywood has long used famous actresses to promote beauty products.
Influencer marketing has grown in prominence over the last few years, as consumers in general have become increasingly disillusioned with multi-million-dollar endorsements by actors, musicians and sports stars.
>See also: Defining a PR strategy
Influencer marketing will surpass $4bn in spending this year, according to Forbes, up 12 per cent from last year.
Today – when seemingly anybody with a smartphone can become a celebrity – the technique has filtered down to digital personalities or "micro-influencers" – be they TikTok stars, Instagrammers or YouTubers – to raise awareness of a brand or promote a specific product.
The level of audience interaction between micro-influencers and their followers means the relationship feels more like a friendship than a fandom, which leads to higher levels of engagement.
The rise of micro-influencers
Digital marketing doesn't stand still for long. As consumers become savvier and more ad averse, they are losing trust in big-name social media stars, increasingly viewing them as little more than mouthpieces for brands. What's more, getting big-name influencers to endorse your products doesn't come cheap.
In their place, we're seeing a surge in the appeal of micro-influencers – people with smaller followings but greater credibility. What these micro-influencers lack in reach, they more than make up for in audience engagement and authenticity. Indeed, when somebody's following reaches the 100,000 mark, their engagement drops by 20 per cent and that's due to the fact their followers are not as engaged as a micro-influencer's would be.
Influencer agency Markerly calculated the following drop-offs when it comes to engagement:
Instagram users with fewer than 1,000 followers generated likes 8 per cent of the time
Users with 1,000-10,000 followers earned likes at a 4 per cent rate
Users with 10,000-100,000 followers achieved a 2.4 per cent like rate
Users with 1-10 million followers earned likes only 1.7 per cent of the time.
As audiences place great value on relationships and trust when it comes to engaging with an influencer, this has a positive effect on how they make purchasing decisions. Micro-influencers have more time to respond to their followers, allowing them to build up a stronger bond with their fanbase. Sixty per cent of consumers say that they are more likely to trust influencer endorsements when that influencer regularly engages follower comments, according to social media creator management platform GRIN.
>See also: Why your brand needs to stake its claim in the metaverse
What is a micro-influencer?
Some define micro-influencer as having as few as a thousand followers, although social media talent agency Influencer Matchmaker defines micro-influencers as social media users who fall inside the 3,000-100,00 followers/subscriber bracket.
A subcategory of micro-influencers is the nano influencer, who will have a follower count of between 1,000-10,000.
Micro-influencers are available in most business sectors, including automotive, lifestyle and technology.
How much do micro-influencers cost?
It used to be that you paid influencers by each post put up. If you're planning to use, say, Kylie Jenner for your fashion brand, then you'd better have something close to a million pounds in your pocket.
However, influencer marketing has evolved from the pay-per-pose model into a pay-per-performance model, using tech to pay social media influencers on results. Technology has enabled brands to pay "creators" for the views, scrolling time and sales they generate. The good news from a brand's point of view is that cost per thousand impressions (CPMs) are often half or even two thirds cheaper than pay-per-post ads.
5 micro-influencers that could boost your business
Piers Linney
40.2k Twitter followers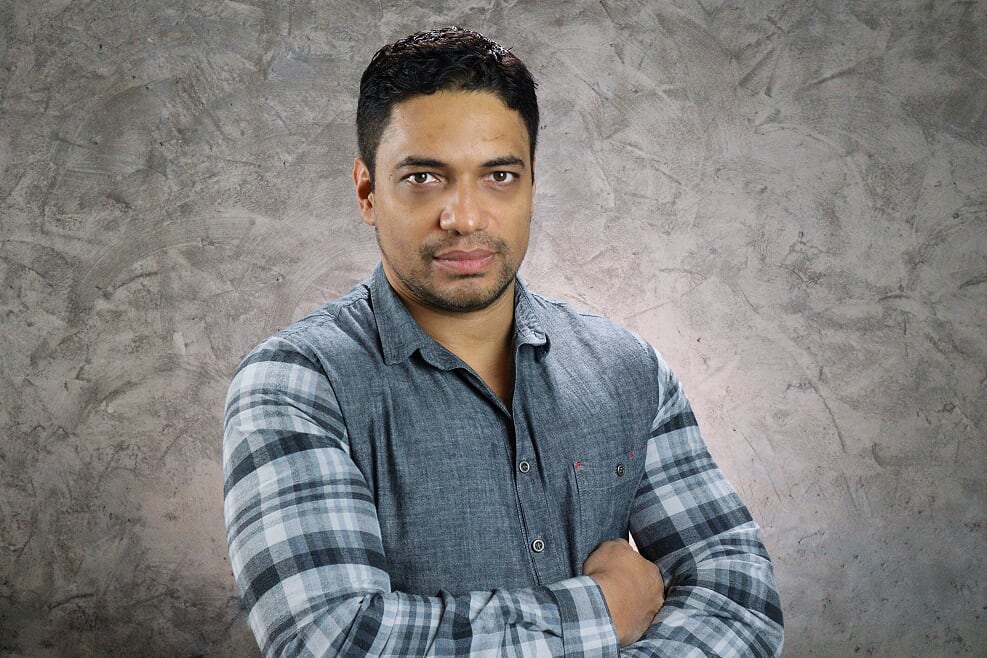 Piers Linney is recognisable as a former Dragons' Den investor, but he has also been a non-executive director at the British Business Bank as well as a serial founder.
Piers Linney was born in Stoke-on-Trent and started his first business at 13, a paper round which cut out the newsagent and where Piers went directly to the wholesaler. With a degree in accounting and law, he went on to work with Credit Suisse before building his own companies.
Piers joined Dragons' Den in 2013 and stayed with the show for a couple of years.
In 2018 Piers was named in the top 100 BAME leaders in business list after forging an entrepreneurial journey in the tech and communications sectors. He was also named in the Black British Awards 2014, named entrepreneur of the year and featured in the 100 Most Influential BAME Leaders in Tech.
His latest passion project is Moblox, a community for small business owners offering business advice as well as its own low-cost mobile phone network for members.
Savannah de Savary
2.2k Twitter followers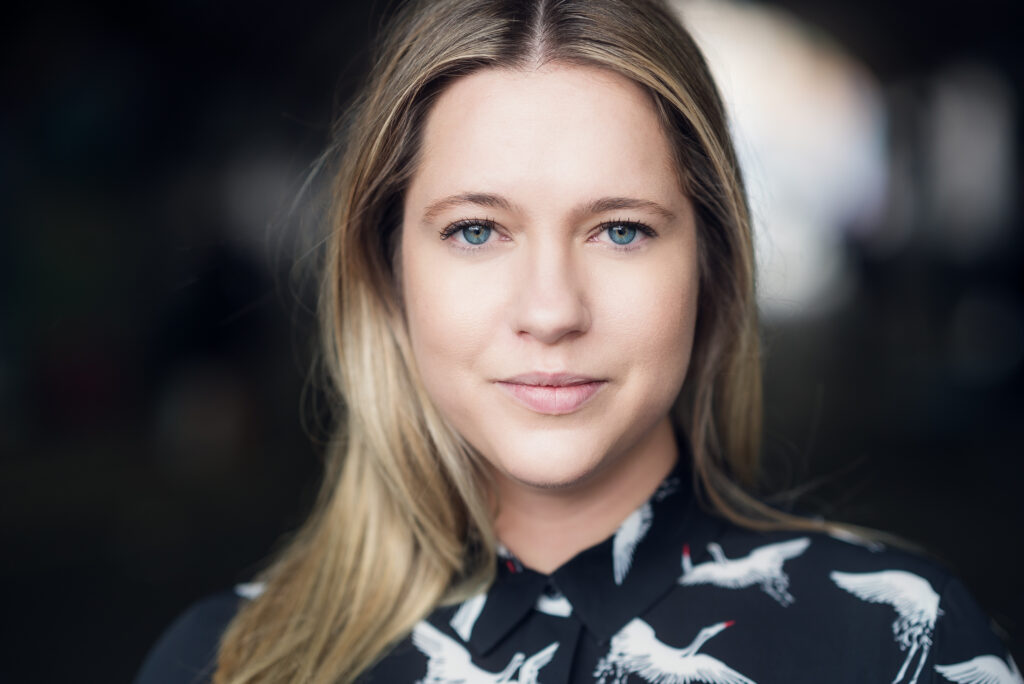 Savannah de Savary, founder and chief executive of Built-ID is that rarest of things – a rising start in the prop-tech world who has a public profile. After graduating from the University of Oxford in 2013, she studied real estate at the NYU Schack Institute of Real Estate and founded Built-ID two years later.
Built-ID helps builders and developers engage with local communities, using white-label technology to build engagement with stakeholders.
In terms of profile, she made it onto Forbes' 30 under 30 social entrepreneurs in 2020, having already won a slew of awards for her socially conscious start-up, including Entrepreneur of the Year at the 2018 Property Awards.
Alex Housley
2.6k Twitter followers
3.1k LinkedIn followers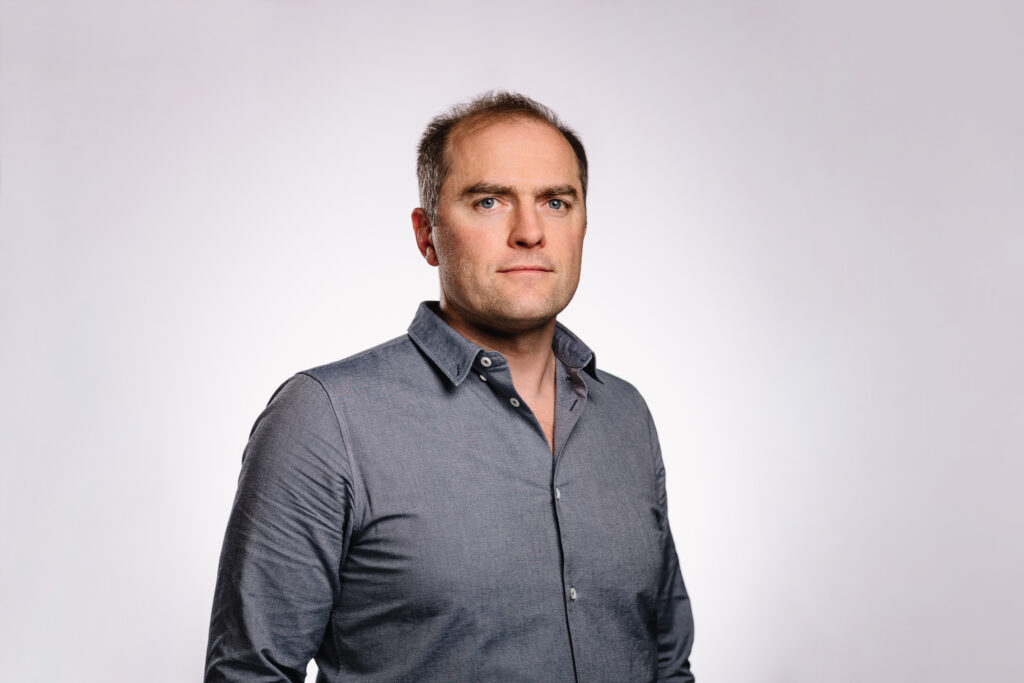 Founder and CEO of machine learning company Seldon, Alex is an artificial intelligence and machine-learning evangelist. Alex has founded and built technology companies since 2003 across mobile, data, and machine learning (ML). Most recently, Alex created Seldon with the goal of democratising ML to solve the world's most pressing problem. Seldon's clients include Intel, Capital One, IBM, Rakuten and Ford.
He was voted Tech Entrepreneur of the Year at the 2020 Business Tech Awards, while Seldon was named Most Impressive Growth and Tech Company of the Year (Small).
Alex advises the All-Party Parliamentary Group on Artificial Intelligence (APPG AI), exploring the impact of AI in Britain and helping to inform policymaking.
Katie King
13.2k Twitter followers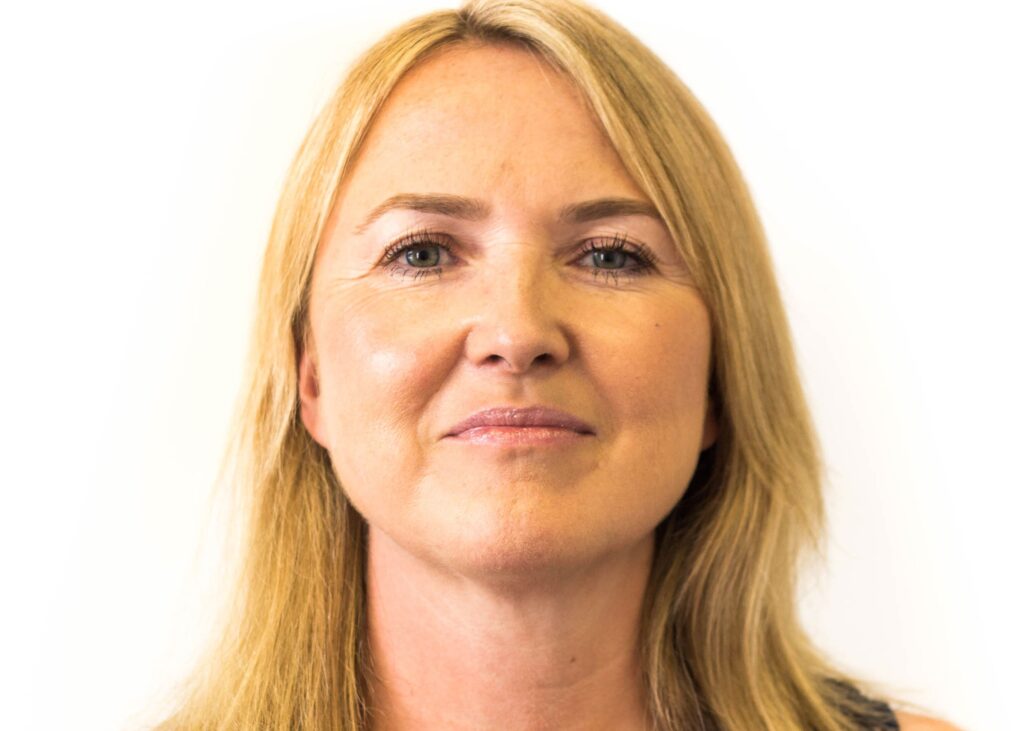 Katie King is an author, keynote speaker and all round artificial intelligence maven. Voted a Top 20 Woman in AI in August 2021, Katie has advised brands including Virgin, Harrods, Rolls-Royce and O2 over the past 30 years. Her two TEDx talks have had thousands of views.
In 2020, she launched an AI educational programme for schools to show young people, especially girls, how STEM and AI will reshape their future careers.
Katie's most recent book, Strategy for Sales and Marketing: Connecting Marketing, Sales and Customer Experience was published by Kogan Page in January.
Joanne Dewberry
15k followers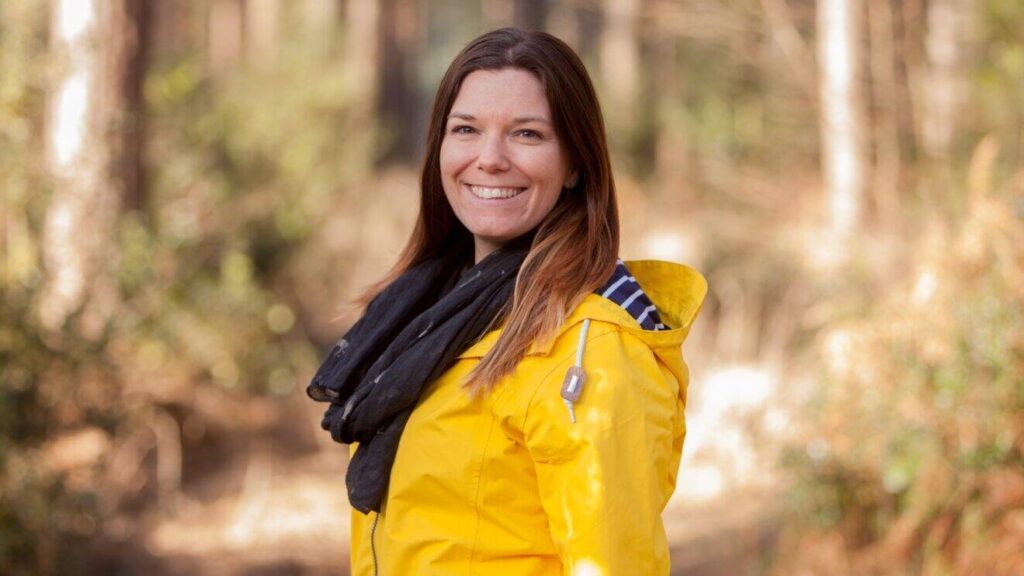 Self-described Networking Ninja Joanne Dewberry is all about getting out there and meeting people. Her mission is to explain the importance and usefulness of networking to small business owners, having written two books, Crafting a Successful Small Business (2012) and Networking a Successful Small Business (2020).
Joanne began her entrepreneur career in 2008 when she launched a sustainable party gift business Charlie Moo's named after her on. She then co-founded the Networking Mummies chain of workspaces, which she bowed out of in 2011.
She's been organising small business networking events since 2009 from her home in rural Dorset and a decade later decided to concentrate on her freelance writing and public speaking. As a blogger, she has worked with brands including Sage and Gazprom Energy.
Further reading
Getting business networking wrong and five ways to get it right