With London having the highest level of start-up failures in the UK, (only half of start-ups were still in business three years after they were formed), you'd be forgiven for thinking about moving your operations elsewhere.
Cambridge may be that option if you run or manage a tech company. Dubbed Silicon Fen, Cambridge's answer to California's Silicon Valley, the city has many innovative tech companies headquartered here.
Founder of Cambridge firm GeoSpock Steve Marsh said, 'The Silicon Valley gap is that their technology is pretty average, but the marketing is incredible,' he says 'In Cambridge we have rock solid technology, but we're not so good at marketing.'
According to a 2018 Tech Nation report, Cambridge had double the digital tech turnover per staff (£152,000 each) compared to the average UK average of £99,000. Drawn here by its ties to the world-famous university and a good network of angel investors, tech companies are on the rise in the region.
Tech giants Apple have an AI outpost, while Microsoft set up a major research lab and Amazon used the city to test out Prime Air. Also, according to a recent report from Solopress, Cambridge was the third best place to start a business in the UK – behind Aberdeeen and Leicester, suprisingly.
Following this report, here are 11 of the best tech companies in Cambridge.
Unicorn cybersecurity firm Darktrace, set up by Maths alumni from the University of Cambridge in 2013 is led by two female CEOs, Nicole Eagan and Poppy Gustafsson, the business has grown quickly during the last five years and is worth $1.25 billion today.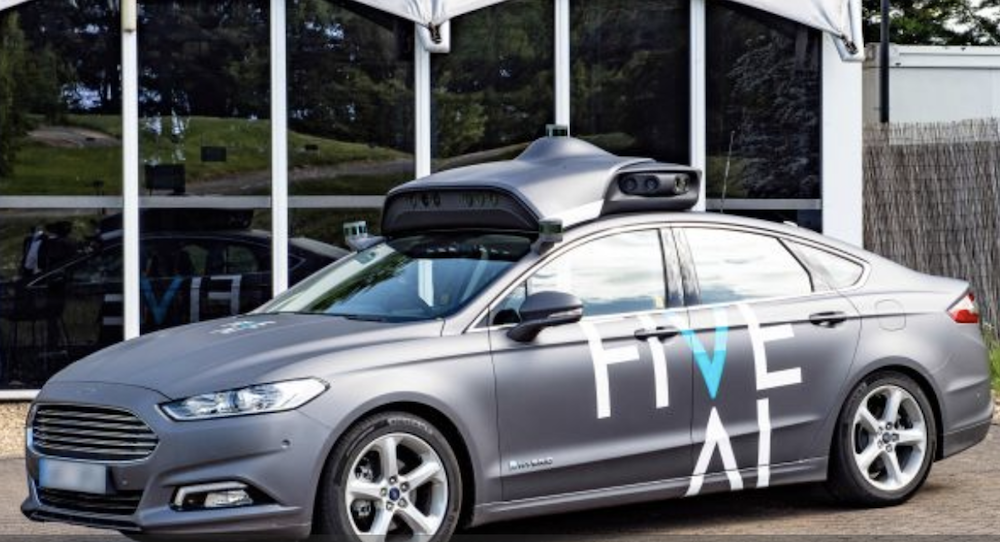 The Cambridge based firm has scaled at a rapid pace since being voted start-up of the year in 2017 by Business Weekly. Since then, it has swelled from a single figure headcount to over 120 people and has raised £27 million in Series A finance in the process. Backed by VC firm Lakestar, the firm is gathering data on road user's driving behaviour in London in 2018 to help it develop a shared driverless passenger service.
Established in 2008, this educational charity is on a mission to help teach people about programming and coding in an affordable way. Raspberry Pi has built on its micro-computer success this and developed an outreach programme to support computer learning and inspire a new generation of developers. Its revenue was £17.5 million in 2016.
This tech company began with a team of engineers working out of a converted barn, as a spin-off from Acorn and Apple. 25 years later and now the company, mass producer of silicon chips, has helped grow sales of smartphones and computers over the last decade.
Having graduated from the University of Cambridge, Denis Kaminskiy and Lars Malmqvist came together to create Arcus Global, a provider of SaaS and cloud-based software to the public sector. Since 2009, the company has won awards and recently raised £3 million of Series A investment from YFM Equity Partners.
Based at St John's Innovation Centre, the firm provides mental health (CBT) therapy on behalf of health providers, including the NHS. Its approach has led to it named by Deloitte as one of the 50 fastest-growing technology companies in the UK. The company has also attracted from Sherry Coutu, founder of the Scale-Up institute.
Based at Babraham Research Campus, an early-stage bioscience enterprise hubs, Kymab's aim is to create better medicines by improving antibody technologies. Professor Allan Bradley set up the company in 2010 and since then, the business has received investment from the Bill and Melinda Gates Foundation, among others.
Further reading on tech companies
Analytics firm Featurespace was founded by the late Professor Bill Fitzgerald and his PhD student Dave Excell, both formerly of Cambridge University. Together, they created adaptive behavioural analytics technology for fraud and risk management in the financial services and gaming industries. The firm raised £16.5 million last year in a funding round led by Highland Europe, with participation from WorldPay.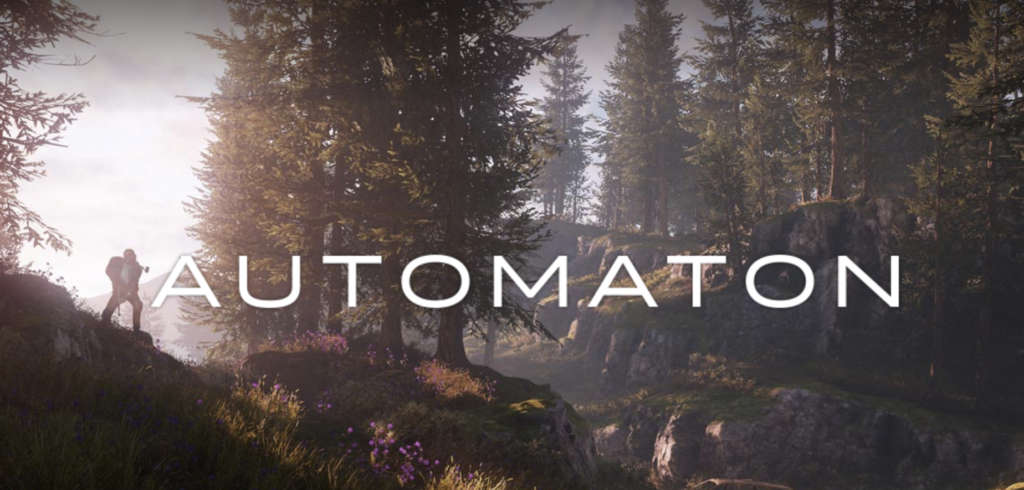 Vying with Improbable for the multiplayer game crown, game studio Automaton was established in 2015 and looks to create multiplayer online games and virtual worlds. The firm has also landed a $10 million investment from Cambridge Ventures.
Web network and analysis firm Cambridge Intelligence helps businesses spot unusual connections and hidden patterns. Founder Joe Parry earned a PhD as a member of Stephen Hawking's research group before setting up the business in 2011, which has gone on to land a Queen's Enterprise Award for Innovation accolade.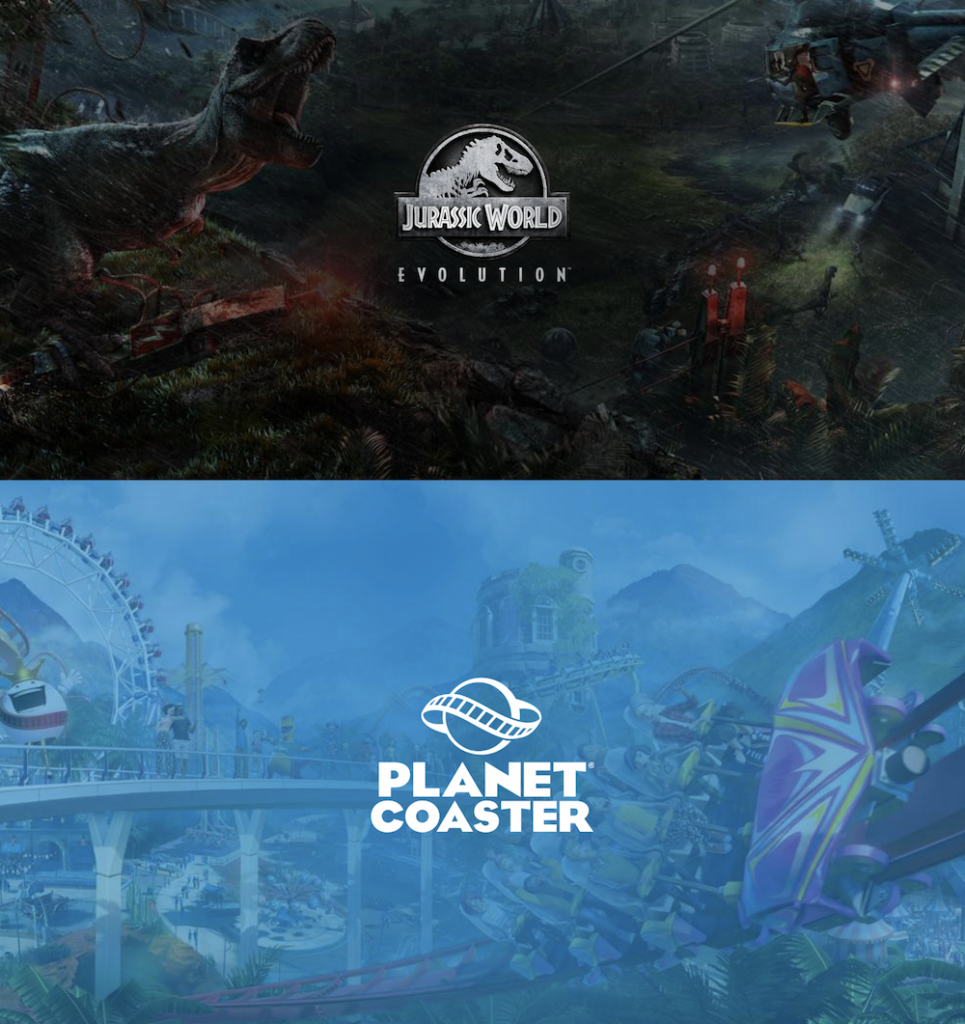 With headquarters at Cambridge Science Park, independent game developer and publisher Frontier was founded in 1994. The firm, which employs 380 people, creates games such as Jurrasic World Evolution and various rollercoaster computer simulations.
A designer and developer of Narrowband RF mesh networks, which enable wireless communications between devices, CyanConnode brought in higher than expected revenues in the first half of 2018 and Deloitte recognised CyanConnode as one of the fastest growing companies in the UK.