Investing in artificial intelligence, the sharing economy and blockchain companies to accelerate these firms' progress is what venture capital firms do best. Now a general partner at Lakestar, Dharmash Mistry is playing a key role in such investments and has helped raise hundreds of millions of pounds for several household names in tech and fintech. Formerly a non-exec director at the BBC, Mistry talks through Lakestars' approach to investments and who the next entrepreneur superstars could be.
What are the details of the company, when was it founded and what is the vision of the company?
Lakestar was founded by serial investor Klaus Hommels in 2012. Since then we have raised over €0.5bn and invested in over 50 companies including Spotify, Airbnb, Skype, Revolut, blockchain.com, Opendoor, GoEuro, Harry's Shaving, Sofi, FiveAI and Entrepreneur First amongst many others. The company vision is to be the leading Euro-centric VC firm, by being the preferred partner for the best 'mission driven' entrepreneurs who want to reinvent markets for the better.
What should entrepreneurs critically consider when seeking investment from you? 
Ultimately we back people and are looking for the best entrepreneurs and teams who can attract super talent and capital to fulfil their vision. We look at addressable market size, the problem they are solving and the solution, meaningful superiority ( over 50 per cent better) vs incumbent solutions, differentiation and defensibility.
"The challenge is often not the ideas, but being able to execute outstandingly and at speed"
When we see graphs heading to the top right we ask the question 'why' – if the journey from a to b can be clearly explained in micro detail by specific actions of the team it is likely to be repeatable vs happened by fortune. Not every company is suited to VC funding, we are generally looking for very rare exceptional talent and performance which can change multi $bn markets.
Recent investments include FiveAI (the European leader in autonomous vehicles) led by Stan Boland a serial entrepreneur with $1.5 billion of prior exits, a superstar team including professors from Oxford, Edinburgh and the Turing Institute and supported by the British Government and LFT as a 'local champion' in the space. blockchain.com – the worlds largest blockchain wallet with over 25 million wallets and Revolut – the European leader in 'beyond banking' with over 2 million consumers and over £2 billion monthly transaction volumes in less than 3 years!
>See more
What high profile fundraisers has the company orchestrated? 
We have been involved in over 50 companies, many household names as discussed above. We are in the 'entrepreneur service' business ie the entrepreneur is the star and we act as 'consilieri'. We are investors with board or board observer seats at the likes of Spotify, blockchain.com, FiveAI, Revolut and many others. As such we are working with the entrepreneur and team to raise money, recruit talent, provide business development introductions and offer strategic advice from our successes and lessons learned in scaling companies. Every deal we are involved in is generally very competitive, which reflects the quality of the entrepreneurs and business they are building. As such, in this top end of the market, capital is a commodity and it is all about the value-add you can bring, your network, the brand name of the firm and track record of investments.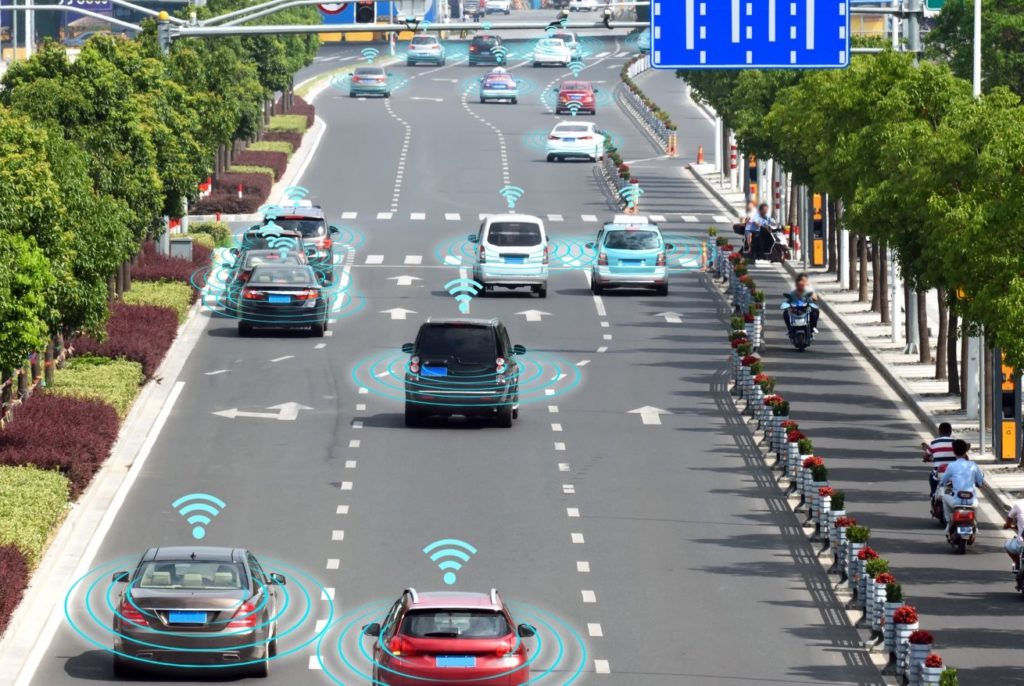 What is the stand-out transaction of the firm in recent months and how did it apply its expertise to contribute to a successful deal? 
My fellow partner Klaus Hommels has been involved as an investor and board member of Spotify from the early days until just before IPO. This has been the largest European exit to date with a market cap of north of $30 billion as we speak. We are close to a wide range of the Spotify team, I'd prefer that they be the best judge of how we operate.
What key advice would you give to entrepreneurs seeking investment from venture capital and may not be familiar with the process?
Do your homework on the different firms and the key partners – make sure you approach the right person who invests and understands your space, at your stage and someone ultimately you will enjoy working with.
"To build significant companies the average holding period is over seven years – so this is like a marriage, so do plenty of homework and get to know people over time vs just when you need to raise money"
Importantly you need a warm introduction in, a really clear and simple deck showing your problem, solution, demonstrate your product and show your clear thinking and traction with supporting metrics to why this will be a big outcome. VC is not for everyone, make sure you have an aligned risk profile to work with people who are seeking over 10x returns and hence want to go super fast to scale once you have clear product/market fit.
Find out more: Lakestar