So, your company's growing and you need a way to manage your colleagues and contacts.
It could be that you've got a lot of new business coming in and are struggling to keep up, or that your legacy management tools are no longer serving you. Alternatively, you could be interested in tracking your sales teams' performance or boosting the strength of your customer service.
You could do with a solid CRM system. Which one should you go for? We explore what a CRM system is, how to choose the right one for your business and some of the best offerings on the market right now.
What is a CRM system?
Customer Relationship Management (CRM) systems capture customer details and monitor how they interact with your site and product.
They're useful in different teams for different reasons – think generating leads for sales and helping marketing to shape their content.
What's more, this data is tremendously useful for you as a business owner because it gives you an overview of what's going on in your company.
How do I choose the right CRM system for my business?
Dani Conlon, head of revenue operations at Harper James, said that deciding on which CRM to purchase for any scaling business can be an overwhelming task. There are so many different brands, features, functionalities – even commentary on social media – that makes the decision-making process difficult and confusing. 
"Choosing the right CRM first requires an understanding of the needs of the business and goals of the various departments and crucially, who the CRM will be serving," she told Growth Business. "For example, does the chosen CRM have the ability for marketing to adopt multichannel campaign management, salesforce automation for sales admin tasks, or the capability for client services to build a client engagement and feedback process?"
Conlon recommends reviewing the following areas:  
User experience
Is the system intuitive and built with the various departments and hand-offs in mind?  User experience can help aid adoption, which is key to ensure success and not falling foul of the CRM reboot cycle.  
Integration and ability to scale 
It's important that the chosen tool has the ability to grow and change with your business needs. Consideration should be given to the resources and budget available. Is a platform that scales on low code of great benefit to your organisation?  
Reporting / Analytics
Reporting and analytics are the life blood of any organisation, so it is vital your chosen CRM gives you the ability to not only report on what is happening, but also help transform your raw data into actionable business insights, allow you to see trends and more importantly, understand why certain trends occurred.
Mobility 
A great mobile and responsive design that can be used on the go is essential in today's remote and agile business environment.  
Vendor support and local partners
Does the chosen provider offer a localised partner network for support after the initial sale is closed?  
Budget also plays a part in the decision-making process. Make sure you don't get caught up with all the bells and whistles that look and sound great, but in reality, are functions that are not needed now and detract from the most important point of 'keeping things simple.' 
It's also worth asking how many contacts you can store on it and how customisable it is.
Then comes the question of going for a free, freemium or premium package. "Start small and scale as your business grows!" Conlon said. 
Typical CRM features
Whichever CRM system you go for, they'll tend to have similar features, such as:
Contact management
Lead management
Reports and dashboards
Sales analytics
Marketing automation
Sales forecasting
Mobile CRM
Sales data
Campaign management
6 of the best CRM systems
Here are six of the top platforms on the market. The features and pricing are correct at the time of writing but there may be time-limited offers available, so keep an eye out for those.
HubSpot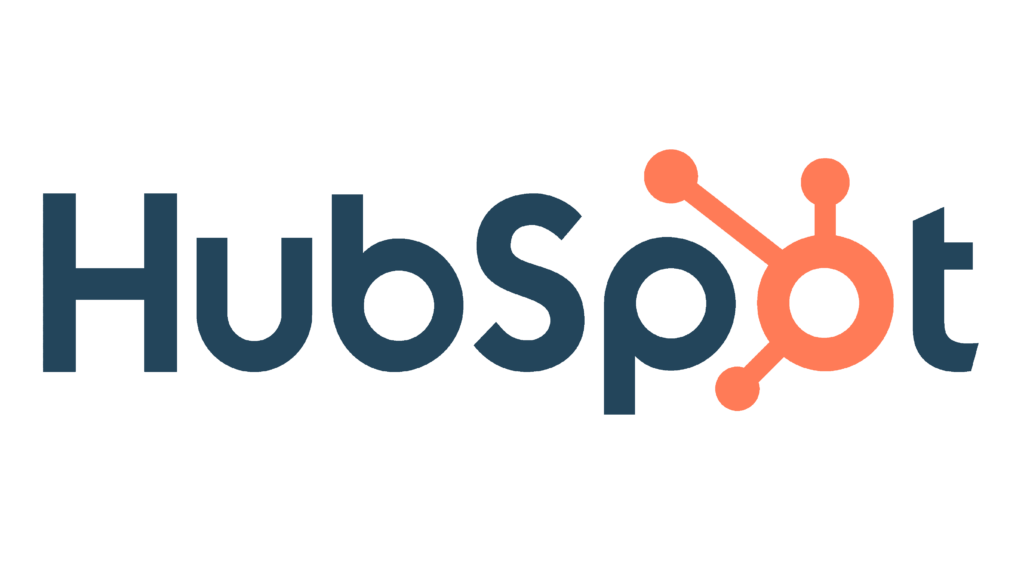 With HubSpot, you can track and analyse sales activity in real time along with productivity and sales performance. It has a meeting scheduler, email template builder, live chat software and AI email writer.
As for sales tools, expect a dashboard and reporting software, company insights and pipeline management.
Business owners can automate administrative tasks, send personalised bulk email and look at prospects' activity on their website. It has document tracking, team email, business insights and a reporting dashboard. 
Pricing
Free: £0
Starter: from £17 per month
Professional: from £702 per month
Zoho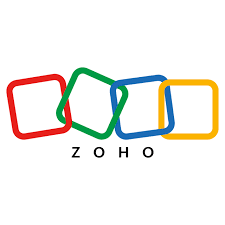 https://www.zoho.com/crm/free-crm.html
Automate workflows, processes, campaigns and customer journeys. Create custom reports and dashboards, plus you can measure operations in real-time.
Integrate over 800 apps including Shopify, Mailchimp, Trello, Slack, LinkedIn, Microsoft 365 and Google Workspace.
There are dedicated programmes for migration, deployment and training, flexible contracts.
No hidden costs.
Pricing
Standard: £12 per user per month
Professional: £18 per user per month
Enterprise: £35 per user per month
Ultimate: £40 per user per month
A 15-day free trial is available.
Pipedrive

Pipedrive is a CRM geared at salespeople, created by salespeople. Set up a pipeline, track progress and automate growth.
Its features include a visual sales pipeline, customisable pipeline, team collaboration, activity reminders, lead segments, contact history, web forms, reporting and dashboards, and revenue forecasting
You have the option of over 350 integrations including Zoom, Slack, Gmail, asana, Microsoft Teams and Google Drive.
Pricing
Essential: £14.90 per user per month
Advanced: £27.90 per user per month
Professional: £49.90 per user per month
Power: £64.90 per user per month
Enterprise: £79.90 per user per month
A 14-day free trial is available
Salesforce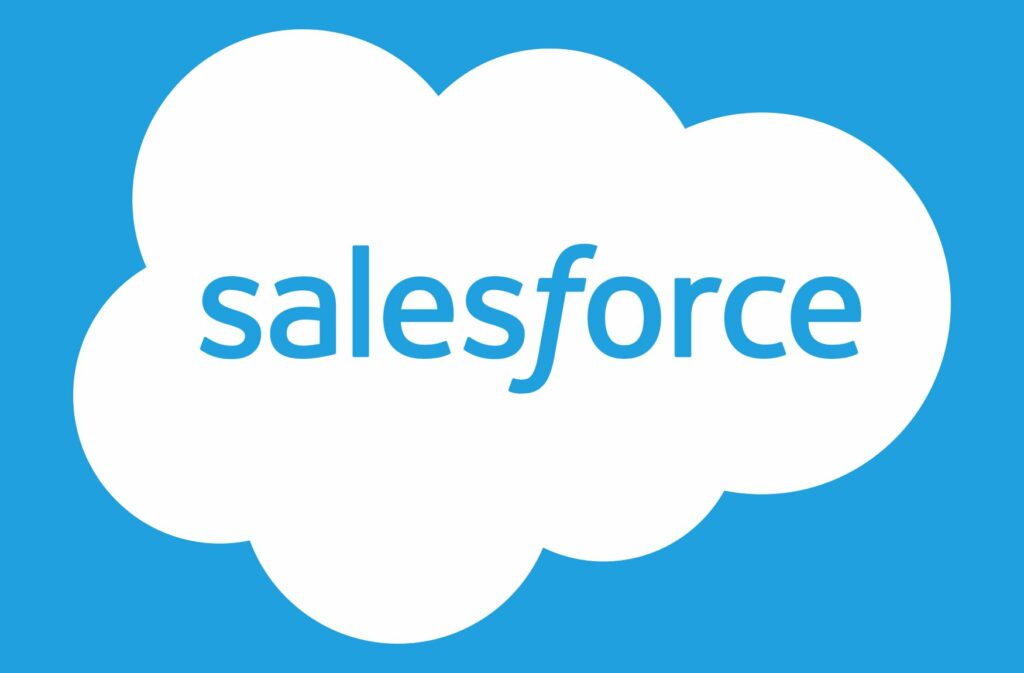 https://www.salesforce.com/uk/
Salesforce prides itself on its combination of AI, data and CRM functionality.
With Salesforce, you've got access to prospective tracking and branded landing pages as well as the ability to track webinars and other events. Capture users by sending emails based on triggers such as time and user interaction.  
Work out how your marketing strategy impacts revenue. As for AI features, you've got AI-powered workflow, AI-powered chatbots and sales cloud.
Pricing
Starter: £20 per user per month
Sales professional: £60 per user per month
Service professional: £60 per user per month
A 30-day free trial is available
Capsule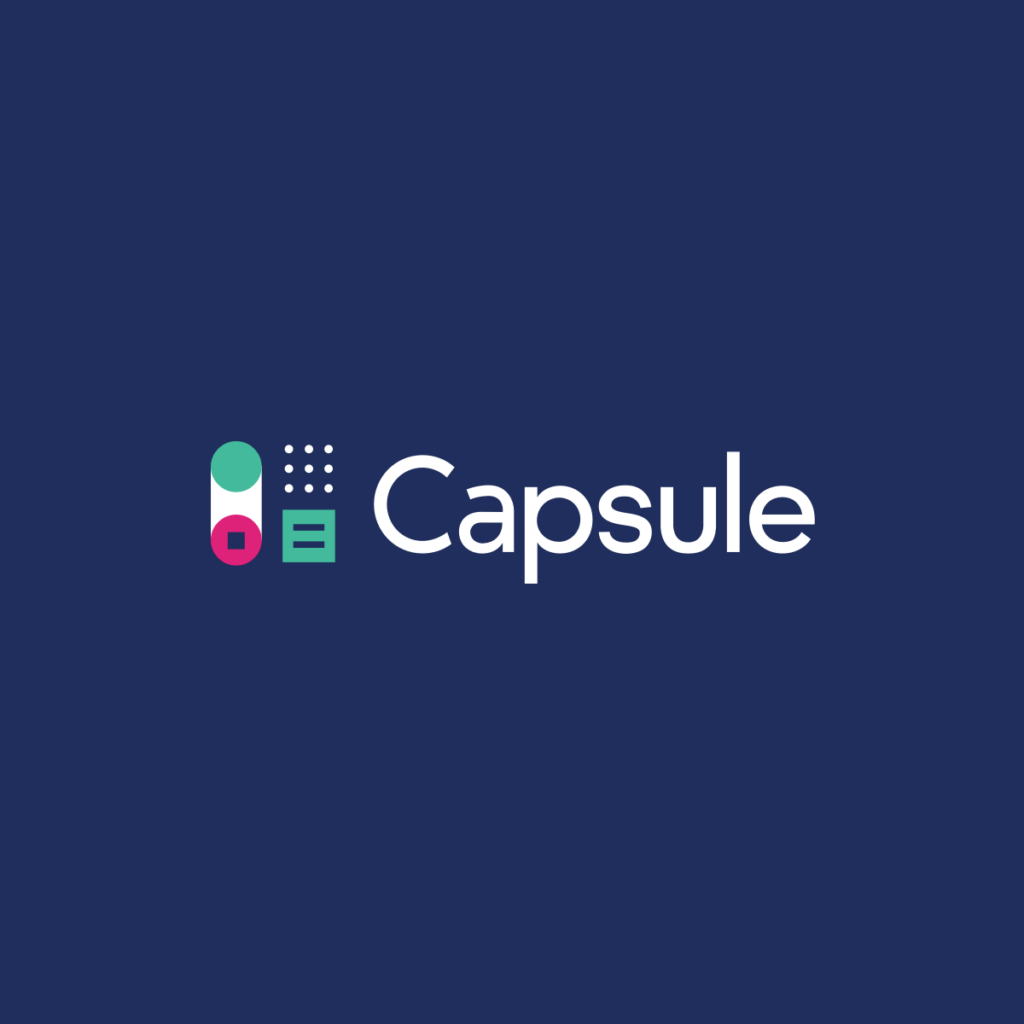 Capsule has functionality for email templates, activity reporting, sales pipeline. It also has workflow automation, AI content assistant, sales analytics and a built-in project management tool.
Integrations include Microsoft Outlook, Mailchimp, Gmail, Sage, Quickbooks, Xero and more.
Pricing
Free: £0
Professional: £14 per user per month
Teams: £27 per user per month
Enterprise: £42 per user per month
Has a 14-day free trial available.
Dynamics 365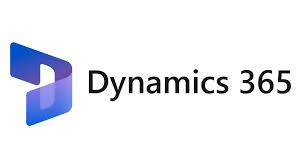 https://dynamics.microsoft.com/en-gb/
Dynamics 365 is flexible in that you can run it through the cloud or have it as on-premises installation. The platform includes visualisations, dashboards, document management, grid filters, dialogues, recurring appointments, custom activities and goal management.
You can also customise it using advanced extensions.
Pricing
Business Central Essentials: from £57.50 per user per month
Business Central Premium: from £82.20 per user per month
Customer Service Professional: £41.40 per user per month for first Dynamics app; £16.40 per user per month for subsequent Dynamics apps
Sales Professional: £53.40 per user per month for first Dynamics app; £16.40 per user per month for subsequent Dynamics apps
Further reading
What is CRM and what does it do? Growth Business guide to CRM – Growth Business reviews 9 of the most popular CRM systems for engaging with your customers and following up on sales leads
The 4 Cs of CRM: Are you ready? – Swiftpage CEO John Oechsle outlines the 4 Cs of customer relationship management
How to scale your business quickly – What does scaling mean? How do you know when you're ready to scale and how do you grow quickly?