Peer-to-peer lending, equity crowdfunding, invoice trading and pension-led funding have all shaken up the finance market and provided entrepreneurs and their businesses with a wider range of options.
The retrenchment of bank lending to early and growth-stage companies has led to a range of new platforms setting up, plugging a gap necessary to allow for an SME-led economic recovery.
Developments in the alternative funding market has led the government announcing a consultation on whether business lenders (banks) should be made to release information on small and medium-sized businesses (SMEs) which are rejected for finance. It is hoped that this will allow failed SMEs to be picked up by other credit suppliers, which may be a better fit.
Before chancellor George Osborne and business secretary Vince Cable unveiled the new plan at the end of March, some of the largest alternative funders came together to form their own platform – Alternative Business Funding.
To provide a snap-shot of the different platforms on the market, GrowthBusiness has taken a look at seven of the biggest.
The figures below are correct as of 9 April 2014.

Funding Circle:
The peer-to-peer (P2P) lending platform was set up in 2010 by James Meekings, Samir Desai and Andrew Mullinger, allowing savers to lend directly to businesses seeking finance.
Funding Circle has been successful in accessing capital from the new British business bank and has financed its own growth by closing a number of venture capital deals. It also recently kicked of US expansion, where it hopes to grab a 'big market share'.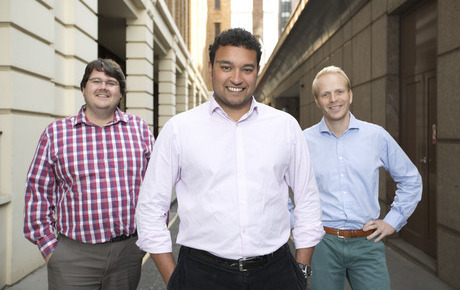 Funding Circle are now attempting to replicate the model in the US
Key stats:
Founded: August 2010
Lending to date: £256 million
Head office: London
Staff count: 95
James Meekings, CMO of Funding Circle, says, 'Peer-to-peer lending recently became regulated – which is only right for an industry which is worth £1 billion and is predicted to grow to over £12 billion per year within the next decade. Funding Circle alone is currently facilitating £20 million of loans every month.
'Last year we took our model of business lending over to the US and have seen immediate appetite from people and organisations who want to lend to successful small businesses. We are also currently extending the kinds of loans we offer to include property development and investment. 2014 will be a big year for us and the wider industry as we move further into the mainstream.'
More on Funding Circle:

Zopa:
As the other large P2P lender in the market, Zopa started as a consumer platform in 2005 before opening up to the smaller business market during 2013. Fronted by CEO Giles Andrews, Zopa was also a recipient of British business bank cash.
While focused on the consumer lending market, Zopa has begun to lend to sole traders, because of which it has received money from the business bank.
Key stats:
Founded: March 2005 (September 2013 for SMEs)
Lending to date: £500 million (193,000 for SMEs)
Head office: London
Staff count: 50
Giles Andrews, CEO of Zopa, says, 'Lending half a billion pounds of other people's money is a superb achievement for Zopa made possible only by our customers. Our mission is to deliver every saver and borrower in the UK better rates and service, as they deserve.
'By cutting out the banks and offering returns of 5 per cent (compared to bank savings rates typically under 1 per cent) we are rewarding people for being sensible with their money. Even better to know is that with the protection of our Safeguard fund, no saver has lost money with Zopa. Our borrowers enjoy low-rate loans and award-winning service. Lending the next £500 million shouldn't take another nine years as we expect to reach £1 billion lent in the next 12 months.'
More on Zopa:

Seedrs:
Founded by American Jeff Lynn, Seedrs allows investors to back early-stage businesses and entrepreneurs through an online crowdfunding portal. Seedrs has indeed used its own platform to provide growth capital, raising £2.1 million through its last effort.
Growth into Europe was announced in November to allow investors access to start-ups from different countries.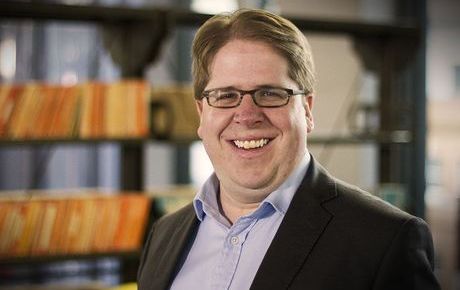 Jeff Lynn of Seedrs recently took the platform outside of the UK
Key stats:
Founded: July 2012
Lending to date: £8 million
Head office: London
Staff count: 18
Jeff Lynn, CEO of Seedrs, says, 'I think increasingly investors are coming to see us as the place to invest when they want real equity returns, both because of the shareholder protections we put in place but also because of the success our portfolio companies are achieving.
'As for the year ahead, we have lots of great things in store, including continuing our roll-out throughout Europe (we now have investors from 44 countries on the platform, and we've just funded a great Czech company as our first non-UK deal) and some exciting partnership and new features. Can't say much more yet, but watch this space!'
More on Seedrs:

Crowdcube:
Another of the equity crowdfunding options, Crowdcube has now facilitated over £20 million of investments through its platform. Set up by the entrepreneurial team of Darren Westlake and Luke Lang, Crowdcube has also used its own platform to raise funds.
The platform was one of the early drivers of regulation to protect investors and, in early 2013, investors were able to access compensation from the FCA and access to the Financial Ombudsman Service if they had a complaint.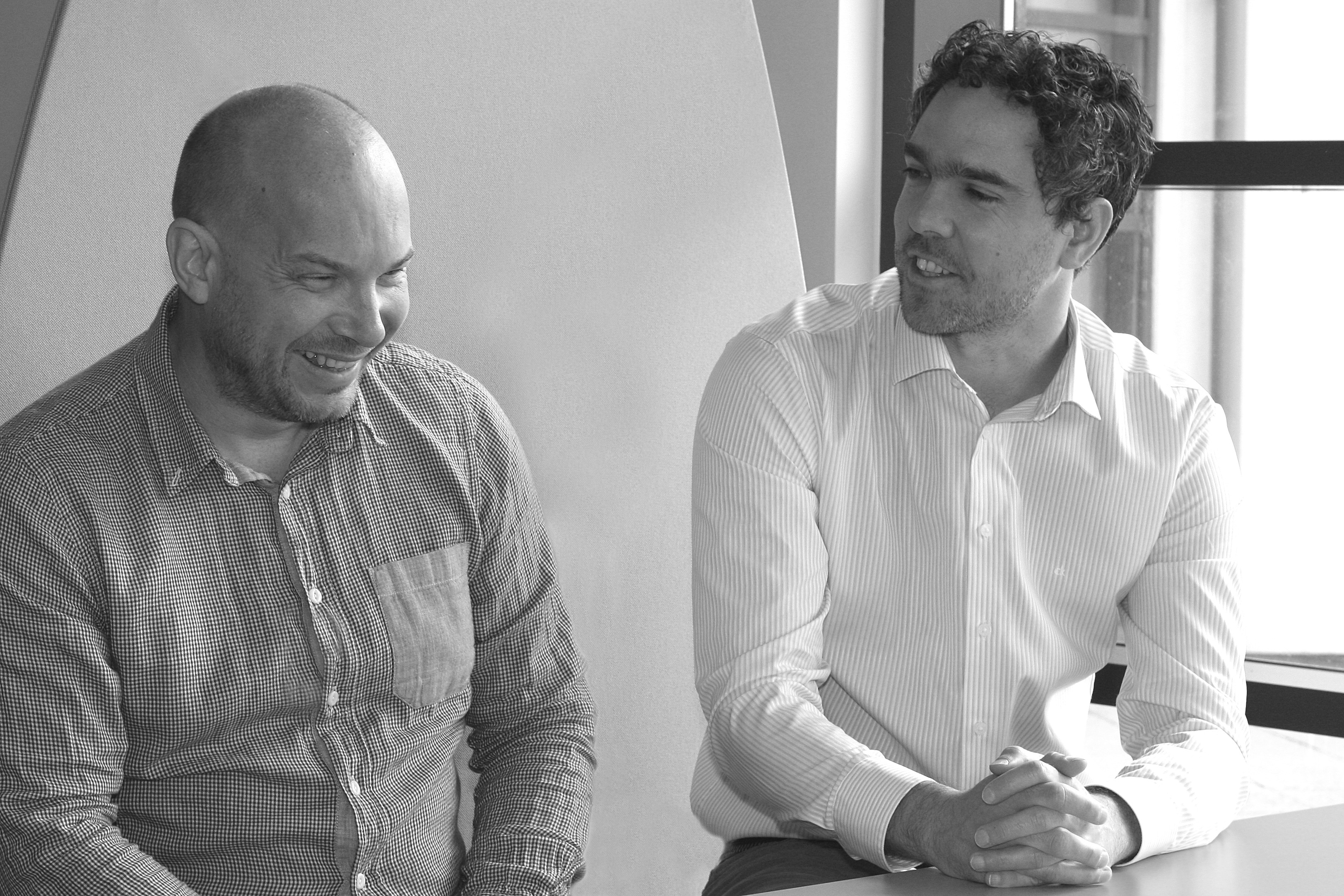 Crowdcube founders Darren Westlake and Luke Lang have led the platform's growth
Key stats:
Founded: July 2012
Lending to date: £21.8 million
Head office: Exeter
Staff count: 20
Luke Lang, co-founder of Crowdcube, says, 'With companies like EstatesDirect.com, set up by the founders of Poundland and DatingDirect, choosing to raise growth finance through Crowdcube, this clearly demonstrates that equity crowdfunding is in rude health.
'2014 has started in a similarly strong vein with 26 companies already securing £5.5 million between them since January from our register of 66,500 investors. We are planning to continue establishing Crowdcube platforms overseas and will be expanding our investment product portfolio, so watch this space.'
More on Crowdcube:

MarketInvoice:
In an alternative to debt and equity crowdfunding platforms, MarketInvoice allows businesses to access a form of online debt factoring by selling individual, unpaid invoices to a network of investors.
The lending platform was set up by a team originating from the investment banking, private equity and technology worlds and has become one of the most active players in the alternative finance market.
Anil Stocker is using a background in private equity to build his finance platform
Key stats:
Founded: February 2011
Lending to date: £150 million
Head office: London
Staff count: 25
Anil Stocker, CEO of MarketInvoice, says, 'We've now funded £150 million worth of invoices through our platform with £50 million of that since the beginning of the year. We are now processing more than £15 million a month and the goal is to get that figure closer to £25 million by the end of the year. A big focus for us right now is growing our team with great talent so that we can keep up with increasing demand and continue evolving the product.
'The ambition is there, but there's still a lot of pain being felt by businesses in this country that are desperate to grow but are being held back by a lack of awareness about the new financial solutions now open to them. We're working hard to rectify this.'
More on MarketInvoice:

Platform Black:
Set up out of frustration when co-founder Louise Beaumont was not able to access the capital she needed to fulfil a large order she'd received, Platform Black works on the same premise as MarketInvoice.
In addition to invoice trading, Platform Black also offers supply chain finance, which allows suppliers to auction company-validated invoices at attractive terms.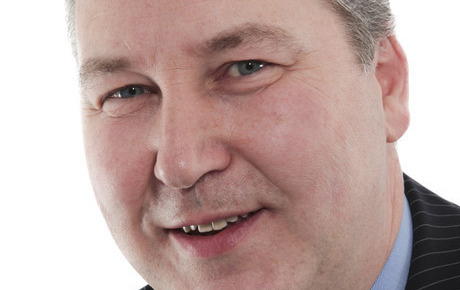 Co-founder Colin Levins was formerly CFO at Knight Frank
Key stats:
Founded: July 2012
Lending to date: £53 million
Head office: London
Staff count: 16
Louise Beaumont, chief sales and marketing officer at Platform Black, says, 'Since Platform Black started trading invoices at the end of June in 2012, we have seen significant and sustained growth.
'Britain's SMEs want access to working capital as and when they want it at a price they set, or less. As Jonathan Forbes-Mead, MD of Imperial Waterproofing Systems, says, "Platform Black gives us access to instant money and, with its help, we have grown our business three-fold in a year".'

Pensionledfunding.com:
For businesses which have been unable to, or are reluctant to, secure a bank loan, pensionledfunding.com allows them to gain access to personal pension schemes to secure growth capital.
It provides funding without having to give a personal guarantee to a lender and funds are repaid to the scheme with interest at a commercial rate.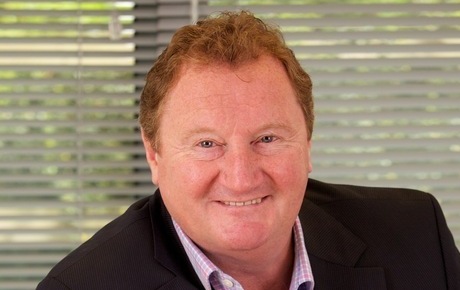 Key stats:
Founded: April 2006
Lending to date: £212 million
Head office: Bristol
Staff count: 105
Adam Tavener, chairman of pensionledfunding.com, says, 'At pensionledfunding.com we are constantly innovating and our use of intellectual property to support SME funding has gained high-level recognition.
'One of the benefits of pension-led funding is its ability to do repeat funding and we are especially focused this year on supporting our existing clients growth ambitions. In addition, the recent changes on pension legislation in the Budget means pension-led funding will become an even stronger force for SME funding in the future.'
More on pensionledfunding.com: