The top ten venture capital investments in the technology space during the three months to 30 June 2014 were worth a cumulative £153 million, figures from corporate finance house Ascendant find.
In its analysis of transactions over £500,000, Ascendant reveals that £320 million was invested in 84 deals – a sharp increase over the £192 million from 69 deals during the first quarter of 2014.
The internet and mobile services sector has received the lions' share of investment, with companies in the area raking in £520 million during the first six months of the year.
Listed below are the top ten from the period, featuring contributions from the online fashion, financial technology, consumer apps and e-commerce sectors.
(1) Farfetch – £39 million
Date: 2 May 2014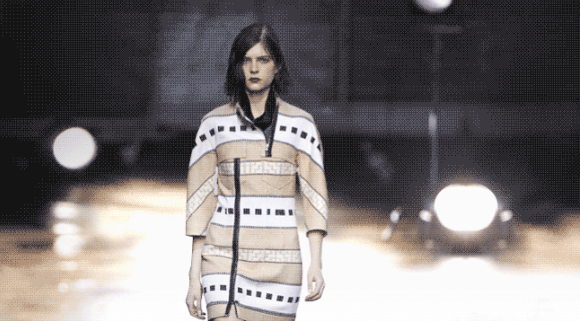 Farfetch now has both venture capital and corporate backers involved
For its Series D fundraising round, Farfetch brought together Vitruvian Partners, Advent Ventures and Conde Nast International to secure £39 million worth of growth capital. Founded by Jose Neves in 2008, the business now plans to build out its omni-channel proposition and speed up the development of local language sites in key new markets.
(2) Nutmeg – £19 million
Date: 25 June 2014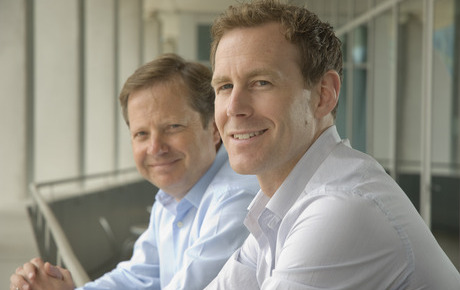 Nutmeg and Nick Hungerford are going after casual investors in the UK
Nutmeg has now raised £30 million after completing its latest and largest investment deal. Build on the premise of providing a digital wealth manager for personal investments, the Nick Hungerford-led venture secured new capital to finance further customer acquisition and product development.
(3) Ebury – £18 million
Date: 23 June 2014
Fintech business Ebury closed this debt and equity funding round with the help of JUST EAT and iZettle-backer Greylock so that it could target international expansion with new products and services. The Ebury offering allows SMEs to make and receive payments in foreign currencies – utilising competitive exchange rates.
Date: 23 June 2014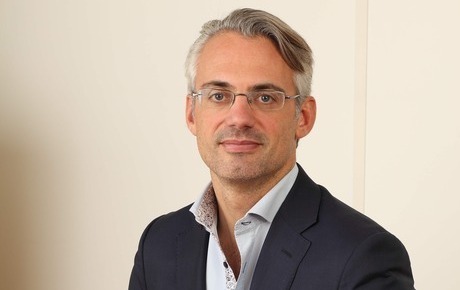 MyOptique's Kevin Cornils has grown the business through acquisitive means
Online optical retailer MyOptique brought in a number of new investments including Korys and Beringea when it closed its Series C venture investment. After reporting gross retail sales for the year ending April 2014 of £34 million, MyOptique now has the funds necessary to ramp up marketing in Europe and identify future acquisitions.
Date: 11 June 2014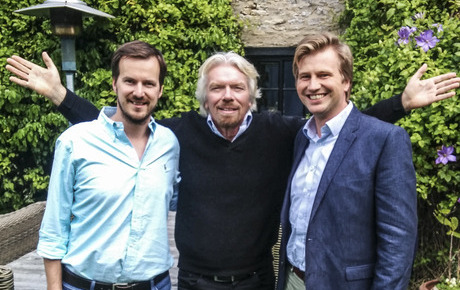 Richard Branson is bringing capital and experience to TransferWise
Not only did financial technology business TransferWise collect £15 million, but it also added serial entrepreneurs and investors Richard Branson and Peter Thiel to its list of backers. As a self-described 'anti-back' start-up, TransferWise is now undertaking an extensive advertising campaign for its service which has seen over £1 billion transferred via its money transfer platform.
Date: 22 May 2014
As one of a number of social media-related technology start-ups spawned in the UK, Brighton-based Brandwatch secured £13 million from Highland Capital, Nauta Capital and other investors. Its service crawls 80 million websites, including Facebook and Twitter, so that it can provide consumer insights for businesses.
(7) Nujira – £12 million
Date: 2 April 2014
Nujira is backed by the likes of Amadeus Capital Partners and CPE
With its envelope tracking technology aimed at the 4G smartphone and wireless device market offering, Nujira has now raised in excess of £65 million during its 12-year existence. Having reached critical mass, the business is now embarking on a US-led expansion programme.
(8) ROLI – £8 million
Date: 22 May 2014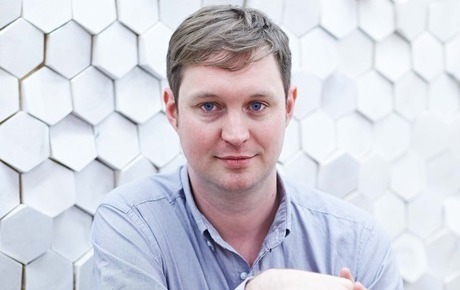 Roland Lamb says his Seaboard is the first in a long line of products
Studying at Harvard, living as a Zen monk and busking with a piano put ROLI founder Roland Lamb on a path which saw him 'reimagine' the digital keyboard. The ROLI Seaboard GRAND provides a soft, continuous surface allowing users to experiment with pitch bend, vibrator and per-not dynamic changes and attracted the attention of Balderton Capital, Index Ventures and Universal Music.
Date: 28 May 2014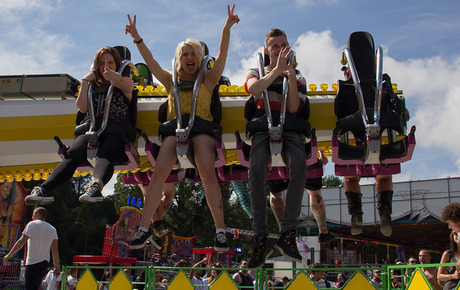 Ticketscript handles the Brighton Pride event
As a combined Dutch and British offering, Ticketscript was set up by Frans Jonker and Ruben Van den Heuvel in 2006 as a self-service ticketing software venture. Its new funds, from London-based FF&P Private Equity, were raised to deal with an increase in demand from clients and international expansion.
Date: 17 April 2014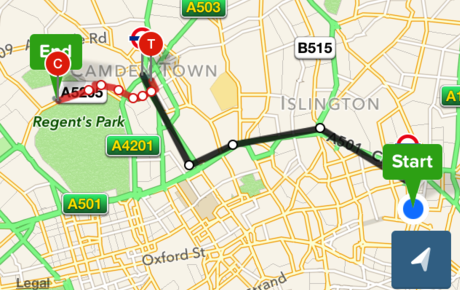 Citymapper provides route mapping, integrating public transport options
Already a firm favourite amongst London users, Citymapper raised £6 million to move into New York, Berlin and Paris. The mobile-based transport app was backed by Balderton Capital, Connect Ventures, Index Ventures and Greylock Partners and is rated at the third most downloaded iPhone app in the navigation category for Britain.
See also: