Cloud scheduling company Rotageek has secured a £4 million investment led by Mobeus Equity Partners to support further growth.
The investment will help Rotageek develop its product to help firms predict customer demand, schedule staff and improve operational efficiency as well as assisting with new staff hires.
Busy firms to automate scheduling
The firm already holds clients including The Perfume Shop, Dune, Pets at Home and O2, who use their software across their UK stores to more effectively schedule staff, provide cover for shifts and to manage leave during busy periods.
At completion, Stuart Dawson, previously managing director of the ABS Division of Iris Software, will be appointed to the board as non-executive chairman.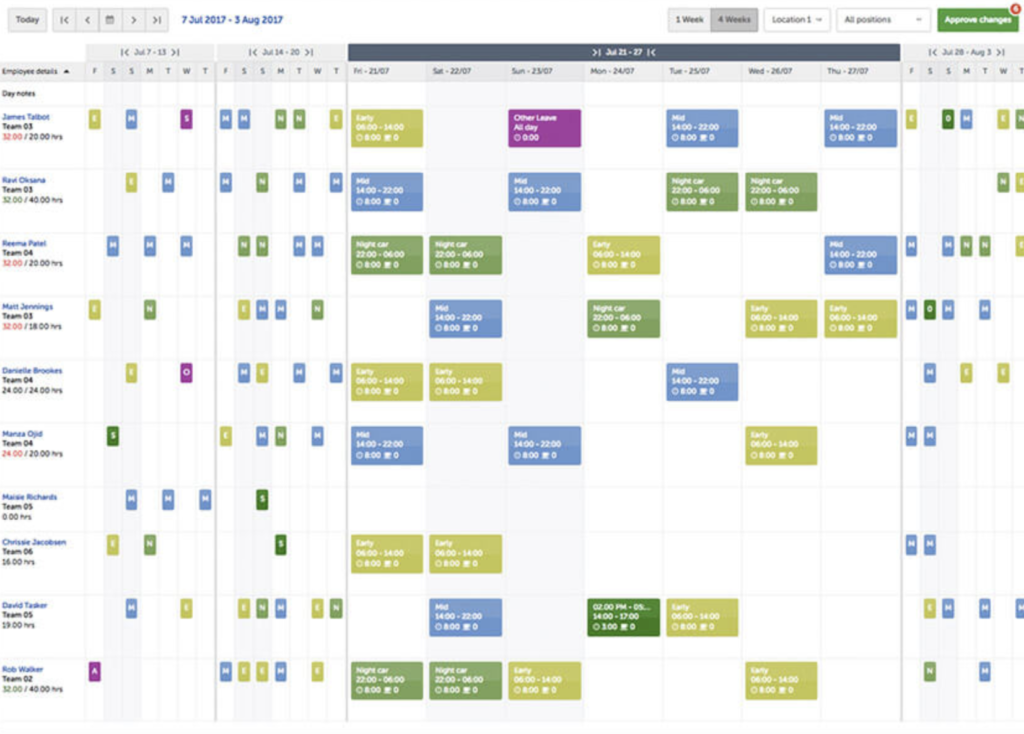 Workforce management sector to double
The global workforce management sector is set to more than double to $9 billion in 2022, according to Stratistics MRC as more companies look to use and automation in their operations.
Greg Blin, who led the deal for Mobeus, will also join the board. Blin comments,
'We identified the workforce management sector as a significant and growing, yet highly fragmented market that has had little innovation.'
Many businesses still adopt labour-intensive, time-consuming, manual processes, which do not provide staffing metrics. Rotageek provides a technology-driven solution with the potential to disrupt that market.'
Chris McCullough, Rotageek CEO, says, 'Rotageek has seen significant growth over the past few years, all thanks to our team's hard work, our clients' collaboration, and our investors' continued dedication and support.
'Everyone at Rotageek is passionate about creating a step change in scheduling to improve not only how businesses run their operations, but to also positively and significantly impact the lives of shift-based employees. We are excited to have Mobeus join our team and look forward to delivering ever better scheduling for more clients.'