Every SMB now is a digital business and some are even entirely reliant on IT the keep the revenue stream flowing. Here's how to make the most of the cloud, according to Richard Davies, CEO of ElasticHosts
The Department for Business, Innovation and Skills recently revealed that small businesses account for 99 per cent of Britain's 4.5 million private sector. This number is set to grow, and smaller businesses are increasingly able to compete against the big boys.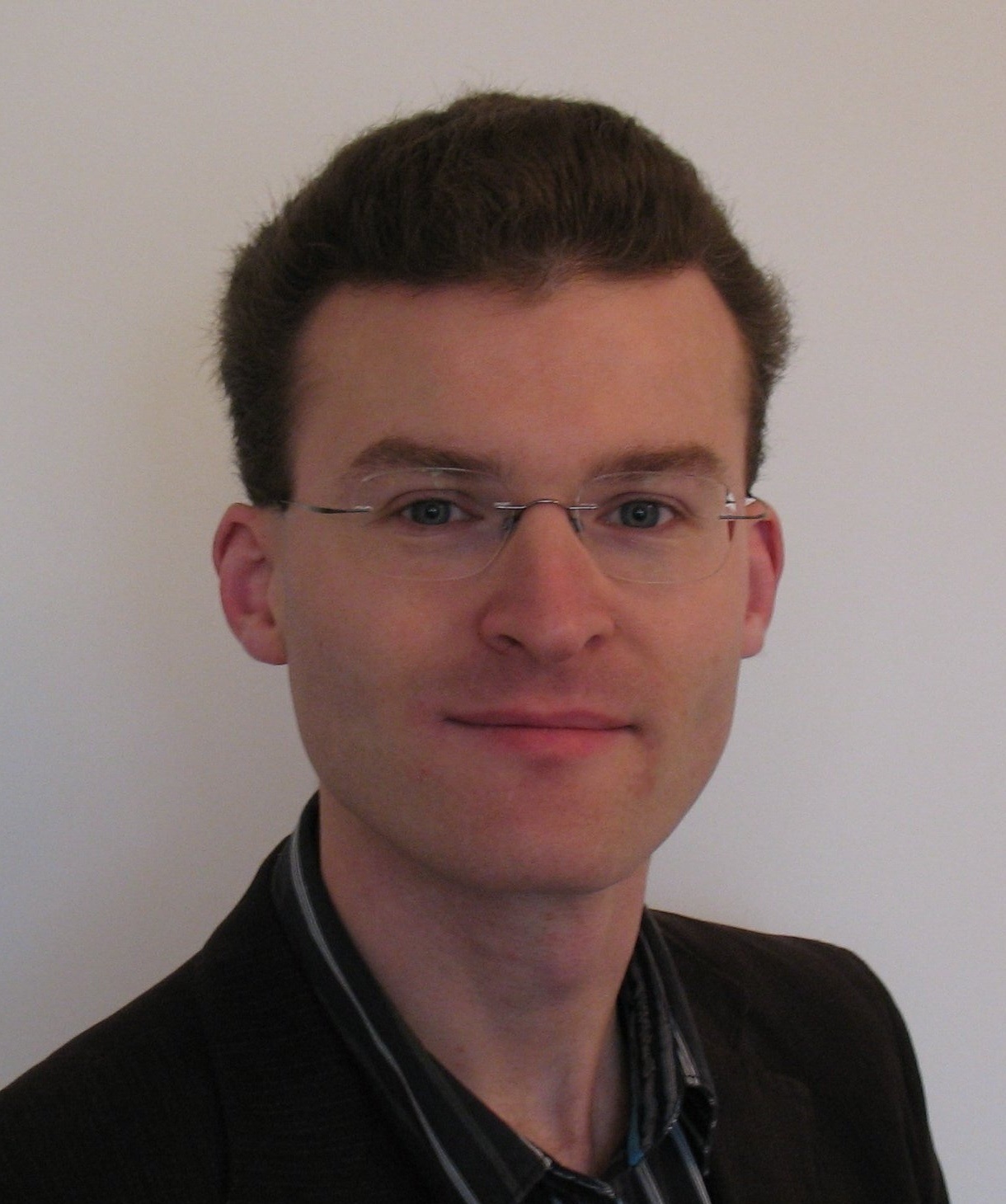 The digital revolution has opened new markets to smaller businesses; it has levelled the playing field in many ways, giving them unlimited resources without upfront capital expenditure through cloud computing, and access to a world of customers online and on mobile. However, according to recent research from RSA 50% of all SMBs fail within 5 years. This is because smaller businesses often do not have the size and resources to absorb any unforeseen costs: an unpaid invoice, unexpected bill, or slow sales season could bring about their downfall. As such, they need to keep a close eye on overheads get the most value out of any providers they use. Yet there are still many costs that businesses accept and do not question and IT costs in particular can often slip by unchallenged. It is time for people to start asking more questions as there could be significant savings to be made.
The battle for the bottom line
For the traditional SMB businesses, 'IT' equated to a simple server humming away in the corner of the office, networked to a few desktop PCs or laptops. Now, every SMB is a digital business and some are even entirely reliant on IT the keep the revenue stream flowing – for example, an online retailer for which all customer orders come through their website. This has been largely enabled by the fact SMEs are accessing IT services on a pay as you go (PAYG) basis through cloud computing. According to research from the Cloud Industry Forum (CIF) last year, the overall cloud adoption rate in the UK stands at 84 percent, with almost four in five (78 percent) of cloud users having adopted two or more cloud services. Cloud's PAYG approach to IT has allowed businesses to rent as many or as few servers as they want and turn them off when no longer needed. By avoiding large capex investments, SMBs are now competing for business with much larger companies with bigger budgets and legacy investments – and are able to handle much more ambitious projects.
While using the cloud has done a lot to help keep businesses lean, the bottom line is still being hit by SMBs paying over the odds for infrastructure. All those websites and applications still need capacity to run smoothly, but the way cloud has been billed puts smaller businesses at a distinct disadvantage. SMBs have to estimate what capacity they think they will need, and run servers with extra 'headroom' or else have to accept poor performance or downtime. According to some recent industry figures, most businesses using cloud only use 50% of their servers, meaning most pay for capacity that they never fully use. For smaller organisations where every cost is significant to the business, they need to squeeze every asset – overpaying for a service is simply not acceptable. That is why small businesses are now demanding a Pay As You Use (PAYU) approach to cloud computing.
Get some bang for your buck
We will soon see IT being paid for as you would water, gas or any other utility through the use of the new generation of cloud containers. Containers dynamically scale, and allow for users to simply pay for what they use, when they use it. As such, users can switch their IT infrastructure on and off like a tap, and get charged for the exact amount used, just like getting a water bill. For example, a retailer selling woolly hats online might have more traffic over the Christmas period and need more capacity to keep the site online and handle more transactions. This allows small businesses to deliver the best customer experience possible, while still getting the best value out of their IT. This reinvestment in the business is especially important in the first few difficult years where many businesses fail.
Small businesses will always be challenged by cost and need to fully utilise the resources they have available, and IT is no exception. The next generation of cloud will enable utility computing that can improve the service of customers, drive down costs and ultimately help SMBs become competitive, successful global businesses.
Richard Davies is the CEO of ElasticHosts