UK Fintech startup Glint is looking to raise £1.25 million in crowdfunding via Crowdcube as part of a larger Series A funding round of £15 million.
The firm has already secured over £7.5 million from an impressive list of investors including Hugh Sloane, co-founder of Sloane Robinson, Haruko Fukuda, former CEO of the World Gold Council and Lord Flight of Worcester, formerly of Guinness Flight Global Asset Management
The new round of fundraising will be used to further develop its existing partnerships, fund distribution deals in the US and UK and boosts the mobile app's functionality and capability.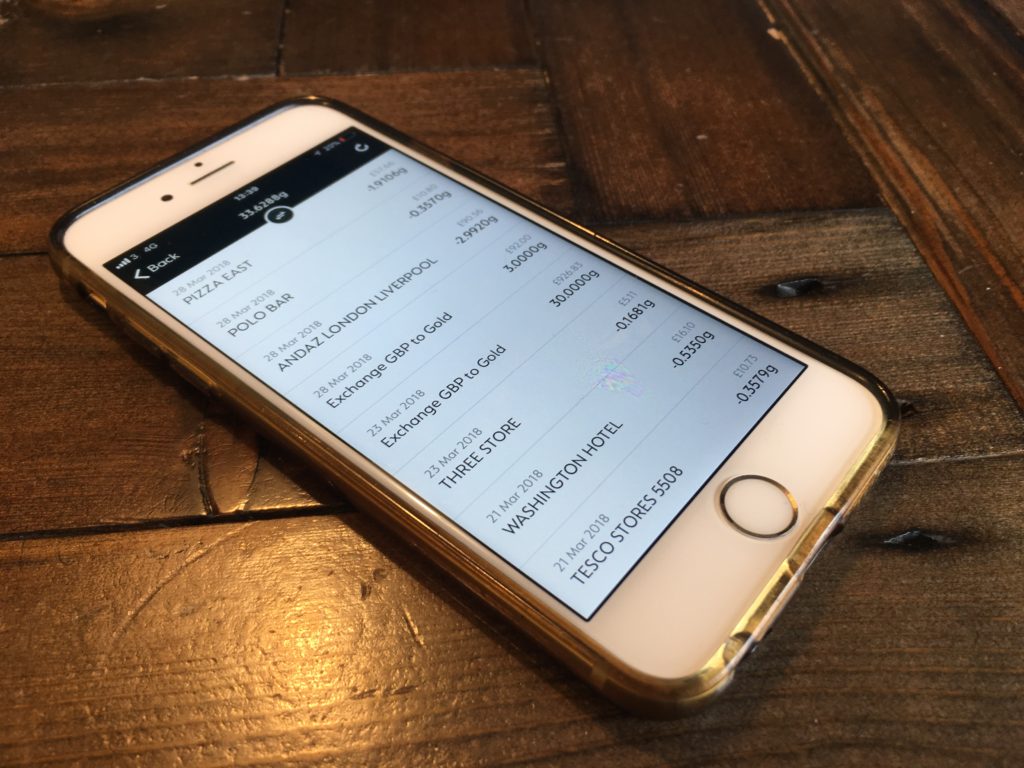 What is Glint?
Set up by Jason Cozens, an e-commerce entrepreneur and Ben Davies, a former hedge fund co-founder, Glint is a digital payments app that allows gold to be used as a global currency with Mastercard's global payment system. Customers can hold euros and US dollars as well as gold and sterling in multi-currency wallets. Its fee to load £1,000 into the account is 0.5 per cent, although the first 50,000 people to do so will get fee-free gold/fx buying and selling until the end of 2019. It currently has over 15,000 registered customers and its account and app will launch in the US in around September 2018. Glint is regulated by the FCA.
Glint co-founder Ben Davies explains to Stock Tube on how the payments app will work
Key UK distribution deals
Glint has signed a distribution deal with financial services platform Bud, which is distributed by banks and brings together various financial products like current accounts, credit cards and investment platforms together in one place.
It also signed a deal with Kellands (Hale), a chartered financial planning practice who will work with the firm to add to their range of advice opportunities for clients.
Glint says it provides an opportunity for users to hold cash in gold as a store of value while giving them access to spend their wealth as cash would allow them to do.
The overall value of gold has been relatively stable for thousands of years, but did take a hit when cryptocurrencies such as Bitcoin rose in value in December 2017. The chart below shows the overall value of gold in the UK over the last three years.
Gold price from 2015-2018