International payments and foreign exchange provider Currencies Direct is aiming to make international payments more transparent with the use of a new blockchain solution in Ripple's XCurrent.
The use of the technology will cut the amount of payment stages from six/seven down to three/four when payments are made from the UK to India.
It's estimated that £54 billion was sent from the UK to India in remittance payments in 2017.
Vivek Awasthi, chief information officer at Currencies Direct says, 'Whether you're a consumer, sole trader, financial director or controller, people always want to have visibility of their money and we see xCurrent as a gamechanger for payments.'
Further reading on international payments and blockchain
Marcus Treacher, SVP of customer success at Ripple says, 'As RippleNet expands, it's encouraging to see companies like Currencies Direct using blockchain technology to support remitters around the world. While they are starting with India, we're working closely with them to move into other markets as soon as possible.'
The image below shows how the XCurrent technology works.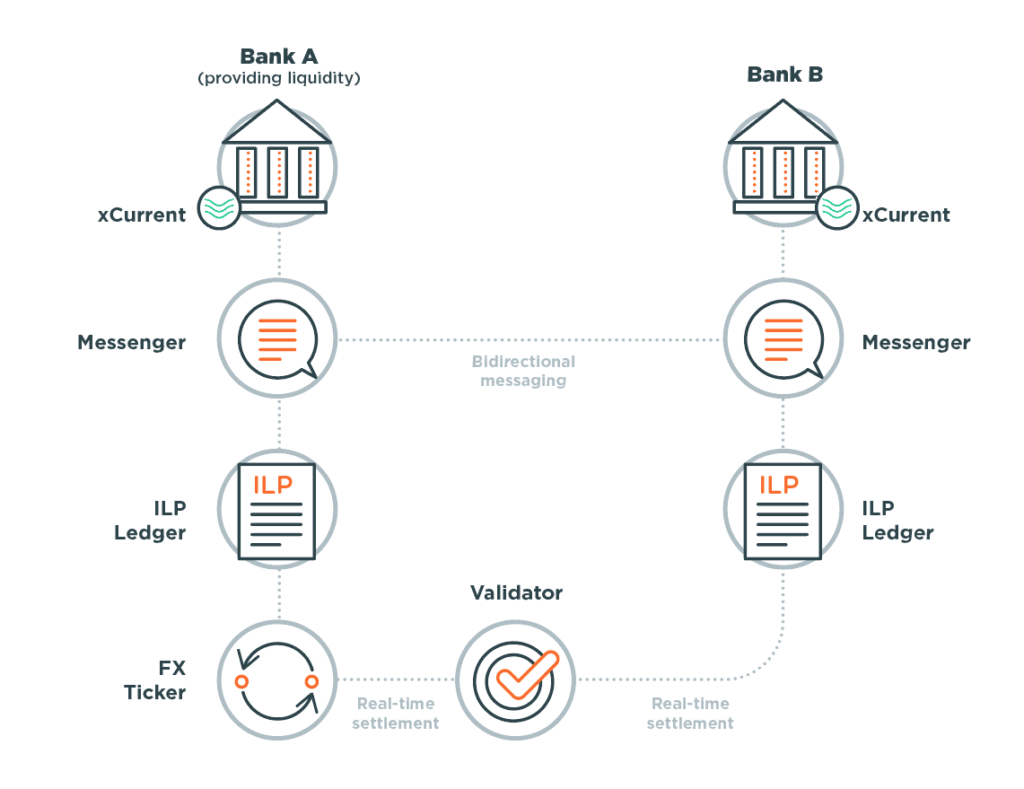 Currencies Direct does not currently charge any fees for FX payments and the company says this won't change when using xCurrent.
XCurrent is not to be confused with XRapid, which uses the cryptocurrency XRP for payments. Users of XCurrent will use fiat money, not crypto.
What is XCurrent?
xCurrent is Ripple's enterprise software solution that enables banks to instantly settle cross-border payments with end-to-end tracking for customers.
It also emerged recently that American Express was using xCurrent to help speed up payments between users and Western Union also said it had trialled Ripple's product xRapid.
Watch the below video on how Ripple's xCurrent works