As it's Yorkshire Day today, we've rounded up some of the fastest growing companies in the region.
According to the European Commission's Regional Innovation Scoreboard 2017 , the Yorkshire and Humber region is a strong innovator and has moved on from its traditional manufacturing base, with more companies in digital services, financial services and 'pioneering public services' now emerging, a Grant Thornton report recently found.
Here are five of the best:
Plusnet Broadband
Started in 1997, the broadband company, known for its affordable rates was acquired by BT in 2007 for £67 million. At the time, the Yorkshire company had revenues of £41 million and now has an annual turnover of £300 million, helped by its 750,000 customers (as of 2013).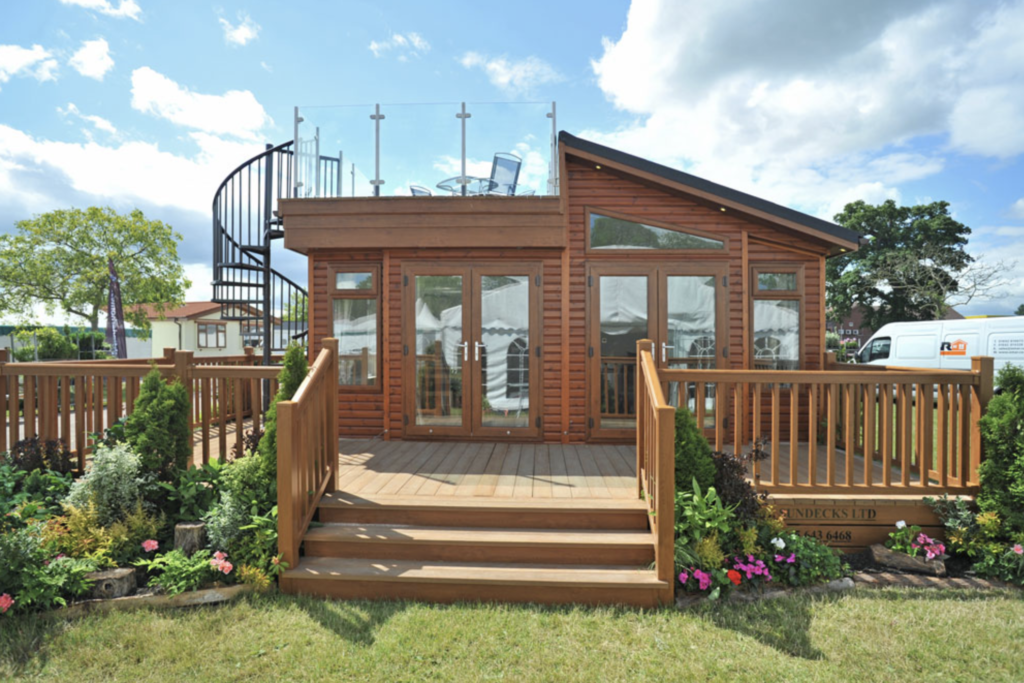 The construction company, which manufactures residential park homes and luxury lodges from its manufacturing facility in Hull, Yorkshire, grew its revenue by 146 per cent from 2013- 2016 to £46.5 million and hired 207 extra people during the same period.
Morrisons
The Yorkshire supermarket has been the fastest-growing big four grocer this year after sales rose for 25 consecutive periods (of 12 weeks), according to Kantar data. Albeit it from a low base, its share price has risen 87 per cent since its low in December 2015.
The Rotherham-based printing manufacturer and retailer supplies a range of businesses with flyers, posters, leaflets and catalogues and was on the Sunday Times Fast Track 100 in 2016 and 2015. Its revenues grew 198 per cent from 2013- 2016 to £32 million and it added 151 new employees during the same period.

One of the largest independent cask ale producers in the UK produces over 70,000 barrels per year and turns over £18 million. It was started by Paul Theakston, who was part of the Theakston brewing family, and left Theakston's in the 80s after it was bought out. Its headquarters are in Masham, North Yorkshire.