The recent £1.7 billion acquisition of Virgin Money by CYBG is big news in the banking sector. A new challenger bank with SME lending power of £70 billion has caught the imagination of many, but how will the takeover affect SME lending?
Net SME lending in the UK by banks was around £22.6 billion in 2016 and £5.3 billion in the first quarter of 2017.
In March 2018, CYBG, which is crucial to firms located outside London, said they were currently beating their target to lend smaller firms £6 billion in the three years to 2019 having lent £2.1 billion in 2017 to SMEs.
What does the takeover mean for CYBG?
So far, the takeover means:
£60 million will be spent on rebranding CYBG banks to Virgin Money branches
Over 1,500 staff cut
An unconfirmed number of branches will be cut.
£12 million a year spent on licensing the Virgin Money brand for four years (£15 million in 4th year).
Business loans falling
Could this upheaval mean more attention is taken away from SMEs? The company say they are strong on its lending commitments to SMEs, despite when 101 out of 120 areas of Britain have seen less funding from banks, according to debt advisors Hadrian's Wall Capital. And CYBG warned in March this year that SMEs are in their worse business health since 2014.
It blames the UK skills shortage for an 18 per cent loss in revenue for 3.1 million SMEs and rising business costs such as the National Living Wage and a business rates rise with inflation, which has been steadily rising since 2016, although has slowed in the last year.
See more: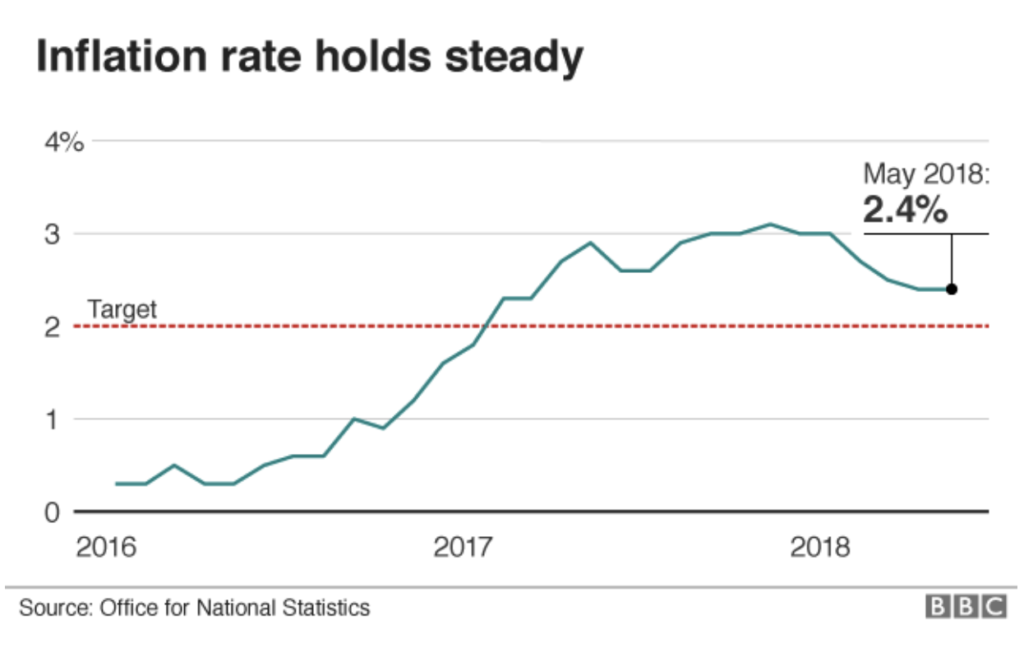 In a speech to shareholders, CYBG's chairman Jim Pettigrew said, 'The Virgin brand itself is synonymous with the entrepreneurial spirit of its founder and, subject to further research, it is our ambition to rebrand the SME business in time.'
What that truly means is less clear, although the business remains positive on its overall lending strategy.