Fresh from a co-funding round for Alexa Chung's eponymous fashion label, Andrew Wolfson, MD of Pembroke Venture Capital Trust (VCT) and the brother of Next CEO Simon Wolfson, explains how it funds businesses and what it's looking for in the next big thing.
This interview forms part of a series of articles in which we seek to understand what VCTs are out there in the UK and what sort of companies they tend to invest in and how much this tends to be.
What are the details of the company, when was it founded and why?
Pembroke VCT launched in 2013 as a vehicle to invest in the high-quality opportunities that serial entrepreneur, Peter Dubens, was being presented. Peter is the founder of Oakley Capital, a private equity firm. The founders of these early-stage businesses were looking for advice and funding but were too small for the private equity fund.
Pembroke VCT plc is a venture capital trust that provides our investors with access to a small company, growth investment strategy with significant tax benefits. Pembroke works with the founders and management teams to help them realise their vision, utilising our extensive network and experience.
What should entrepreneurs critically consider when seeking investment from you? What are the key metrics that you consider when a company seeks investment?
There are three main things we look for when meeting someone for the first time;
i)Do we understand the business and believe the objectives?
ii)Do we think the founder has a strong work ethic and will be able to scale challenges?
iii)What is the downside risk?
Once we are comfortable with those elements we look at current revenues against how much funding and time has it taken the business to achieve. We like to look at the supply chain and check that it can deliver the plan we have been presented with. We like to evaluate who the customer is and what the distribution network looks like.
We like to invest in founders who, although they might have a three-five year business plan, are not frightened by taking opportunities that might lie around the corner. We know that most of our investments will require follow-on funding to take advantage of the opportunity as and when it arises.
Me + Em is a business that we were impressed with as they really understood their supply chain, their distribution network and their customer. They are a predominantly online, premium ladies fashion business who are not afraid to take advantage of falling rents in stores slightly off main high streets. They have a very impressive founder who has built a talented team who really understand how to work together.
As a VCT we focus on growth companies that will give us an opportunity to exit to trade or small-cap private equity as the company scales. Our objectives are to help companies grow from around £1 million of revenue to in excess of £15 million of revenue. At that point the funding circle opens up and our exit opportunities can be explored.
Further reading on VCTs
What high profile fundraisers have the company orchestrated? From start to finish, who was involved procedurally?
Founded in 2016 we were the first backers of Alexa Chung and her eponymous label. We helped Alexa recruit her management team required to build a scalable brand from the get-go. We helped pull in a number of HNW investors alongside us and the company delivered £5 million of revenue in its first year. The first funding round in April 2016 was at an enterprise value of £1 million and the current round is at £15 million (both pre-money). The funding round is being led by Edwin Bodson, CEO of Alexa Chung with the support of Pembroke VCT.
What is the stand-out transaction of the firm in recent months and how did it apply its expertise to contribute to a successful deal?
In February 2018 we invested in Popsa, a photobook subscription business. Pembroke led the round of investment and were joined by Octopus Titan VCT. The transaction was conducted from first meeting to completion in a space of six weeks so as not to take management time away from focussing on the business and all other parties agreed to our deal terms of no transaction fees, no monitoring fees and no non-exec fees. This is an important factor as we want funds to go into businesses to grow them not to pay ourselves through the back door.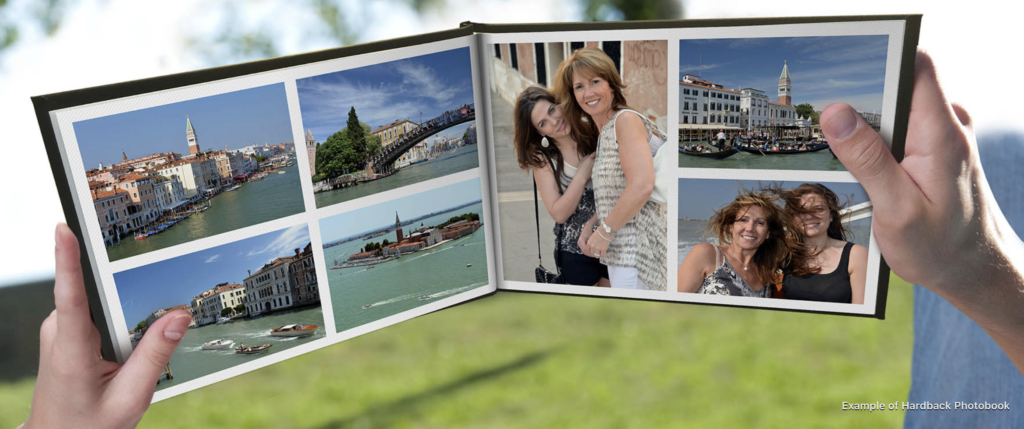 What key advice would you give to entrepreneurs seeking investment from you and may not be familiar with the process?
My advice would be to be yourself, discuss your business and your brand with passion. We invest in founders and management teams primarily. Know your market, the strengths of your brand and the weaknesses. Be open and honest about mistakes that have been made.
We are not there to interrogate or belittle, we are there to get a sense as to whether we feel the founder can deliver.
You do not have to arrive with five-year business plans. As any good founder of an early stage business is going to take advantage of opportunities that they don't yet know exist. What we look for is how far the funding that is being requested can take the business. What will the business look like in 18 months' time? Further to this there really is no need to have corporate finance advice – we like founders to approach us directly, we never turn down an initial meeting as long as the business is a sector fit.
Find out more: Pembroke VCT