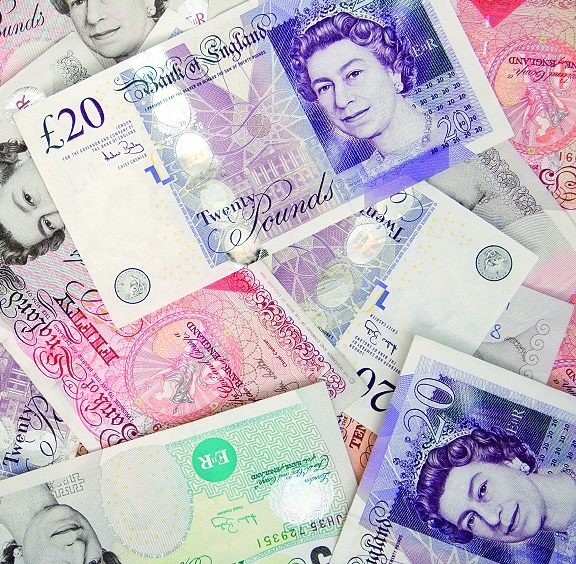 Presenter: Dr Kenneth Tan
Job title: CEO
Based in: London
Founded in: 2014
No. of Employees: 6
Dr Kenneth Tan
Dr Kenneth Tan has 18+ years industry experience in selling products and services to major data center operators (automotive, energy, defence, meteo, finance), and in IP-rich transactions involving Tier-1 system vendors. He built OptimaNumerics to 8-figure valuation by SGI. He has led teams in UK, Germany, FSU.
Recent Milestones
Commercially validated FishDirector, ground breaking software for automating energy optimization and utilization improvement for
OpenStack data centers
Chosen for managing 150,000 VMs at a large scale R&D facility
Established distributorships in Japan, Europe, and N America
Value of FishDirector acknowledged by SUSE, IBM, Red Hat
Upcoming Milestones
Sales expansion, foothold in finance, bioinformatics and aerospace; target 100k VMs in next 6 months
System vendor co-marketing (HP, IBM, Red Hat, SuSE, Oracle, Cisco)
Build-up of commercial and technical teams: establish sales team in N America, EMEA, Russia, expand existing development team
Address additional virtualization areas: network function virtualization, storage virtualization, while focusing on operations optimization and automation
Background profile
Sardina Systems was founded in 2014 to develop cloud data center infrastructure management and automation software.
The product was developed based on the founders' operations challenges and experience on large scale systems in investment banking, numerous supercomputing systems, including top 3 global weather forecasting system and world's largest supercomputers.
Inside track
The team at Sardina Systems identified that with the growth of the cloud data centre market and in cloud data centre sizes, there is a need for an automation solution capable of increasing server utilization and optimizing data centre energy consumption, while scaling up to large facilities.
Unlike the situation in smaller environments of yesteryears, data centre automation in cloud data centres today involves complex high dimensional optimization computations that do not fit into traditional process-handling solutions.
Sardina Systems is the first to bring an energy-optimizing and utilization-
improving solution to OpenStack data centres. They have developed a unique technology for optimizing cloud data centre utilization and energy consumption, scaling from smaller facilities with tens of servers to larger ones with tens of thousands of servers (100k and beyond).
Founder Kenneth Tan explains that the business "is now talking to a number of private investors – and has also been approached by several venture funds".
"We've seen FishDirector being successfully deployed in environments for managing from tens of thousands of VMs to over a hundred thousand VMs, and are now gaining attention from major international system vendors," he explains.
"There must be something right in what we are doing, so generally, we intend to hold our course.
Recent Technology
FishDirector's State Data Collectors gather and consolidate in a Data Warehouse component, detailed resource utilization metrics. These metrics then enable FishDirector's advanced Decision Engines to solve NP-hard problems.
Mathematically, these problems are akin to complex high dimensional jigsaw puzzle problems. The Decision Engines subsequently interface with OpenStack.
Products
FishDirector: World's first energy optimization and utilization improvement solution for OpenStack
Alliances
OpenStack Foundation
Tier-1 system vendors: HP, IBM, Cisco, Oracle
OS Vendors: Red Hat, SUSE
Large scale data center service providers: Erlang Solutions
System integration distributors: Rickey & Co
Shared defensive IP pool: Open Innovation Network (OIN)
Investors
Contact details
Postal address: Further details on our locations can be found on
sardinasystems.com
Tel: +44 203 468 9857
Email: info@sardinasystems.com
kenneth.tan@sardinasystems.com
Website: www.sardinasystems.com