Fintech startup Countingup has raised £2.3 million in seed funding led by Forward Partners, with participation from the Richard Reed backed JamJar Investments company as well as VC firm Frontline Ventures.
The investment will be used to further develop its online accounting features.
What is Countingup?
Fintech mobile app Countingup, based in White City in London, combines banking and accounting services which allows small businesses to do their bookkeeping, banking, view a profit and loss report and can attach receipts to expenses. The account, which can be opened in five minutes, also has a UK sort code and account number.
The company, which has four staff members, currently has four thousand customers on its books and says 1,500 businesses are joining it each month.
On its website, the company, which raised £750,000 in its first funding round in October 2017, says that a quarter of a million businesses fail each year because time and money is wasted on admin that should be automated.
Read more on bookkeeping
Accounting 101: a guide for business growth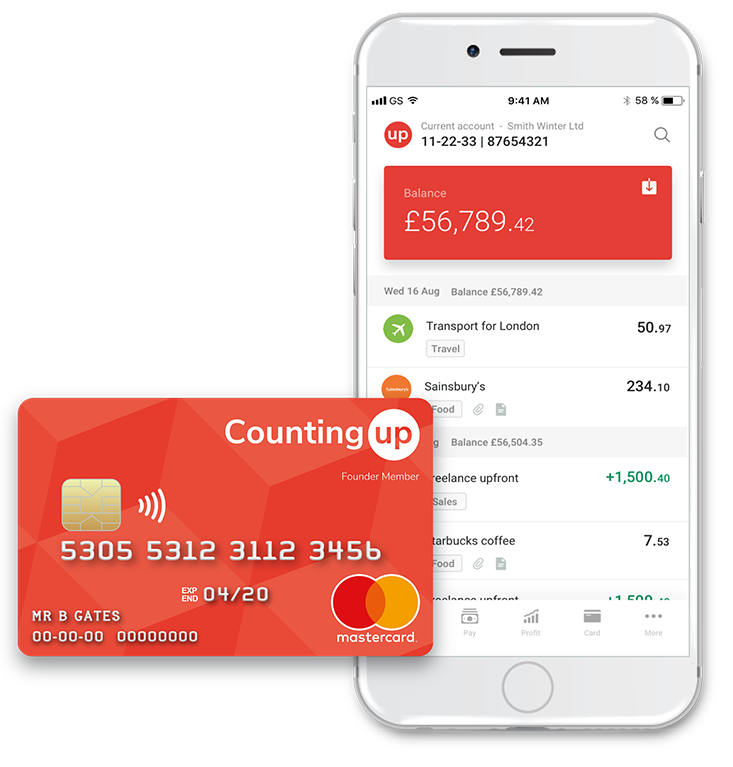 Tim Fouracre, founder and CEO of Countingup, commented, 'Combining accounting and banking into one single product simplifies running your business.'
The company says 'most of the people needed to drive the next stage of growth have been recruited' but added it still needed to recruit full stack developers to work on its features.
Fouracre added, 'There are 5.7 million businesses in the UK that need a solution like Countingup, particularly as HMRC plans to require the digitalisation of small business record keeping with its Making Tax Digital initiative.'