London-based money transfer firm TransferGo has raised $17.5 million (£13.9 million) in Series B fundraising from Vostok Emerging Finance and Silicon Valley based investor Hard Yaka.
The Pan-European company, which deals with remittance payments, said the funding had been carried out in two tranches, the first in May 2018 and the second more recently this year. Revo Capital, U-Start Club and Practica Capital also participated in the round.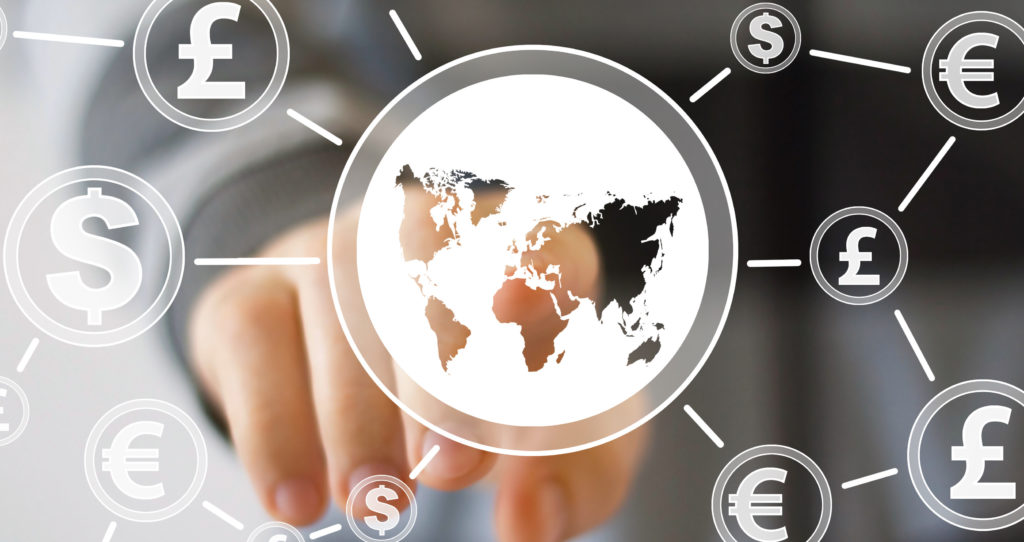 Daumantas Dvilinskas, CEO and co-founder of TransferGo says, 'We'll use this funding to fuel our international expansion and increase market share particularly across Turkey, India, Ukraine and Russia and continue to develop new products and services for our customers.
He adds, 'We're delighted to have the continued support of our existing investors and to welcome Greg Kidd from Hard Yaka to our board, his experience scaling some of the best fintech businesses in the world will be invaluable.'
Greg Kidd is the CEO and co-founder of globaliD, a VC-backed San Francisco-based portable identity platform which leverages the blockchain, and was formally the chief risk officer at cryptocurrency Ripple.
In October 2018, TransferGo launched its free international money transfer service, with no transaction or mark up fees on exchange rates.
The company has recently made some high-profile hires, including the recruitment of Renier Lemmens, who has held senior positions at Barclays and PayPal and is now the company's new Chairman of the Board of Directors.
See the companies fees below
What's important to you?
Delivery Option
Fixed Delivery Fee
Currency Conversion
Pass through of costs for funding
Lowest Cost
Free
0
0
0 per cent Bank Funded

0.5 per cent Cards
Next day delivery
Standard
£0.99
0-2.2 per cent
Included
Fastest delivery (as fast as 30 mins delivery)
Today Now (30 mins)
Depending on transferred amount
0-2.2 per cent
Included
Its service is used by 833,000 users and the company says it is adding 1,000 customers a day. It currently operates in 47 countries around the world and has offices in Vilnius, Berlin, Warsaw and Istanbul as well as Canary Wharf, London.