It is a common thing for all companies delivering products. Sometimes clients are too nervous and want to know exactly the status of their delivery.
And there is a service out there called https://uboro.io/mobile-apps, which provides tracking services on SaaS basis for business. What does it look like?
Create an account (Uboro offers you an outstanding 90 days trial period);
Link the tracker to your Uboro account (download an app to the courier's phone if you do not have a tracker – then the phone will be tracked);
Observe the location of the vehicle/phone online and give an access to this information to your clients.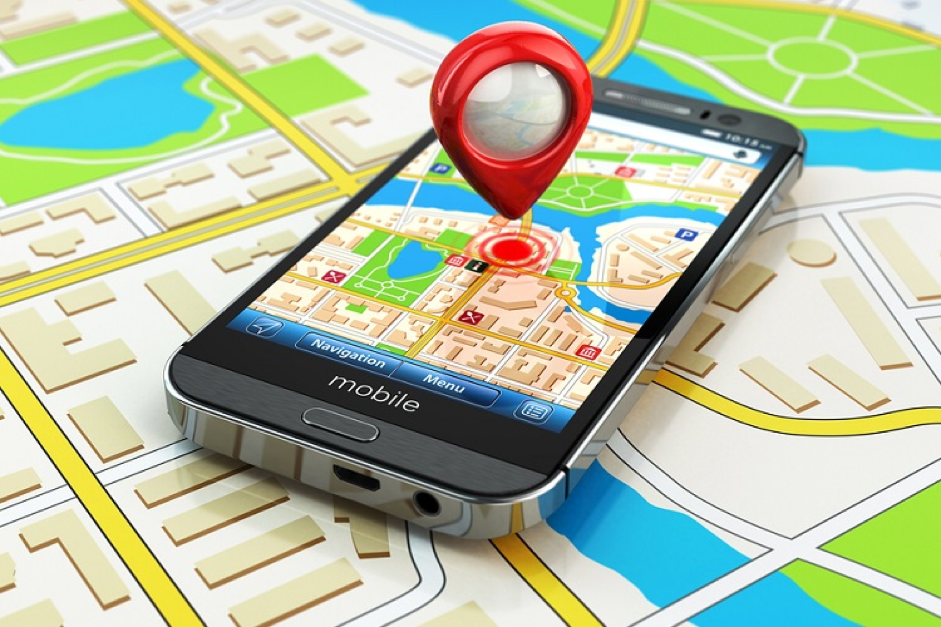 How can tracking software help my business?
Uboro is a service that allows you to gain control over a very important part of your business – logistics – with minimum efforts and costs because:
you are always informed about delays and driver's location due to accurate GPS tracking;
your client can view his package arriving to him online and you can write about this on your website – this allows you to increase user-engagement
user-friendly product – you or your clients can benefit from tracking software even if you are beginner PC-user;
low price – along with getting 90 days free trial you get a service from $2 per month per object tracked (and the subscription price can be even lower if you have many objects to track and pay annually).
To say forth, there is one feature positively distinguishing Uboro from competitors – the software is compatible with any kind of GPS-tracker or even smartphone (or tablet). The company doesn't  limit your choice of GPS-devices, while other companies offering similar services usually prefer to tie software to their own devices. So, there is one more advantage to point out for Uboro – full compatibility.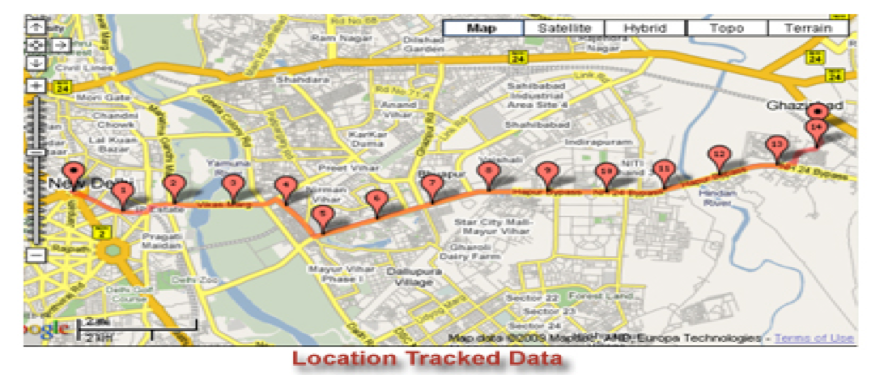 The trial period?
The main thing you will notice when using the service is user-friendliness. You can customise tracking in several clicks and the service is being continuously optimised to make it easier for users while the new functions are being added slightly.
What will you get from Uboro in the future?
The features to be added include:
fleet management – it is going to be implemented as an advanced cost and logistics management system implemented on the SaaS basis – an ideal solution for transportation companies
tasks logistics – tool designed to provide efficient cooperation between office and drivers (couriers)
and other valuable features
Conclusion
This application will help you to optimise the routes of your transport, and to learn how to reduce costs. Therefore, Uboro is a great tool for GPS tracking, and you should try it because a free 90-day trial may show you all its advantages in practice.
Related Topics