To coincide with the start of the maiden London Technology Week, GrowthBusiness looks back at five of the most promising London-based technology start-ups we've featured during the last year.
London is producing fast-growth technology ventures at an increasingly fast rate, plugging gaps in the market and bringing historically analogue industries online.
Whether financing growth though angel investors or venture capital firms, tech start-ups are driving employment and economic recovery.
To kick-start the inaugural London Technology Week, we've taken a look back over the last year to decide which companies in the technology sector we think show the most promise. The five we've selected range from the travel industry to gaming and showcase some of the most exciting entrepreneurs in the country.
More on London Technology Week:
Having met at school, the founding trio at Top10.com are building a business centred on simplifying the online experience of booking a hotel. Utilising feedback from the Foursquare platform and content from Google Street View, Top10.com analyses millions of hotel data points.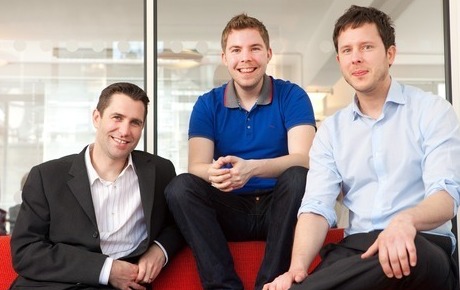 Top10.com's founding team pivoted the company from music to travel
The business has now raised $12.5 million of growth capital from the likes of Accel Partners, Balderton Capital and Forward Partners.
Top10.com's team is expected to be doubled during the next year as more engineering talent is brought in. Despite being based in London, the founders say that the business has staff from around the world including Spain, Italy, Poland and Russia.
Read our in-depth feature here.
When you secure backing from the founders of Innocent Drinks you know you're probably on to a winner. This is exactly what Gojimo and founder George Burgess have done. Located in the education technology sector, Gojimo has secured an impressive list of partners for its suite of apps.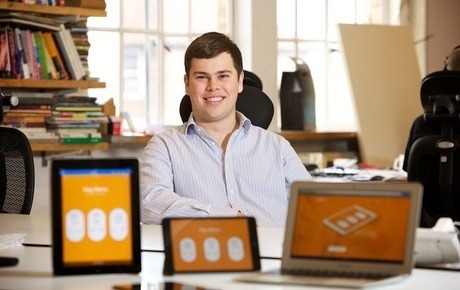 Gojimo has partnered with the likes of the BBC to produce content
Young entrepreneur Burgess first began building digital learning resources while still at school – borne out of frustration with what was available. Enrolled and studying at Stanford University, Burgess dropped out to go full time.
Now with $1 million in the bank from JamJar Investments, the firm set up by Innocent Drinks founders, and Index Ventures, Burgess firmly believes he is on course to shake up the education sector.
Read our in-depth feature here.
Founding a business so that you can bankroll the construction of the 'ideal university' is an unusual motivation, but is one which is driving growth at Qriously.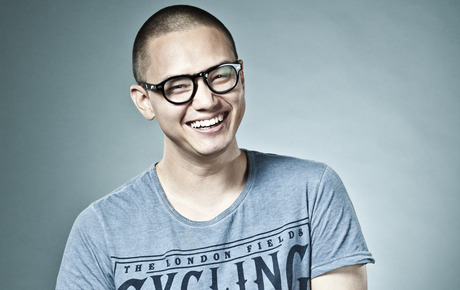 Qriously's Chris Kahler chose London as the site to found his business
Having all studied at the same academic institution, the trio decided that they could come up with a better way of doing things. All they needed was the capital to do so – about $80 million in case you're asking.
The Qriously offering replaces traditional mobile advertisements with questions to generate location-based public sentiment. Now supported by Accel Partners and Spark Capital, Qriously is using its London base to build a company on both sides of the Atlantic.
Read our in-depth feature here.
You may have already downloaded the SwiftKey app to use on your smartphone, statistics would say that you have.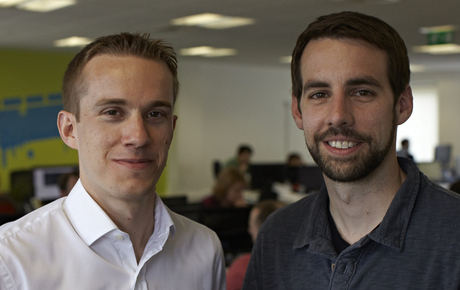 Swiftkey was set up by Jon Reynolds and Ben Medlock
Devised as a quicker and easier way for users to key in text, it is now one of the all-time most popular apps on the Google Play store.
Not content with five-fold growth each year, the start-up now has its eyes firmly set on the American and Asian markets. Despite raising a venture capital-backed war chest of $17.5 million to pursue world domination, the business plans to firmly keep its feet planted in London.
Read our in-depth feature here.
Being named amongst 49 other fast-growth UK technology firms as Future Fifty companies, Green Man Gaming is expanding – and fast.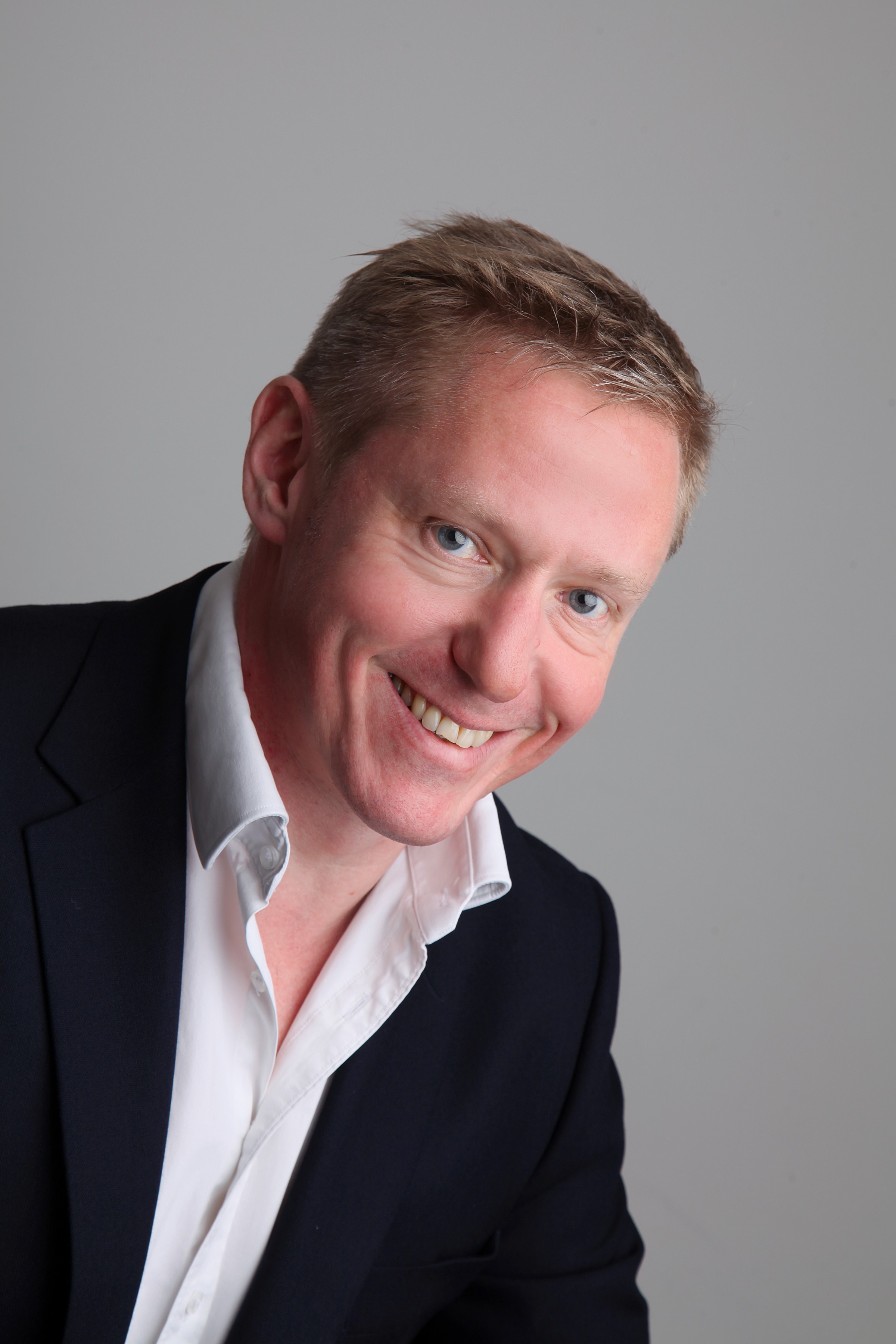 Paul Sulyok is part of a growing computer games sector in London
Having moved offices ten times since founding at the end of 2009, Green Man Gaming is a social commerce platform offering downloadable video games alongside online sales of PC, Xbox and Playstation titles.
The 2012 purchase of Playfire involved an equity swap, and brought in new shareholders such as Mind Candy's Michael Acton-Smith, Bebo's Michael Birch and lastminute.com founder Brent Hoberman.
Related Topics