Former banker, busy entrepreneur and new Dragon on Dragons' Den, Jenny Campbell talked to Seedrs, the UK's most active equity crowdfunding platform to share some top tips for entrepreneurs looking to raise capital.
Here are Jenny's top tips for entrepreneurs on fundraising: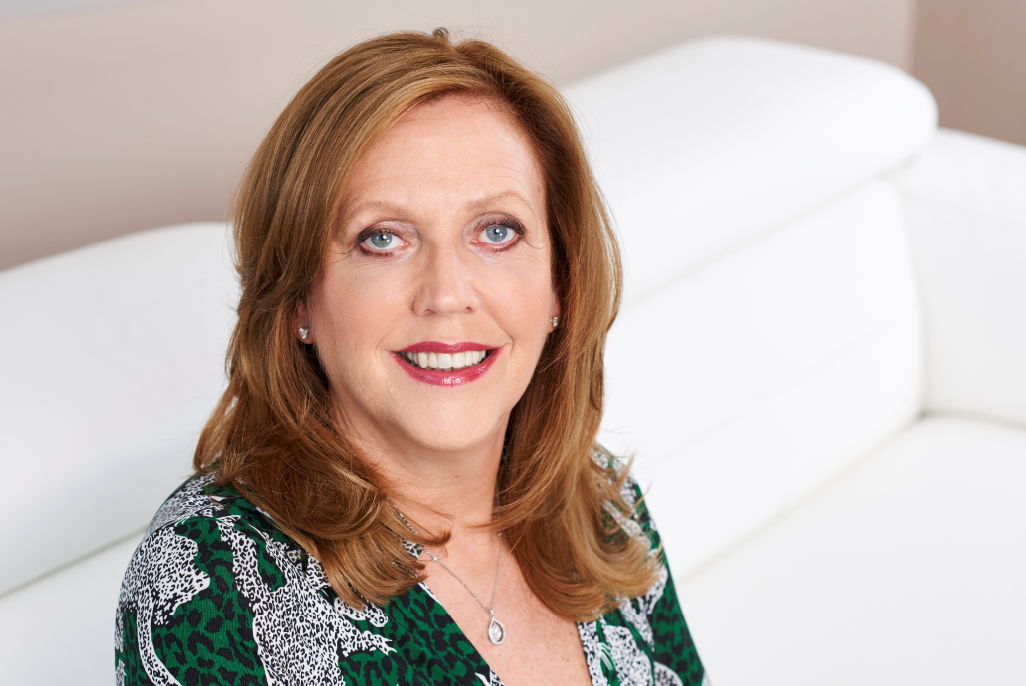 Pitching perfection
We asked Jenny what makes the perfect pitch. She said, "I almost prefer it to be imperfect so that it's natural and human, because I'm really looking at the entrepreneur. I don't want them to be heavily scripted and cosmetic.
"I do want it to be short and crisp with facts and figures. I want them to almost do the funnel effect in a four-minute pitch, telling me about the market and the opportunity, the product and why the consumer will want to buy it, along with how you're making it.
"They also need to show if it's got scalability. Quite a number of businesses that come on the show are nice businesses, but they're lifestyle businesses that are never going to be scalable. So, they don't need a Dragon's investment, they just need a different source of finance."
Be ready with the all-important number
On the Den, entrepreneurs are often grilled over their facts and figures, so we asked Jenny what was most important to have at your fingertips. "Turnover is vanity and profit is sanity, but cash is king. Without cash, successful businesses can go under, it's as simple as that. When I had an independent chairman, he would always ask businesses how much money they have in the bank. Because you can be doing all the turnover in the world, but if you haven't got cash, it won't survive."
Never underestimate the importance of research and Knowing your market
At Seedrs, we firmly believe that it's critical that a business knows the market it's in. We wondered if Jenny thought the entrepreneurs she's come across seem to know their market and sector well enough? Especially the ones that pitch on Dragons' Den.
"Some have researched it very well, but some miss-quote things. So, that comes out in due diligence afterwards. And some of them don't know their market well enough. One entrepreneur looked absolutely floored when I told him that something had already been done. A few of them get so starry-eyed that they're convinced they have something unique – and they haven't. Or, it could easily be copied. That's not always a bad thing for an entrepreneur to do. But if they copy, they have to do it better and slightly different. They have to be the 'better follower'."
After gleaning some top tips, we gained some insights into being a Dragon.
We asked Jenny just how 'hands on' she likes to be with companies that she's invested in so far. She said, "Well, it depends on what's needed. With some businesses, they really just want to put my name above the door, as they want the profile of a Dragon. Sometimes they just want access to your little black book. Sometimes they don't need very much help.
Then there will be other businesses that you'll see come through on the show that do need more hands-on help.
"I'll be whatever entrepreneurs need me to be. That can be on and off depending on where they are with their business. Having sold my business last year, I have the time, energy and focus to give to investments, so if it's that's what is needed I'll give it!"
An enviable track record
Apart from her success with turning around YourCash Europe Ltd, Jenny has been involved with another, different venture, in a different sector. And surprisingly with her background, it's not in the fintech sector.
We asked her about the venture. "I played a minor role in a contemporary Indian restaurant called Kricket run by my son Rik and his business partner Will Bowlby.
"It started out in Pop Brixton in a converted shipping container and has now progressed to a 60 seater in Soho. It's only 18 months in but it's doing really well and we're looking at the first signs of going up to a 120 seater on a high-profile site. I recommend it for a pre-theatre dinner.
"On the other side of the scales I had two apprentices in the business at YourCash for a year during 2014 to teach them how to be entrepreneurs. Both of them have gone on to set up their own businesses and one in particular, called Sliide that's to do with advertising. It's three years old and it's had its first fund raise and that was very successful – and I was involved in that. Maybe when it goes to the next round I will invest!"