As more businesses have their employees working from home, productivity is an understandable concern – this is where a workflow management systems come in handy.
We'll run you through what a workflow management system actually is, along with some terms you might not be familiar with and then do a comparison of a selection of the best platforms for the UK small-to-medium sized business.
What is a workflow management system?
A workflow management system is a programme that allows you to manage your team's tasks for maximum workflow efficiency. You can track your employees' progress through maps, boards and automated processes.
Workflow management systems are typically available on all devices so you can switch between mobile and desktop, checking off tasks on the go.
For an extra element of communication, most platforms have capabilities like emails or instant messenger which allow you to send files and share images.
Plus, to keep on top of how everyone's doing, many workflow management systems produce data reports and analytics. They'll tell you who started a task, how long it took and whether they met deadline.
Integrate platforms like these with other apps so you've got easy access to Microsoft Office, G Suite, Slack, Paypal and more.
Workflow management glossary
Once you sink into the finer details of workflow management systems, you might find yourself baffled by some of the terminology.
We decode some of the most common terms below.
Bottleneck: A point of congestion in workflow which could lead to stalls in production and lower staff morale.
Gantt chart: a type of bar chart that illustrates a schedule over a set period of time in relation to the amount of work planned for those periods.
Kanban: A Japanese word for 'visual signal', a Kanban board uses cards and columns to let others to see what you are working on.
Scrum: Scrum is a type of agile project management. Where a Kanban is a continuous flow, a scrum involves working in short bursts, with success being measured at the end of each burst.
Timeline: A timeline is view of historical activities associated with a workflow, such as tasks and approvals. Yes, it's very similar to a Gantt chart.

Monday.com is one of the biggest workflow management systems in the world, used in 141 countries across 201 types of industries.
It's based on templates and drag and drop building blocks so you don't need to know how to code.
Features:
Customise with columns
Timelines
See plans in any given timeframe
KPIs displayed in chart form
Consolidate data from multiple projects into charts
Create and package custom Monday.com apps
Little staff training required
Weekly task round-ups
200+ integrations including Dropbox, Slack, Google Drive and Trello
Pricing (based on five users): Basic: £35 a month; Standard: £45 a month; Pro: £70 a month; Enterprise: bespoke (contact Monday.com for more details). The price decreases according to the number of users. It has a two-week free trial if you need help to decide.
Best for: HR, marketing, media and production, IT, sales and remote work.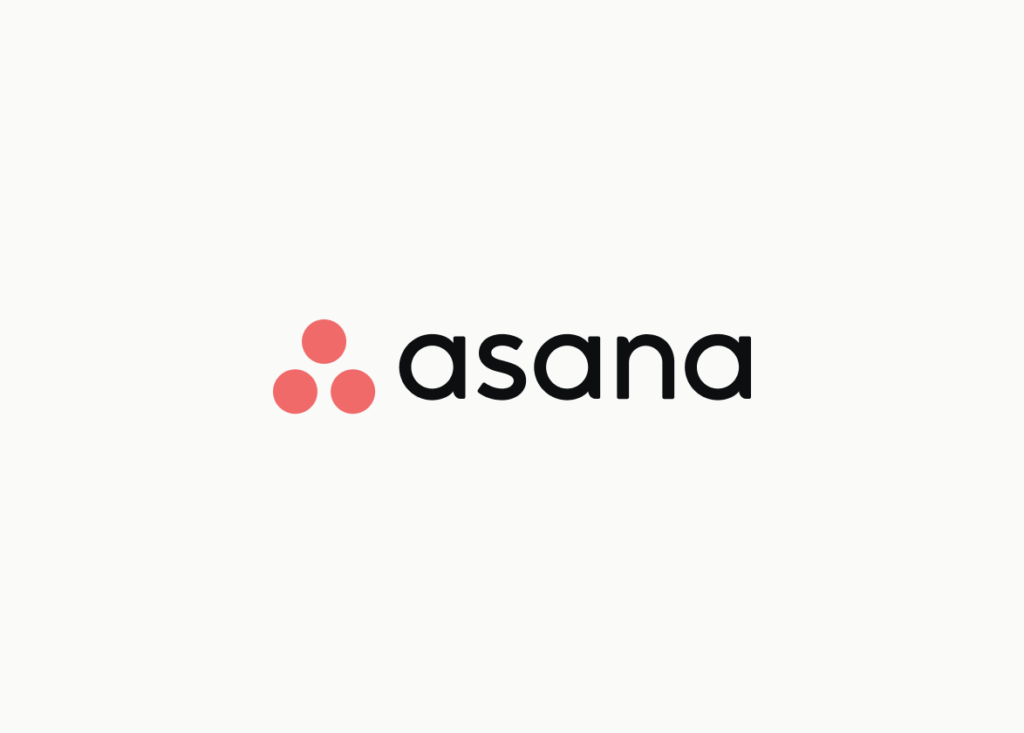 Asana is one of the most well-known workflow management platforms. It focuses predominantly on drag and drop Kanban project management that you can add images and video to.
For a more linear way of seeing your team's workflow, use the timeline function which has drag and drop blocks.
Features:
Move blocks over a timeline or Kanban boards to set tasks
Colourful interface
Monitor tasks in real time
Over 200 integrations including Gmail, Slack, Dropbox, Microsoft Teams and Google Drive
Make certain projects and teams private
In-platform insights
Pricing: Basic: free; Premium: £9.49; Business: £20.99; Enterprise: bespoke (contact Asana). Free 30-day trial of Business and Premium versions.
Best for: Marketing, sales, operations and product teams.

Kissflow's digital workplace encompasses project, process, collaboration and case management.
One of its key draws is that it integrates with Zapier, a programme allowing you to connect apps and build workflows.
Features:
Design, create and customise apps
Drag and drop workflow designer and form designer
Pre-built project templates
Workflows to manage different processes including bug tracking, helpdesk tickets and employee onboarding
Collaborate with posts, announcements and polls
Customised reports
50 pre-installed business applications such as employee onboarding and vendor payment
Use customisable forms to automate processes
Pricing (per month): Basic: from $1,500 (£1,175) per month; Enterprise: custom pricing. Offers a free trial.
Best for: Larger businesses with larger teams to manage.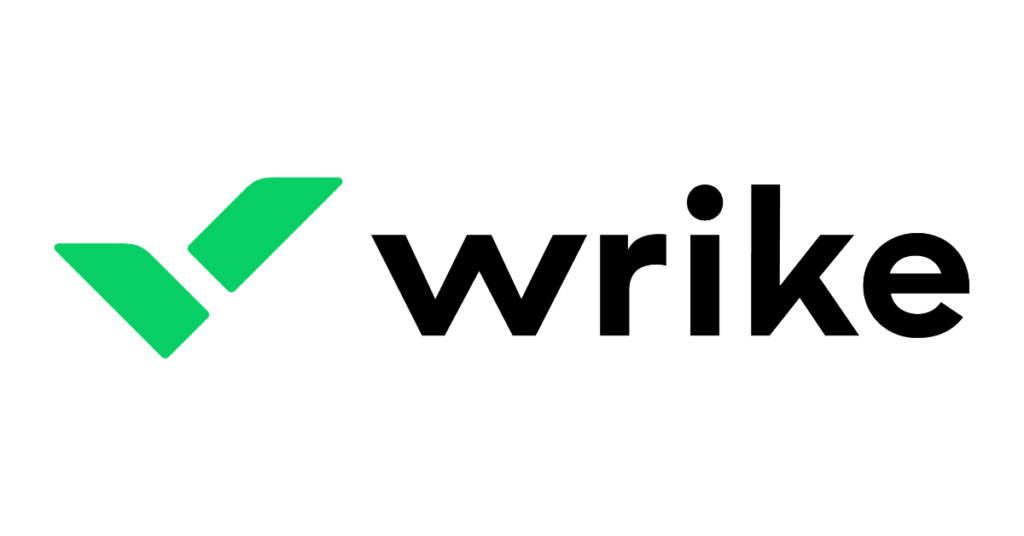 Wrike's main takeaway is that its users can work as one from anywhere and be productive at any time. The platform features Gantt charts and dynamic request forms.
Features:
View real time reports and the status for all your team's projects
Integrate with over 400 apps
Predefined project templates and forms
Graphical analytics
Analyse work by project, team member, timeline and more through shareable reports
Pricing (per user, per month): Free for up to two users: £0; Team (two-25 users): $9.80 (£8.15); Business (five-200 users): $24.80 (£20.64); Enterprise (five-unlimited users): bespoke (contact Wrike). A free 14-day trial is available.
Best for: Marketing, creative, project management, product development, business operations and professional services.

Trello works off a Kanban-style workflow called Trello boards. Much of its free offering is geared towards personal productivity (perhaps you could open a side account for yourself), but it has some terrific features for teams on its premium packages.
Features:
Butler gives you built in workflow optimisation through automation with rule-based triggers, custom card and board buttons, calendar commands and due date commands
Pre-built Trello team playbooks including team management, design, marketing and sales
Add comments, attachments, due dates and more directly to Trello cards
Integrates with Dropbox, Google Drive, Evernote and other platforms
Syncs across multiple devices
Pricing (per user, per month): Free: $0;
Standard: $5 (£3.91); Premium: $10 (£7.82); Enterprise: $17.50 (£13.70)
14-day free trial of the Premium package available
Best for: Marketing, design, product management and engineering teams as well as start-ups.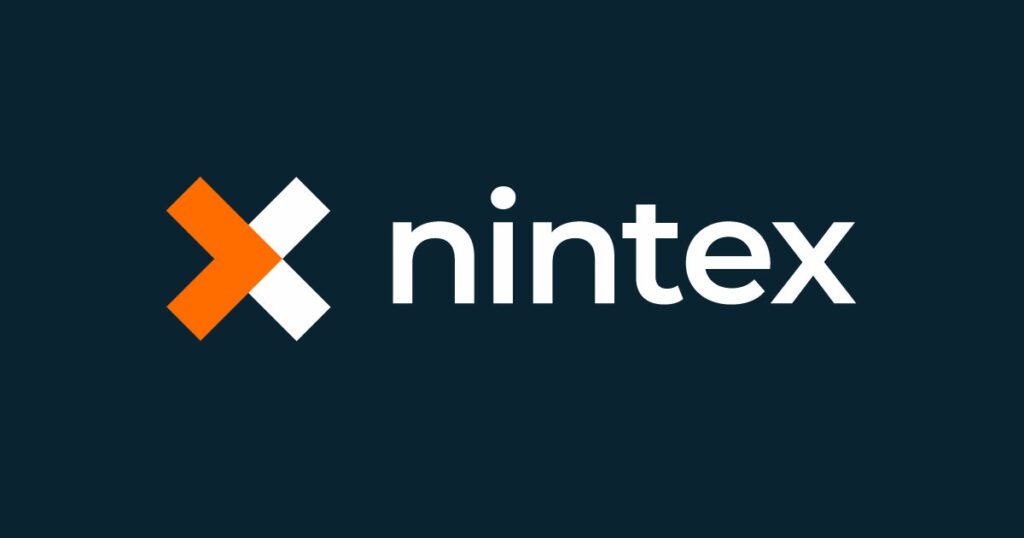 Nintex is a process platform for management, automation and optimisation. The website has examples of how Nintex can help your business, by department and by industry.
Features:
A lot of app integrations through Nintex Connector including Dropbox, Adobe and Salesforce
Design simple process maps
Third party consultants on hand to help
Process management and optimisation
Docgen and e-sign to generate documents and enable e-signatures
Monitor processes to quickly identify your issues and use data visualisation to improve processes
Pricing: The Pro edition starts at £19,250 a month which gives you 2,000 product generations for unlimited users. The Premium edition starts at £38,500 a month. It has 10,000 document generations for unlimited users.
Best for: If you want a custom workflow management package.

ProcessMaker is low code and can enhance productivity in your IT, finance, operations, HR, sales and marketing, DevOps teams.
Features:
Low code
Connect processes across legacy software
Digitise paper forms and requests for use in your daily business processes
Regulatory filings and incident response
Embed workflow into your existing solution
Designed for flexibility and scalability
Pricing: The Platform package is bespoke depending on your business' needs – contact ProcessMaker for more.
Best for: Larger companies who don't want a platform with a lot of code.

From the guys over at Zoho, Qntrl has a focus on the flowchart model of project management.
Features:
Real-time status updates
Automatic process checks
Messaging app integrations
Automatic workflow actions
Custom reports
Pricing: Free: £0 (up to five users); Business: €8 (£6.91) per user per month – 15-day free trial available
Best for: IT, finance, human resources, marketing and operations teams.
Summary: This comparison covers some of the best workflow management systems that a small-to-medium sized business should consider using. We have listed out the key individual features of the software to help you you identify the correct one to choose, and then clearly you will have to consider pricing. For more efficiency boosts beyond workflow management systems, check out our productivity archive.
Read more
How project management tools streamline business workflows – Though project management tools are widely available, there exists a gap between the functionalities of these tools and what businesses want. Is one tool enough?
3 things start-ups must consider when buying new SaaS products – Scalability, support and integration are crucial when seeking a new SaaS product, says Pipedrive's Shaun Shirazian
How to make working from anywhere seamless – An increasing number of companies have job roles that can be done remotely. Here's how to manage your mobile team – wherever they are