One of the benefits of the online world is that we can all find and buy what we want when we want it, often at the click of a button.
Despite the huge array of products available online, technology helps us to identify what we need quickly and consumers are increasingly using mobile devices to buy products and services on the move. It is easy to store payment methods on a phone, which means avoiding the lengthy online checkout process. It's as if we can all now jump the queue at our local store.
A greater number of products can be purchased in this painless way. Amazon pioneered one-click buying, Hailo has made it simple to order a taxi and Lyst, a recent addition to our portfolio, carries out a similar function in the fashion world.
But the easier it is to use those services, the more difficult the old way of doing things seems. One area that hasn't kept pace with other industries is hotel booking. The big online travel agents have done an amazing job to bring an exhaustive choice of hotels to travellers and existing meta-search engines help the customer get the best deal. But finding and paying for the right hotel using the device du jour is still a laborious and unsatisfying experience.
That is why we are excited to announce our new investment in Top10.com. Top10.com has set out to bring the best priced rooms for the most relevant ten hotels in the location you want to stay at, anywhere in the world. A great hotel has many qualities, not all of which can be captured in ratings and reviews.
Top10.com is building a personalised recommendation engine which can find what is right for each customer depending on context, data and much more and all with a major focus on mobile.
More on venture capital insights:
The business is the brainchild of repeat entrepreneurs Tom, Harry and Alex who have honed their skills at a number of successful ventures. We don't often find such a well-rounded founding team who have already proven a lot but are hungry to prove much more. They have already reached some major milestones with Top10, such as already achieving over $1 million per month in bookings and we can't wait to see the realisation of many things that are in the pipeline.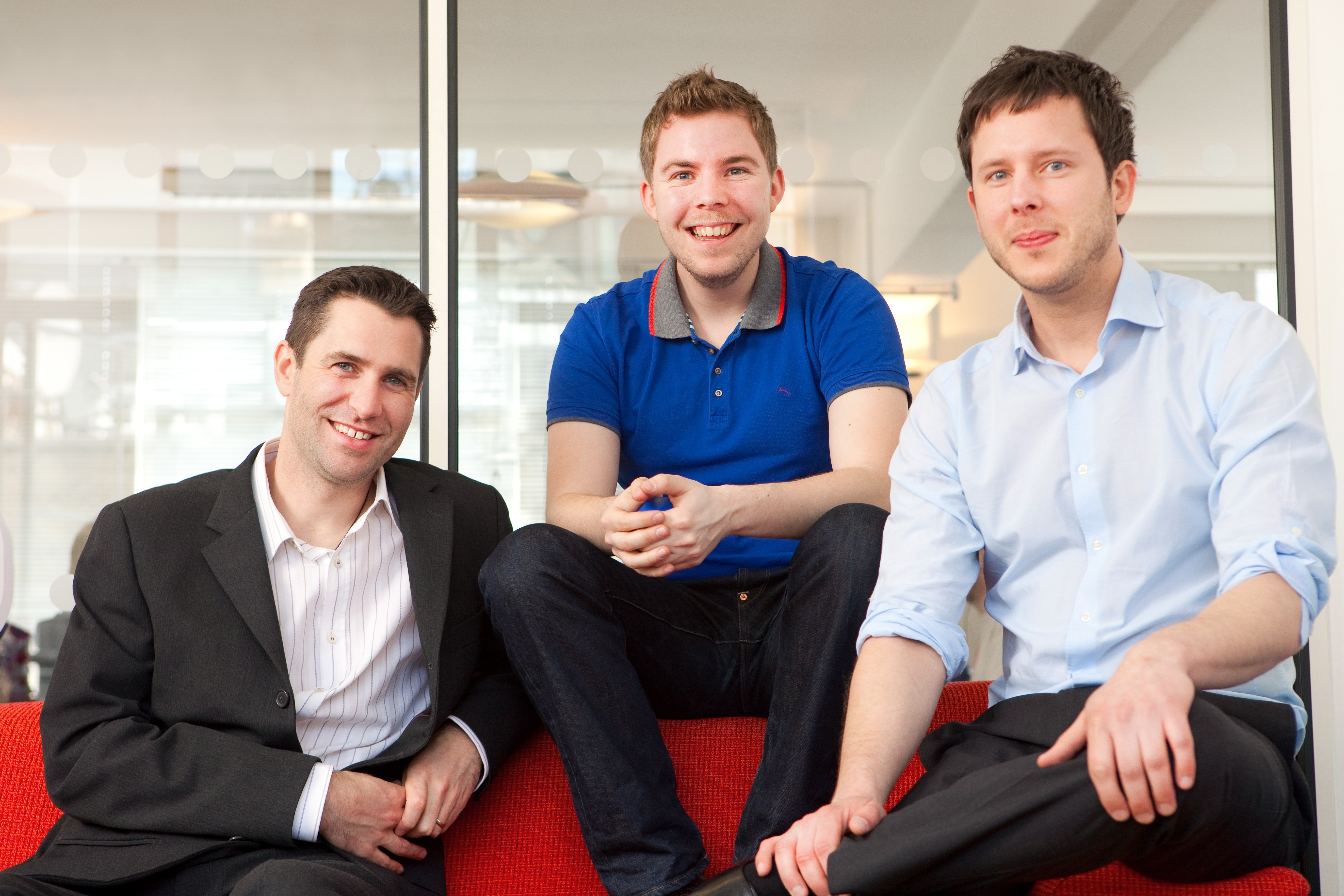 The Top10.com team of Alex Buttle, Harry Jones and Tom Leathes
The team has also stumbled down some dead-ends and been brave enough to change direction. This combination of tenacity, adaptability, ambition and experience are attributes we are delighted to find in a team.
But customers are demanding a higher standard of transaction experience and they will only grow more impatient. Top10.com, like all customer-facing internet companies, will need to improve continually if it is to meet the demands of its busy customers. The novelty of shopping without leaving the home has faded. It is something we now take for granted. All of us now expect to be able to buy products quickly and with the minimum of fuss.
Top10.com allows users to book the perfect hotel without having to do all the leg-work. It's like arriving at your destination without having to endure the journey there. And what could be more be more enticing than that?