With online rapidly becoming the preferred method to purchase, entrepreneurs are having to ensure their innovations, products and services meet the consumer demand of 'being more digital'. However, considering Barclays Business Banking has predicted that digital entrepreneurs will contribute an additional £23.3 billion into the UK economy by 2025 it's evident that this new era of start-ups are evolving the way we connect and shop with brands online.
However, there are only a handful of entrepreneurs each year who manage to establish themselves as thriving business owners, inspirational leaders and motivational speakers. With this in mind, Rob Straathof, CEO at Liberis outlines the five most inspiring digital entrepreneurs of 2017 who are changing the digital world for the better.
Shradha Agarwal: Outcome Health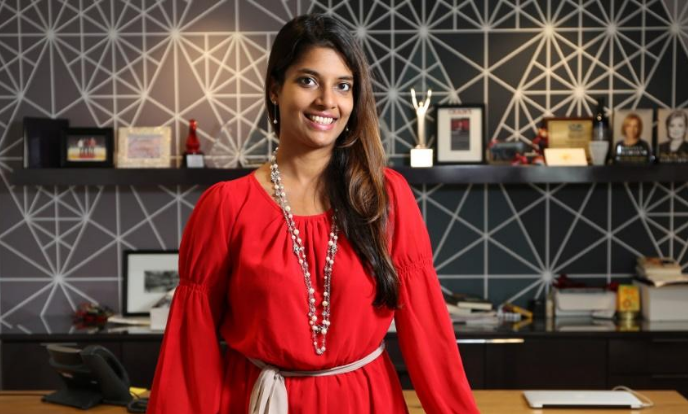 Alongside Rishi Shah, Shradha Agarwal co-founded Outcome Health (formerly known as Context Media), a health information service company designed to provide the best health outcome possible for everyone in the world. In addition to this, Agarwal is a start-up advisor, investor and founding partner of JumpStart Ventures (an investment fund). She was also awarded Tech Woman of the Year in 2013.
Whilst attending university, Shah and Shradha's idea for Outcome Health stemmed from them both having relatives living with chronic health conditions, such as diabetes. With what was merely an idea at university, Agarwal has managed to generate over 580 million patient visits a year.
When asked to give her best piece of advice to young entrepreneurs, Agarwal encouraged others to look at the 'why' behind their idea – "The first step that I would recommend to an entrepreneur is to figure out the why. Why are you doing what you're doing? There will be moments as you grow your business that will challenge your decisions, and if you have a 'why' to go back to as a foundation, you can overcome a lot of these challenges on that basis".
Marianne Hughes – Know Labels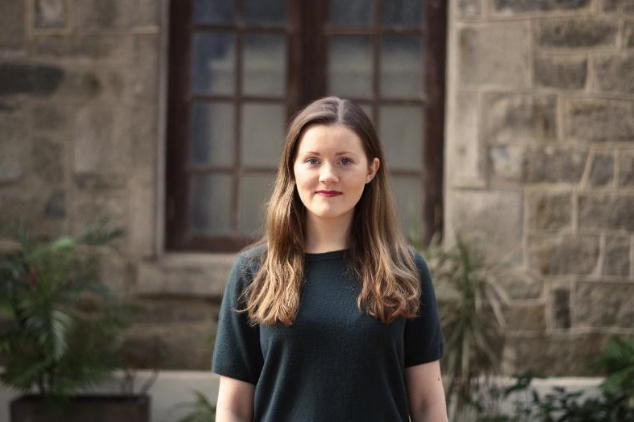 Determined to become one of the UK's leading young entrepreneurial influencers, Marianne Hughes has created a valuable tool for high street retailers. Her venture, Know Label, provides consumers with an insight into the environmental and social impact of what they're wearing by creating digital labelling for clothing. Brands and retailers are able to use Know Label to demonstrate to shoppers the sustainability of their clothing; an issue of increasing importance to most consumers.
Already, the Know Label is predicted to become a useful tool for high-street retailers. Since her venture has been launched, Hughes has formed relationships with several brands, including H&M, helping them to produce business models which communicate environmental and social concerns through design and manufacturing. Hughes expects her team of sixty employees to be working with some of the biggest fashion brands within the next five years.
Ben Corrigan and Jonny Plein – Pouch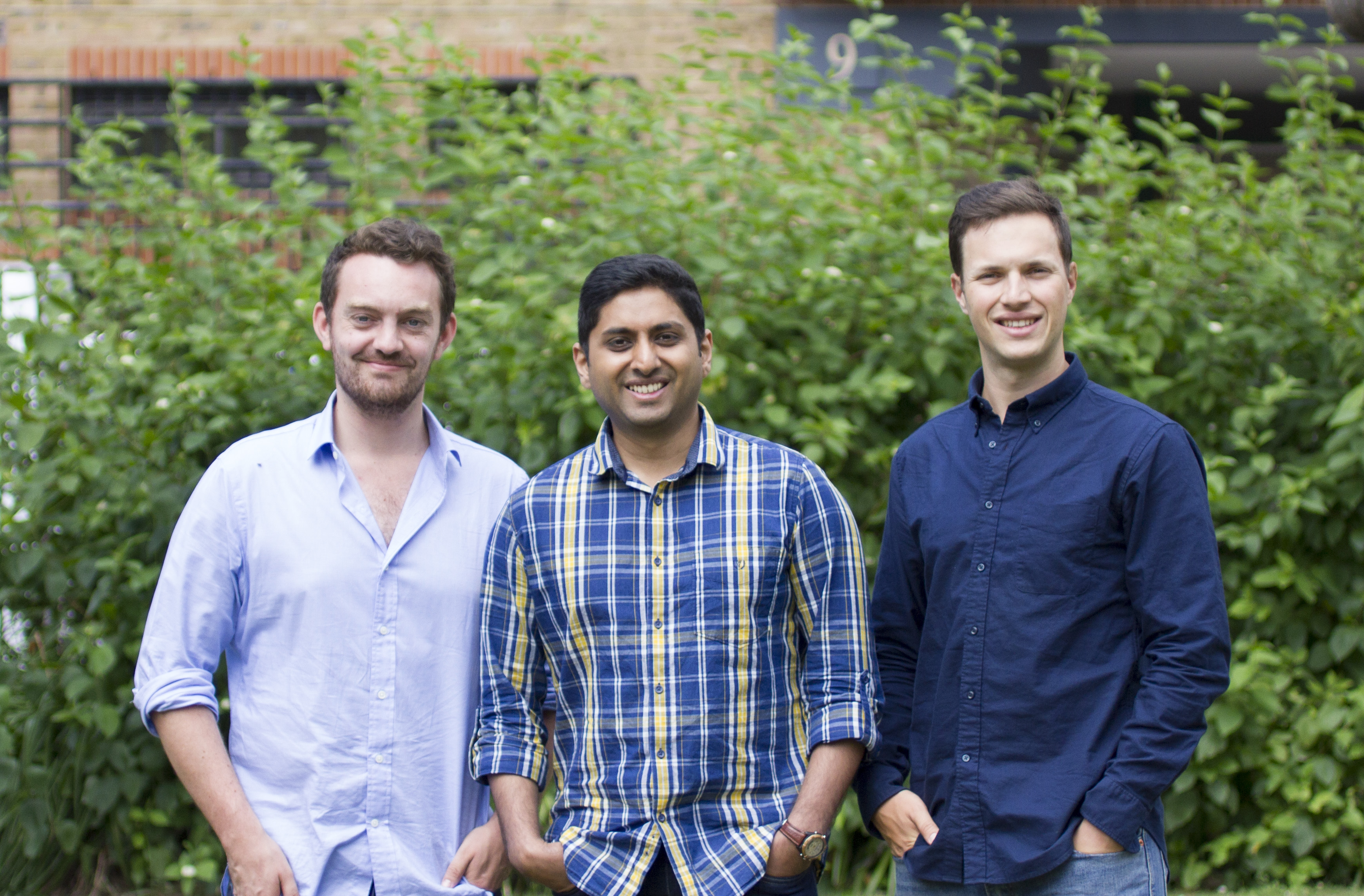 Have you ever been at the end of an online checkout process, received a pop-up prompting you to enter a voucher code and tirelessly scoured through the internet trying to find a useable code but failed? Missing an opportunity to save money can be extremely frustrating, which is why young entrepreneurs Ben Corrigan, Jonny Plein, and Vikram Simha have created Pouch, a free browser extension that automatically finds and displays the best voucher codes for the website you're browsing. Currently, Pouch provides vouchers for over 3,000 UK stores and was named amongst the Top 20 start-ups on the Mass Challenge UK accelerator, a programme designed to help young entrepreneurs achieve their goals.
Related: Pouch founders speak to GrowthBusiness on life after Dragons' Den
Having left their previous jobs to pursue their joint start-up venture, Corrigan and Plein strive to grow Pouch into a "global multifaceted technology business with a range of products that make online shopping seamless for consumers". With an ever-growing client list and a projected turnover of £750,000 for 2017, Corrigan and Plein are certainly on track to becoming highly regarded innovators.
Ben Jeffries: Influencer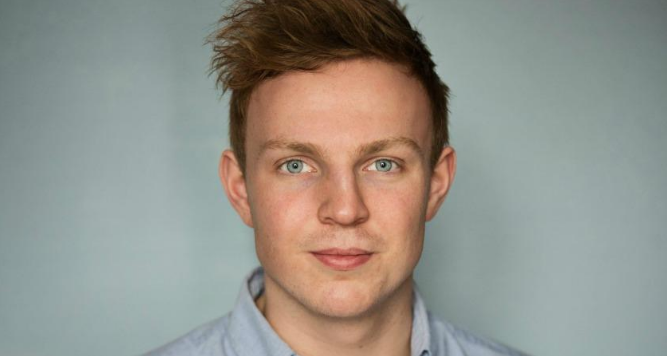 Whilst marketing his part-time venture Breeze – a clothing brand he launched at the mere age of sixteen – Jeffries began to notice that with increasing numbers of people using adblockers on their web browsing, he needed to formulate more creative solutions to advertise his business online.
Realising that "the best advertisement isn't advertising", Jeffries quit Breeze and decided to start Influencer, a platform that allows brands to collaborate with social media content creators, each of whom must have more than 10,000 followers across various social media channels. In exchange for producing and sharing content for a brand through the Influencer platform, a content creator receives a campaign fee, which is determined on a case-by-case basis from an 'Influence Score'.
Taking this risk has certainly paid off for Jeffries. Last year, he was shortlisted for Richard Branson's VOOM competition (which allows entrepreneurs to pitch their start-up to Branson), won the £50,000 prize of the Young Start-up Talent Competition and was backed by £150,000 worth of crowdfunding provided by 139 investors. According to Jeffries, his agency has been profitable from day one, earning "six figure revenues" and works for an impressive range of clients, such as Uber and Primark.
Guy Riese: UpLearn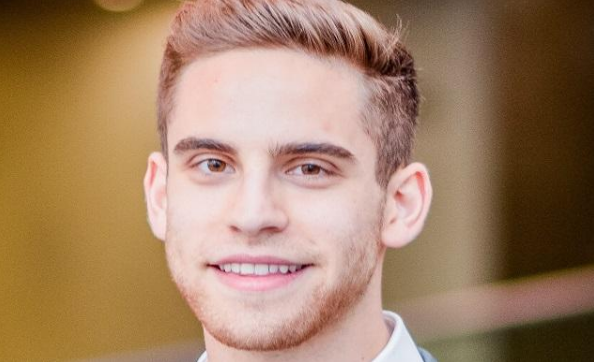 Although 22 now, Guy Riese actually became an entrepreneur almost a decade ago when he launched an internet hosting firm at 13 years of age, and grew the business to serve over 5,000 customers. Eventually, Riese sold the business to focus on his studies, however, it was here where his second business idea originated after suffering from an illness during this period.
During his A Levels, Riese contracted glandular fever and, fearing his health would cause him to fall behind with his studies, he decided to take learning into his own hands. After researching multiple learning techniques online, he began to read up on cognitive science and started to apply techniques like retrieval patience and spaced repetition to his studies. Upon returning to school to take a chemistry test, Riese amazed his teacher by obtaining top marks in his class, which is where the inspiration for UpLearn originated.
Combining artificial intelligence and cognitive science, UpLearn provides parents and students with access to online tuition for a range of school subjects. The platform claims to allow students to achieve results "better than any school in the country" and has already helped over 12,720 students who subsequently achieved 95 per cent A or A* results.
These individuals certainly prove that with the right resources and initiative, turning your idea into a business is possible. However, it is important to remember that this isn't an overnight process, and certain challenges will need to be overcome. It is estimated 8 out of 10 entrepreneurs' businesses fail within the first 18 months, with insufficient funding being one of the leading causes. If you're interested in starting your own business but are struggling to find the funds, you can look into a small business loan to ensure you provide your business with the best start and therefore a higher chance of success.