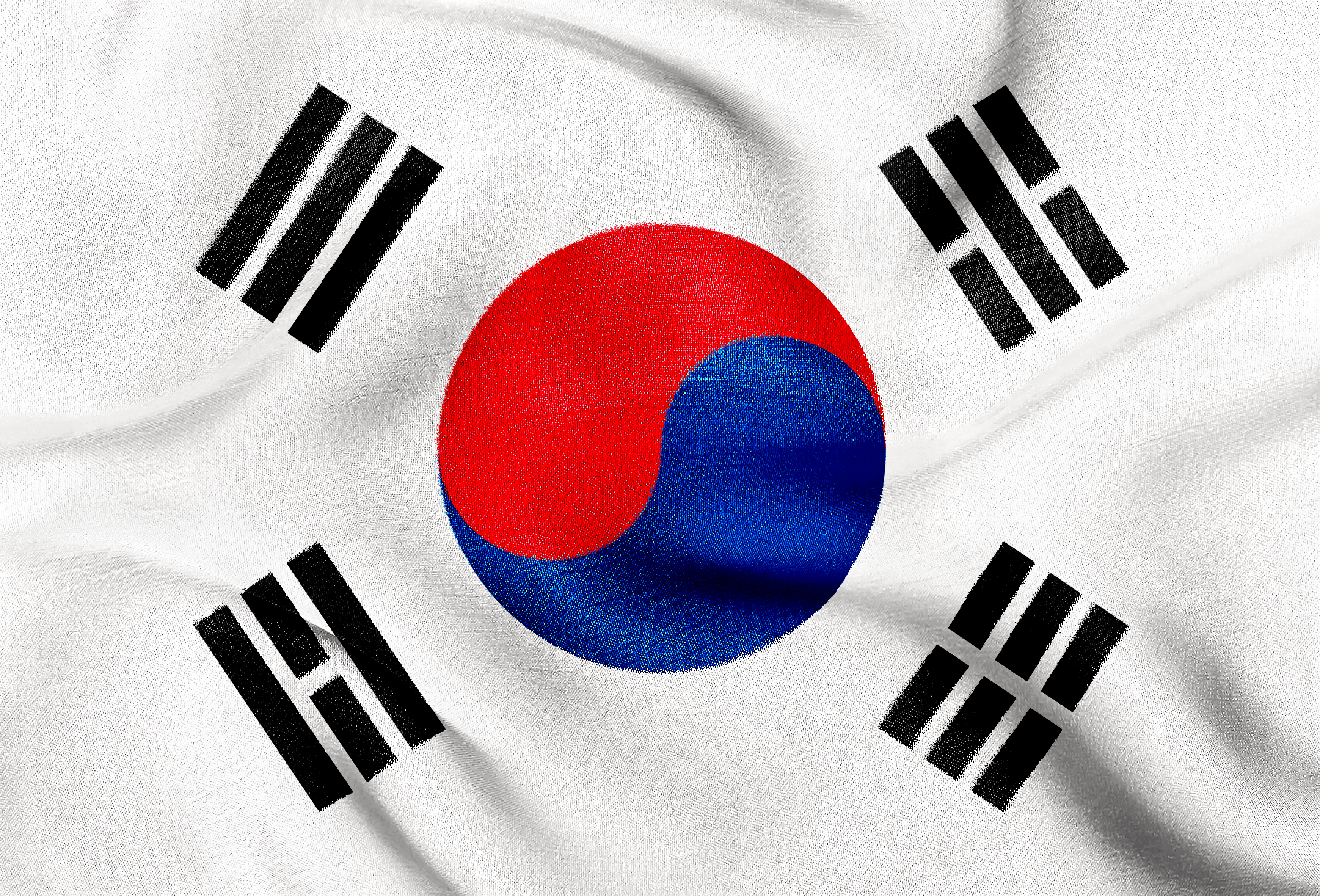 Presenter: Frank Jung
Job title: CEO/Founder
Based in: S. Korea
Founded in: 2013
No. of Employees: 7
Frank Jung
Dr. Frank Jung is the founder and CEO of MtoV. He received his Ph.D. in wireless networks from KAIST, Korea, 2010. Prior to founding MtoV, he worked for Korea Telecom and National Institute for Mathematical Sciences. He has filed or been granted more than 50 patents, as an inventor.
Recent Milestones
Product Design Completed
Beta Version Development Completed
Under Beta Test in Korea
Partnerships with Car Repair Shops, Car rentals, and Insurance Companies
Upcoming Milestones
Service Open in the World
Fleet Management Solution Development
Service Extension for Connected Cars
Technology Application for Self-Driving Cars
Background Profile
Our purpose is connecting all vehicles in the earth so as to create new values on the constructed vehicular networks. MtoV is acquiring market share by securing agreement with various car-related parties. As these parties are all international players, MtoV will quickly become a global leader in smart-car industries.
Recent Technology
We have optimized the collection, management, and analysis processes of OBD (On-Board Diagnostic) data to support large-scale vehicle environments. In addition, we have developed wireless vehicle-to-vehicle communication technology for futuristic applications of smart cars.
Products
CASTELLA (Smart and Safe Driving Assistance Solution)
OMyScene (Crowdsourced Dash Cam App.)
Drivewith (Messenger App. for Drivers)
Alliances
Investors
Contact details
Postal address: (305-700) #315, Convergence Technology Research
Commercialization Center, 218, Gajeong-ro, Yuseong-gu, Daejeon, S.
Korea
Tel: +82-42-385-0590
Email: frank@mtov.net
Website: www.mtov.net