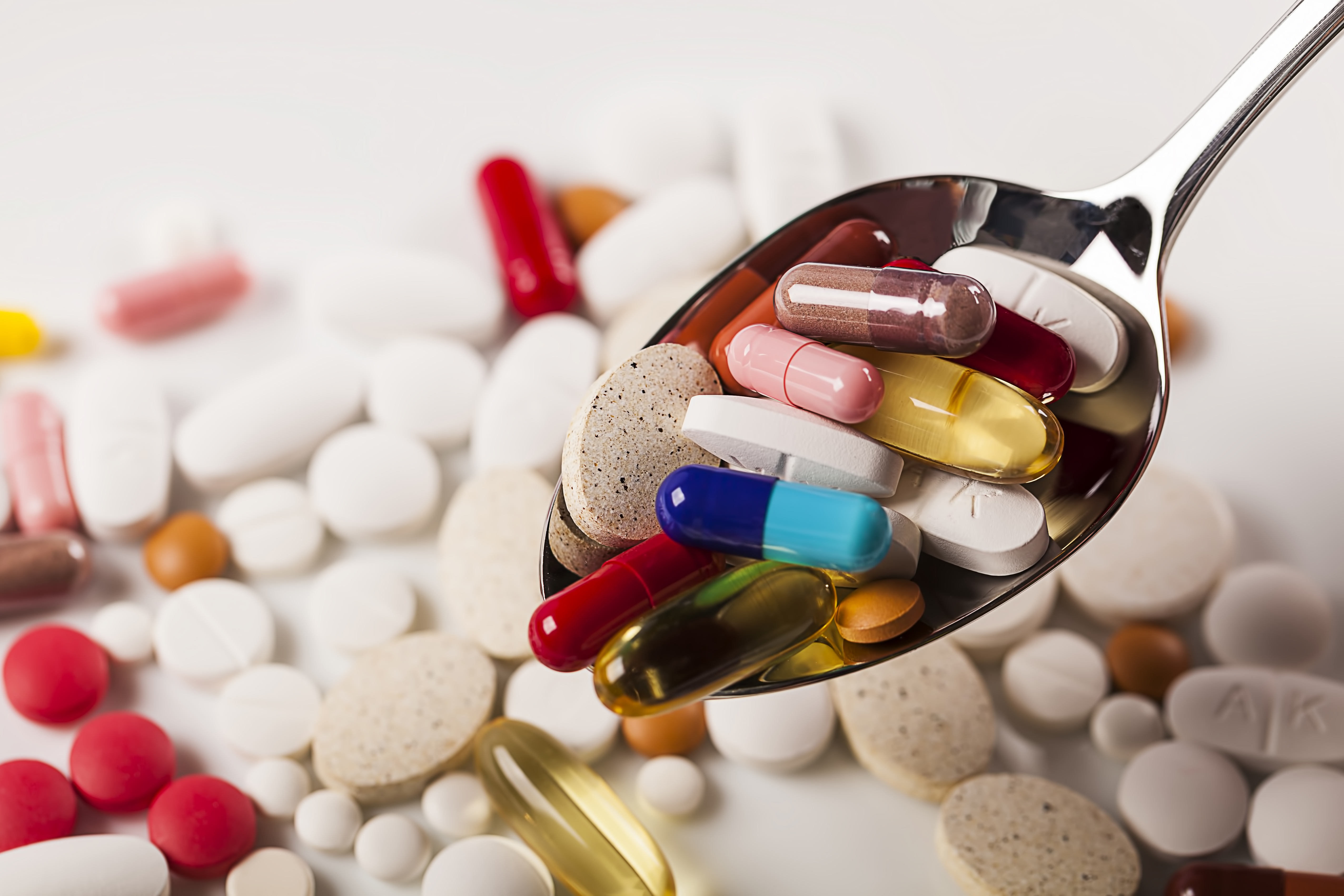 Presenter: Mike Northall & Eamus Halpin
Job title: CEO & Design Mentor
Based in: Leeds
Founded in: 2007
No. of Employees: 6
Mike Northall
MN. Founder of Horizon, previously founder of CSF Group, technology company employing 200 staff and sold to Logicalis in 2007.
Eamus Halpin
Public and Private company CEO & Chairman. Corporate strategist. Technology design and process mentor. Horizon investor.
Recent Milestones
Sold MicroGuide to 26% of acute hospital trusts in UK since launch in 2013.
30,000 UK registered users, most downloaded Healthcare App on App store in August 2014
Won Novartis Antimicrobial award in 2014 and Infection Control Prize awarded by NHS Dept of Health Innovation Challenge in 2015
Sold to first overseas customers in 2014
Upcoming Milestones
Marketing of MultiGuide in 2015 to existing and new MicroGuide users
Opening markets in Community and Primary Care
Expanding market opportunities in Australia, New Zealand and North America
New applications will be written and launched to healthcare markets in UK
Background Profile
Horizon was set up to focus on provision of technology in healthcare. Won consulting projects with Dept of Health and Bupa. Developed MicroGuide from initial work conducted by doctors at Southampton General Hospital.
Continue to develop MicroGuide as well as three new software products, due to be released in 2015.
Inside track
Horizon was borne out a desire to do something genuinely useful for the healthcare industry, positively impacting care. But don't let that for a second fool you into thinking this is anything other than a potentially hugely profitable and scalable business.
The market is expected to grow 10 fold to $26 billion in 2017, so co-
founders Mike Northall & Eamus Halpin very much had their business heads of when they came up with their MicroGuideTM product.
Several loud voices in healthcare have started putting the threat of antibiotic resistance on a par with terrorism, so finding a solution is clearly high on everyone's agenda.
And this product does seem to be making a real contribution to that end. In February 2015 University Hospital Southampton announced that use of MicroGuideTM "has supported a sustained reduction in prescribing of high-risk broad-spectrum antibiotics from 40% to 28%."
In terms of financials the business has been self-funding from the start and profitable every year it has operated.
Northall explains: "We are considering raising outside investment to capitalise on our market leading position in the UK and accelerate plans to market MicroGuideTM proactively into selected overseas territories.
"We have an open mind on how new capital is introduced in to the business but would prefer to work with investors that can also add value and use their experience and contacts to help us in our overseas ambitions. We are therefore at the early stages of testing the market but if the right deal came along we can move quickly."
Recent Technology
All recent tech innovations (3 years) based upon creating our own unique IP for content management that publishes directly to Apps, empowering non-technical specialists to deliver critical content at point of care. All solutions designed from the ground up to be secure, scalable, disruptive and cloud based.
Products
MicroGuide
MultiGuide
Materinty App
Friends & Family App
IVF App
Investors
Business has been self -funded since inception other than £ 25,000 from existing shareholder.
Contact details
Postal address: West One, 114 Wellington St, Leeds LS1 1BA
Tel: 0113 388 4895
Email: mike@horizonsp.co.uk
Website: horizonsp.co.uk or microguide.eu