We all need a little motivating every now and then. Looking out at other entrepreneurs who have found success, it is easy to slip into a mentality that you can never emulate other businesses success.
Words of wisdom are often helpful, particularly if they reflect your current problem and assist you in overcoming it. With The Apprentice (UK) kicking off its 13th season this week, many business owners are looking to learn a few lessons from the trials and tribulations of the contestants.
With that in mind, we asked ten business leaders what motivational words they would offer entrepreneurs to help them find success.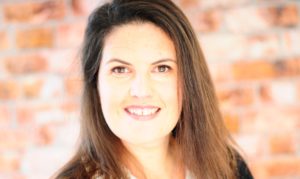 Set boundaries.
"Office hours are yours to define, they can be any time of the day or night which is one of the great benefits of working from home, however, no matter when you choose to work make sure that you are setting the boundaries so that work doesn't take over your life."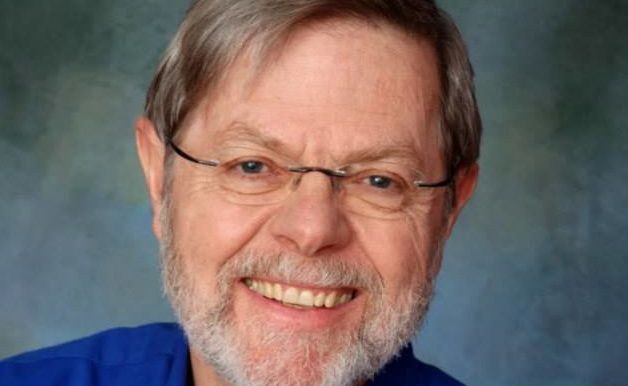 Find a work-life balance.
"Don't lead your life to make your business better. Run your business to make your life better."
Tink Taylor: founder and president of dotmailer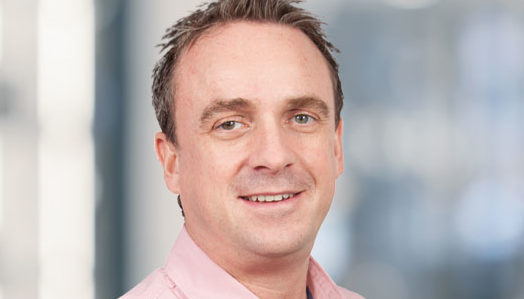 Team management is key.
"Your staff are your most important asset; look after them, and they will look after your prospects and customers."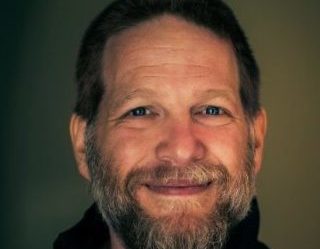 When you're in a rut…
"When you're stuck, be helpful. When you're down, be helpful. Helping others is the secret to finding your own success."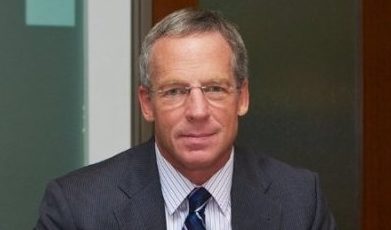 To find success…
"Promises must be more than words, even if they require sacrifice."
Christos Pittis: Microsoft Dynamics lead consultant at Ocean Dynamics Group LTD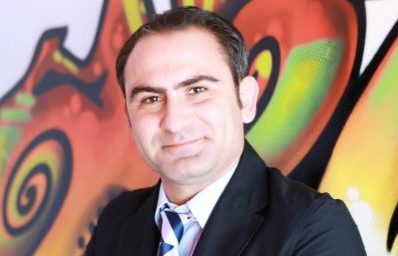 Make the most of networking.
"Once you start learning how to fight your cognitive biases, important people may want to have a cup of tea with you."
Michael Litman: CEO of Burst Insights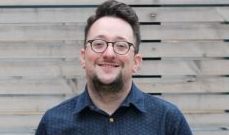 Follow your ideas through.
"Ideas are everywhere, but great execution is hard."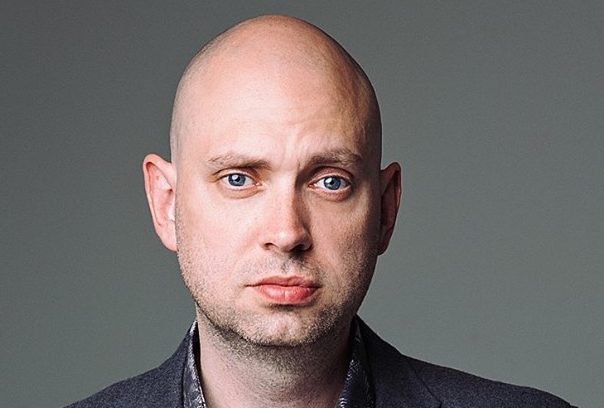 Beat the competition.
"When developing a strategy, think of the three things your competitors would hate the most, then do them!"
Ian Calvert: VIP Futurist at IBM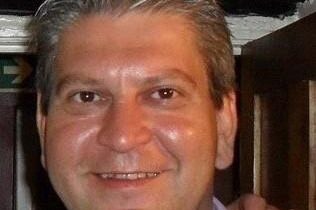 Develop your business in line with technology.
"As the world becomes more mobile, if you aren't making your business mobile, every minute your potential customers are passing you by and using companies that do use the #NewWayToEngage."
Jason Downes: managing director at Powwownow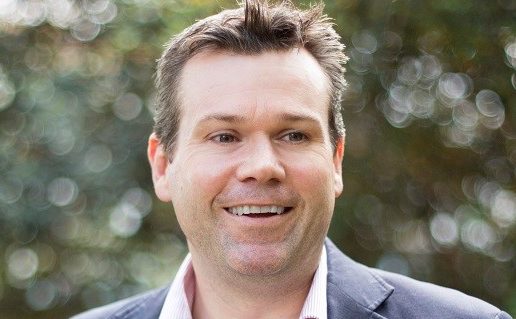 Empower others.
"We should all take some time to consider how our own words impact those around us, whether making someone feel more confident or helping empower your colleagues at work."
See also: Leading a fast-growth business