As Brits, we all enjoy a little flutter from time to time. Gambling is an industry that has shaken off its taboo status and is experiencing a boom at a time when access to major sporting events, like horseracing, has never been easier.
The sport of kings has been through a torrid few years, with owners and breeders feeling the effects of the financial crisis like any other wealthy investors, but according to the linchpin of the UK horseracing scene, the good times are back.
Horseracing is worth about £1.1 billion to the UK economy — £3.4 billion if all the indirect benefits are included, according to a 2013 study by Deloitte commissioned by the British Horseracing Authority. Part of that success can be claimed by Josh Apiafi.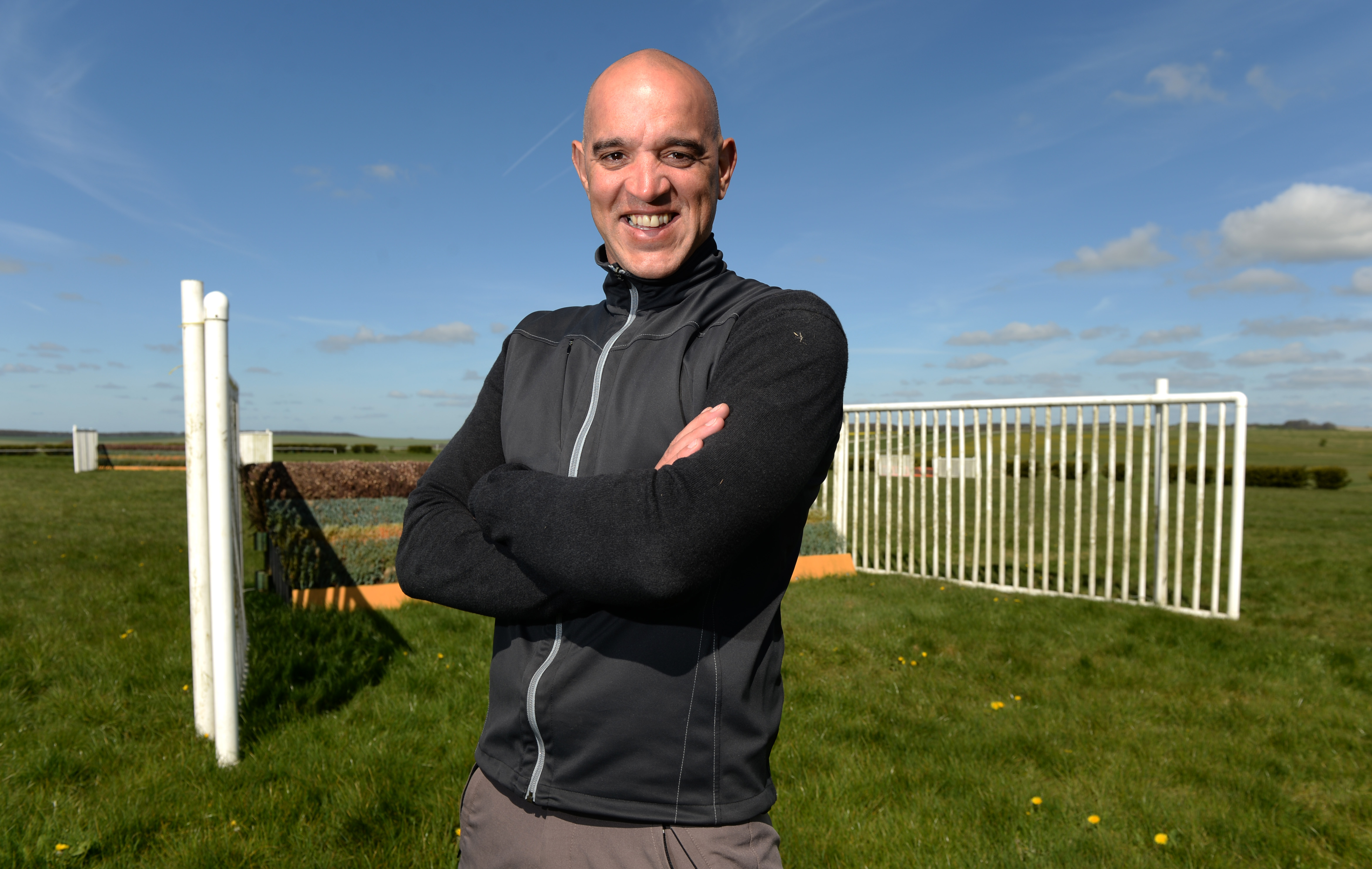 Starting his racing career as an apprentice with legendary racehorse trainer Martin Pipe, Apiafi fell in love with the sport and looked to create something big in the industry. Joining Betfair, a small-time betting company, as director of racing and head of marketing, he helped grow the business from 30 staff to 1500. Shaping the racehorsing industry through gambling, Apiafi looked to give something back to the customer, creating Rewards4Racing.
The Rewards4Racing programme (and the technology platform) enables members to collect valuable Rewards4Racing points through their everyday spending with over 4,000 retail partners, by placing their bets with exclusive bookmaker partners and through purchasing race tickets and hospitality with racecourse partners. These points are then redeemable against their next purchase of race tickets or hospitality at one of the partner racecourses.
Apiafi said, "When our members do transact through our programme mechanics with one of our 4,000+ retailers, our 30-odd racecourses and our 3 exclusive betting partners, they collect valuable Rewards4Racing points each time. This is essentially very targeted affiliate marketing with our partners being willing to commit their marketing budgets to fund the points (essentially the affiliate rebates) in return for us driving loyalty to their brand from our 'points-hungry' members.
"Our members receive the full rebate / points for the transactions that they make with our partners and we make our margin when points are redeemed with our partner racecourses. This is because when a member comes to redeem their points for racing tickets, we pay a reduced amount to the courses. It's a win-win all round as: 1) our members are attending the racecourses more frequently (most race meetings in the UK have spare capacity); 2) we are driving loyalty to our partners and retailers who become the brand of choice among our membership; and 3) members have a fantastic experience at one of our partner courses (where they have used points either to gain a discount or to upgrade their ticket).
"Of course, the programme's value and return on investment to our partner courses is measured against a rigorous set of data metrics including revenue generated by new customers introduced by the programme, racecourse customers who have been reactivated through the use of points and the increased spend by regular racecourse customers who are engaged with the programme."
It's off to the races
The underlying theme for Rewards4Racing is engaging the racegoing audience. They have discovered that the demographic profile ranges from somebody who attends once a year for a music night all the way through to racehorse owners and keen racegoers who attend multiple times throughout the year. While each has a different reason for going, Apiafi has to cater to all of them, making the event either more affordable, encouraging frequent racegoers to increase the number of meetings they attend or encourage members to upgrade their experience to a better enclosure or a hospitality package.
Often seen as an archaic and traditional industry, Apiafi wants to change the way people view racing.
"As an entrepreneur you're always wanting to run a lot faster than perhaps your industry can accommodate, particularly one as traditional as horseracing. Not only is it a sport that's been around since Ancient Greece but it also has numerous stakeholders with different priorities. It means you have to educate and encourage people along with you rather than bulldozing your way through. It was the same at Betfair, people change roles, new people come in, and you have to constantly educate and inform to gain the buy-in that allows you to achieve your goals. I don't want it to sound like the industry is full of dinosaurs because that's not the case at all. There are a lot of open and forward-thinking people in the industry, perhaps now more so than ever.
"Our strategy at Rewards4Racing was to start with one major stakeholder and grow from there, rather than trying to get the whole industry to buy in right from the beginning. Paul Fisher the group managing director of Jockey Club Racecourses believed in what we were trying to accomplish and gave us the platform to launch the product. With the recent addition of Arena Racing Company's (ARC) 15 courses to the programme, we'll now have over 30 racecourses and in excess of 850 meetings at which our members can collect and redeem their valuable points. Considering the number of racecourse and racing partners that are now engaged with the programme and use Rewards4Racing points to incentivise and reward their customers and members, we are now generally regarded as British Racing's rewards and loyalty programme.
"Since we launched the programme, as well as engaging with and rewarding our racegoing members, we've also done our best to consider and accommodate our partners' aims and aspirations. Whether this is improving their knowledge and understanding of their customer or looking at ways to help increase betting turnover or reactivate dormant customers. We've then designed our offering around their targets, rather than just saying 'this is what we're doing, do you want to come on board?'"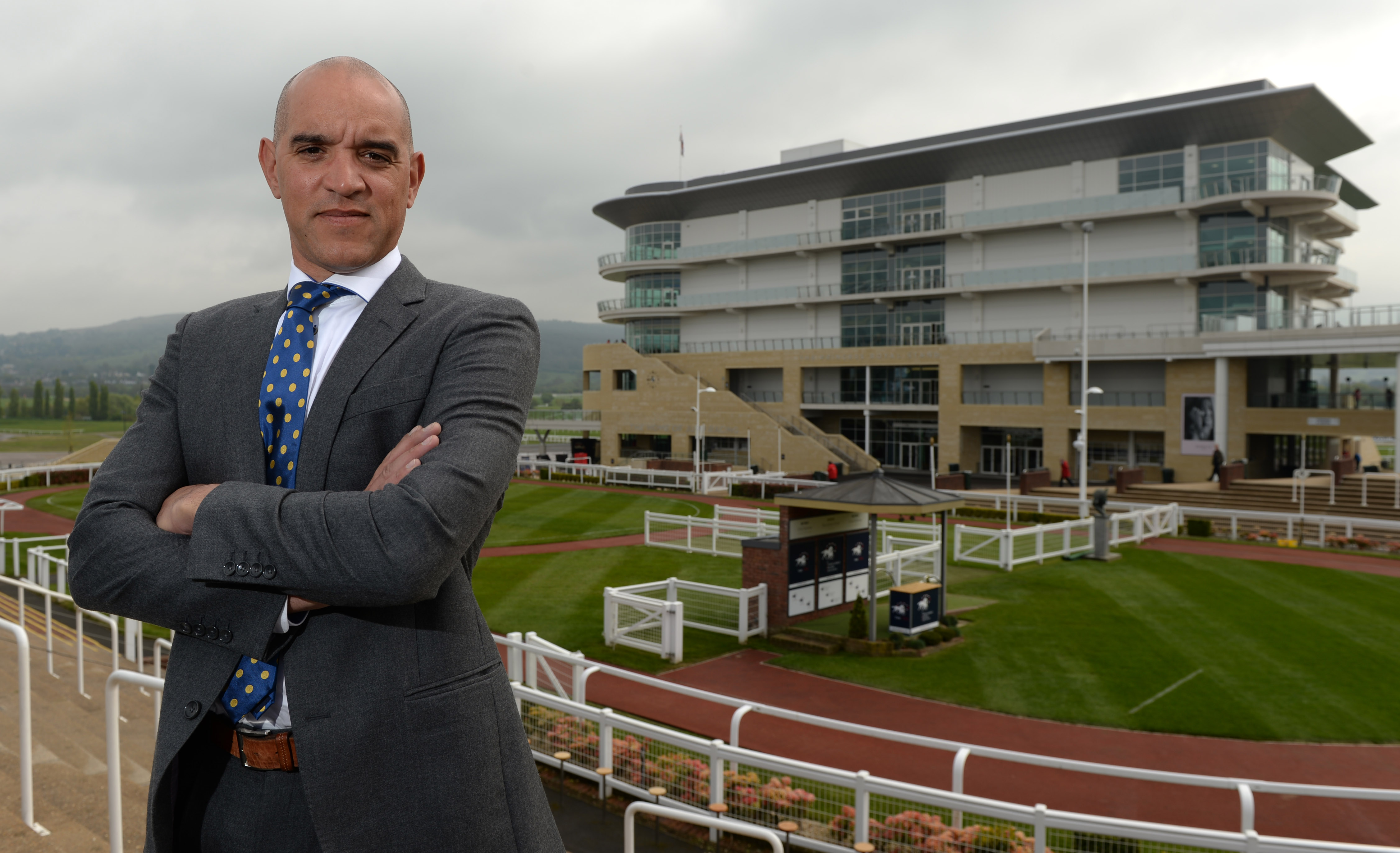 So how do you disrupt the industry?
"Rewards4Racing has played a significant role in terms of the industry becoming more data and customer focused. Tesco were one of the early adopters of loyalty solutions and the then CEO said he'd learnt more about his customers in three months than he had in the previous thirty years. Rewards4Racing has brought that genuine insight into an industry that previously knew little about its customers' transactions and behaviours away from the racecourse.
"We like to think that we are also leading the way in terms of the relevancy of our marketing communications. For example, we'll incentivise our members (with points) to let us know when their car insurance is up for renewal. Prior to that date we'll send them an email with retailers on our platform who are offering points on car insurance policies and renewals as well as how these points can be turned into valuable racing experiences."
With money being tight for a lot of people, businesses struggle to find ways to engage new audiences as well as maintaining a regular customer base who is willing to spend money. Apiafi brings it all back to engagement.
"If we're relevant to the member we'll retain them but if we're not, we'll lose them. Racing actually does a fantastic job of acquiring new customers each year because events such as the Investec Derby, the Randox Grand National, and Cheltenham Festival are bucket list type events that attract new people to racecourses and to the sport. It's then our job to try and engage with those customers at a deeper level through rewards and incentives.
"The industry has improved leaps and bounds in creating a more open experience for newcomers. The language is less complicated, race cards have been simplified, and the signage and overall communications are all designed to be more accessible to people who don't have an in-depth knowledge of the sport.
"It's about ensuring that the customer's racing experience is as good as it possibly can be and that there is an ongoing engagement strategy to incentivise those customers initially to come racing again and then, hopefully, to become frequent attendees of the sport."