ECommerce has finally sliced into the automotive sector. French car company, Peugeot launched an eCommerce platform that makes buying a car as easy as ordering take-out
The platform, Order Online by Peugeot, simplifies the buying process into four main steps which can all be completed in one place and in one sitting; from selecting your car, choosing your financing option to having it delivered to your house.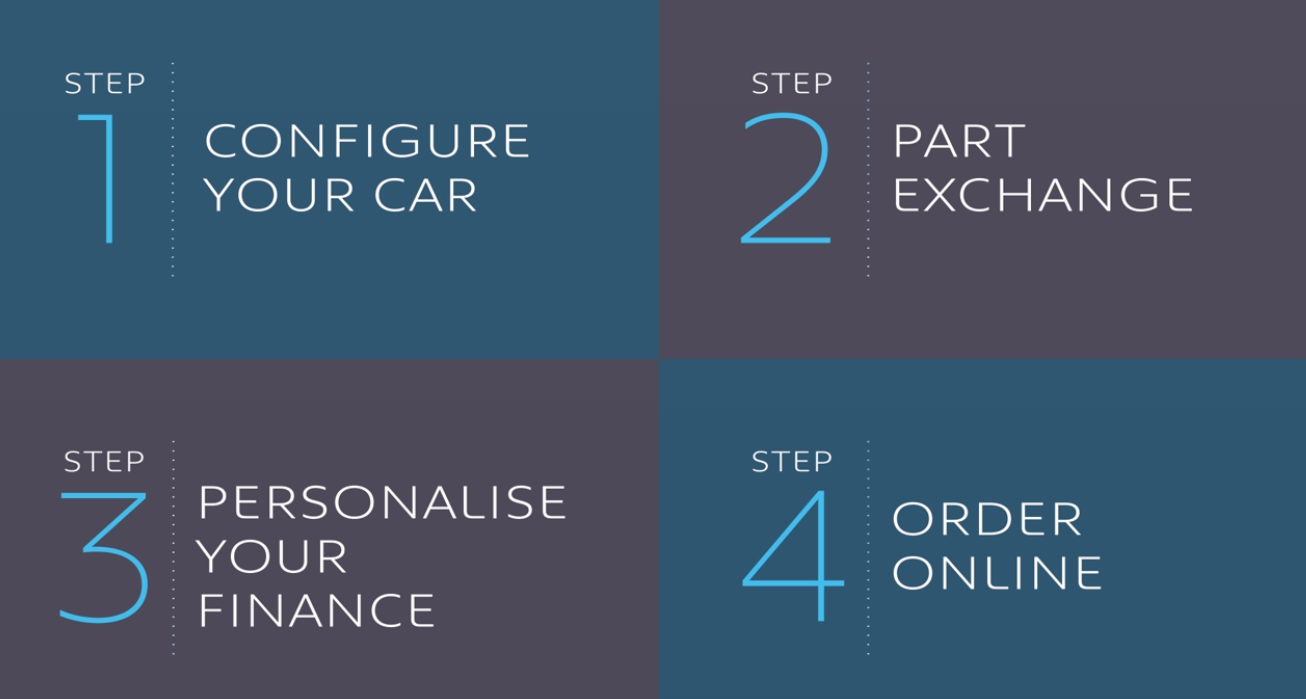 Customers can build a car which meets their specific requirements, secure a guaranteed part exchange valuation for their existing car, and fund the vehicle according to their individual budget criteria, using a range of finance package deals.
According to the company, the whole process from end-to-end takes less than 30 minutes, cutting out the mandatory visit to the dealership to fill out reams of paperwork.
According to Peugeot's UK MD, David Peel, this could mark a sea change in the automotive industry. "The retail landscape in general has changed immeasurably over the last few years and we are not only proud to be the first car manufacturer to offer customers a truly end-to-end experience, but also honoured to be the first of Peugeot's markets to unveil the system," he said.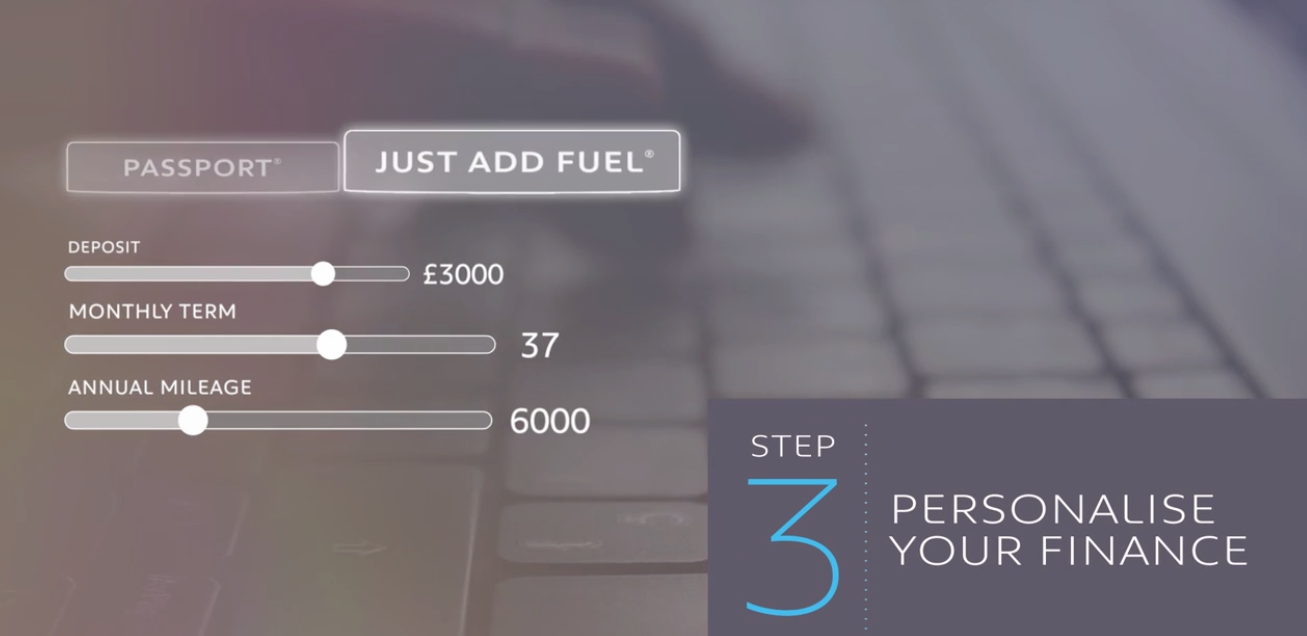 "Traditionally, car buyers can find visiting a dealership daunting. With e-commerce…that pressure to make a decision is removed; the customer is in full control and can deliberate all they want over spec and finance decisions, change their minds and retrace their steps as many times as they wish. If, having browsed the model range, selected their car and found a finance package that works for them, customers want a test drive, they can still arrange this before committing to a purchase."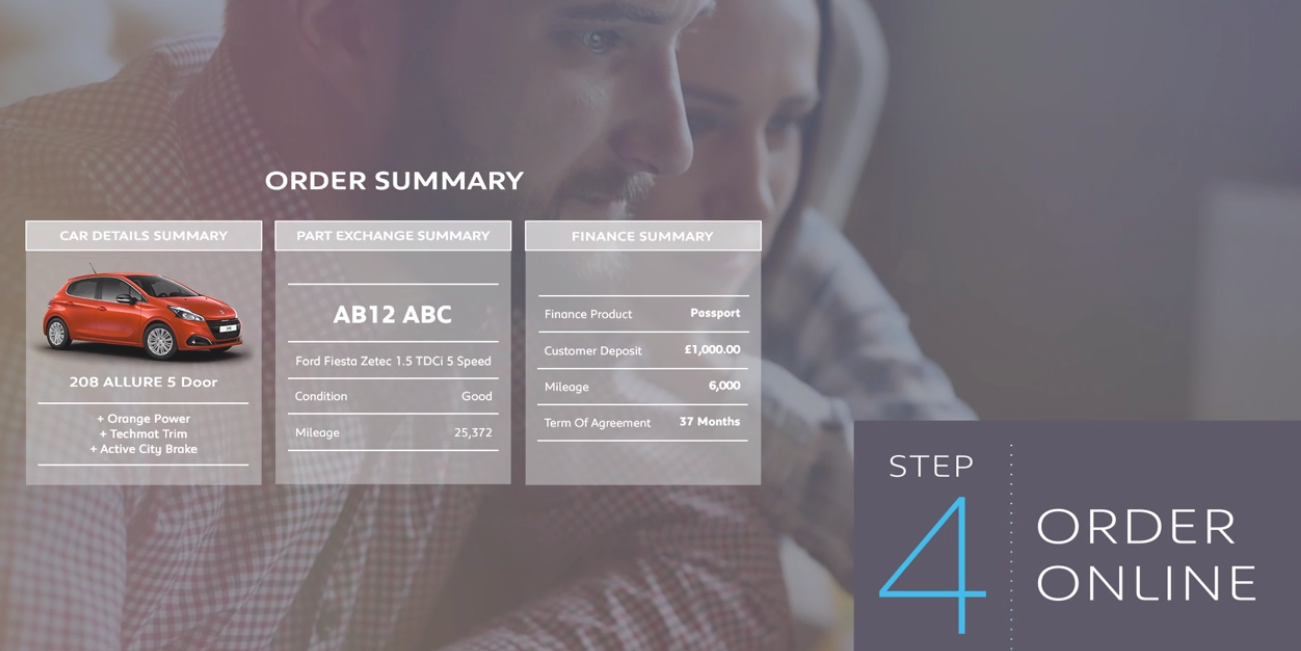 The system even makes taking delivery of a new car convenient, allowing customers the option of either picking it up from their local dealership or having it delivered to their door.
Finance deals are also available immediately online, meaning that customers can make informed decisions without having to wait and search through all their options separately. The part exchange element of the system is underwritten by Peugeot's trusted partner, Manheim.