London-based Pact Coffee has secured the fund it needs to double its eight-person product team and continue its development.
MMC Ventures is leading the Series A round and joins an existing pool of investors including angel backers Ian Hogarth of Songkick, Robin Klein of Index Ventures and Rowan Gormley of Naked Wines. Connect Ventures has also previously supported the business.
Set up in 2012 by Stephen Rapoport, start-up Pact Coffee delivers global varieties of coffee to subscription customers and has grown to a team of 32 inside two years.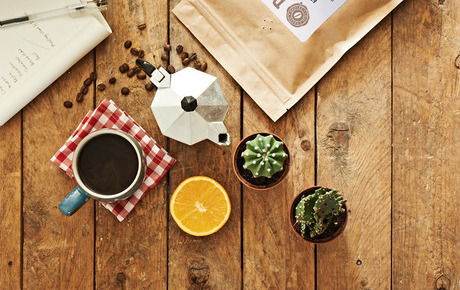 Pact Coffee closed an undisclosed seed funding round in 2013
Rapoport, founder of Pact Coffee, comments, 'I'm very proud of the calibre of investors who share in our vision of building friendships through flavour, technology and craft.
'The investment will be used to accelerate already exceptional growth, as well as growing our team from 30 to 50 in the UK.'
According to Rapoport, Pact Coffee is in the process of producing a 'frictionless customer experience', but is still only 5 per cent of the way there.
New investor MMC Ventures has a portfolio including AlexandAlexa, LoveHomeSwap and NewVoiceMedia and currently has in excess of £125 million under management.
MMC Ventures investment manager Camilla Dolan adds, 'Pact has a rare ability to connect with customers, improving users everyday lives by turning the coffee experience from the mundane into a cherished moment.
'Pact's focus on quality and community building is, to us, what sets Pact apart from other subscription businesses we have seen and was key to our decision to back the team.'