Having watched fellow furniture e-tailers Made.com, Mydeco and Loaf all turn to equity investment to fuel growth, Swoon Editions has completed its own funding transaction.
Octopus Investments and Index Ventures are leading the deal, with both of the venture capital firms part of a seed investment into Swoon Editions back in October 2013.
The £4 million that has been banked will go towards growing what Swoon Editions describes as its 'insiders' – interior-savvy people who are signed up to the company's email list. From its base in London, the team has grown from three to 36 in a year and will expand further by 20 positions.
Swoon Editions' model sees much of the furniture supply chain eliminated, shortening the distance between customers and manufacturers. Each design that is sourced by Swoon Editions starts as a limited run, typically limited to approximately ten. If the item sells fast then it is converted into a 'full Edition' and a full shipping container order is placed.
The business was founded in March 2012 by former kgb deals and The Number UK CEO Brian Harrison and ex-digital product development head at Telegraph Media Group Debbie Williamson.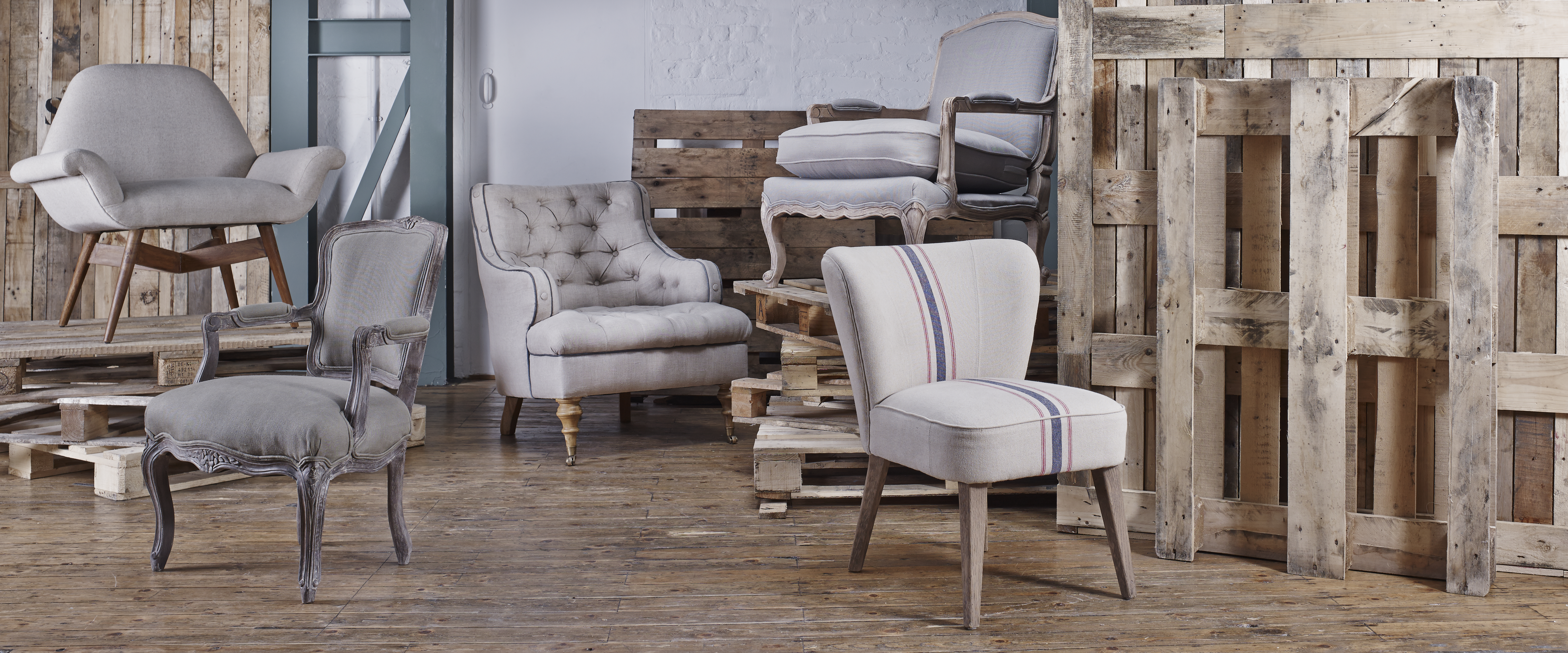 Consumers are increasingly purchasing furniture online from retailers such as Swoon
More on furniture funding deals:
Commenting on the deal, Harrison says, 'In the past year we have tested every aspect of our business model, rapidly growing our base of suppliers, designers, customers and industry style watchers.
'We are delighted that this has inspired our original investors to provide additional capital to accelerate our growth.'
Equity investors Index Ventures and Octopus Investments have previously backed online retail businesses such as Nasty Gal and Farfetch (Index), as well as Secret Escapes and graze.com (Octopus).
Simon Andrews, member of the ventures team at Octopus Investments, adds, 'Swoon Editions co-founders Brian and Debbie have built a model that puts customers at the heart of their business.
'Critically they have done this with sound economic principles and are executing at pace. This additional investment will enable them to really kick on from the great year they have just had.'