Moonfire, the $60m (£43m) seed fund which launched in March 2020, has invested in a dozen start-ups within its first year.
London-based Moonfire plans to invest between $100,000 and $500,000 in pre-seed funding per company and anything between $1m and $1.5m when it comes to seed funding.
It aims to invest in between 10 and 12 start-ups each year.
>See also: Nesta and UKRI offer £6m funding for start-ups in healthy ageing
Founder Mattias Ljungman believes there's a need for Moonfire because of a dearth of pre-seed and seed investment in Europe, despite the growth in later, larger VC funding rounds.
Ljungman, who co-founded $2bn venture capital fund Atomico, said: "European seed is underfunded: it has not received the same attention as it has in the US and China. We have seen existing later stage VC funds who have recently closed large rounds, that are searching for new deals coming out of seed."
British start-ups backed by Moonfire include Pento, Electric Noir Studios and Faculty.
Sectors Moonfire is especially focused on are health and wellbeing, work and knowledge, gaming, community, leisure and finance.
>See also: Deepbridge EIS to raise £86m this tax year for tech start-ups
Ljungman wants Moonfire to be the most data-driven venture firm in Europe. He believes the traditional venture model of personal relationships and gut instinct starts to fail when applied at scale.
Cendana, the US-based seed fund investment firm, is the anchor investor in the oversubscribed fund, joined by Utah School & Institutional Trust Funds Office (SITFO) and Reference Capital, alongside private family offices and entrepreneurs.
Ljungman added: "European tech is going through a renaissance, and it's time for a new fund to support founders at their most formative stage. In this hyper competitive venture market we need to build European companies that are built to last and go on to be best in class globally. The data driven approach is the best way to respond to the scale and speed of the market.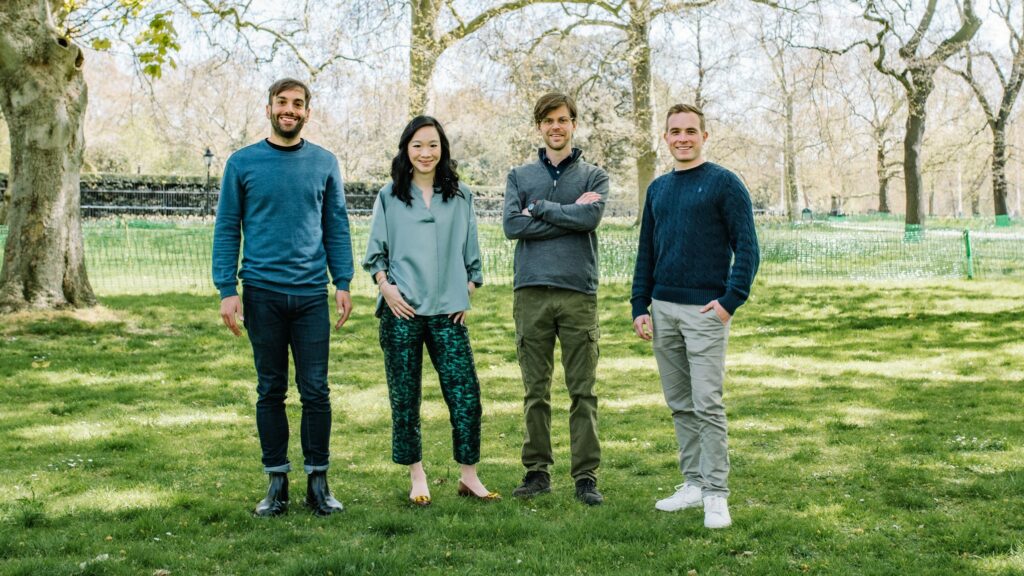 "We are seeing a new generation of founders coming out of the 100 plus $1bn companies operating in Europe and we've also seen a surge in companies responding with products and services tailored to our new, post-Covid reality. We're here to back them."
Former Blossom Capital venture capitalist Candice Lo has joined Ljungman at Moonfire, as has computer scientist Mike Arpaia, who has worked at Facebook and Etsy.
Ljungman has 20 years' experience of investing in European founders, and his investments include Klarna, now valued at $31bn, Supercell ($5bn exit to Softbank) and Viagogo (valued at over $2.25bn).
Further reading
City of London to reinvent itself as technology start-up hub