Good news for interior designers across the globe as Mobeus Equity Partners provides £2.9 million of growth capital to Buster + Punch, a London-based interiors brand founded in 2012 by architect and industrial designer, Massimo Buster Minale.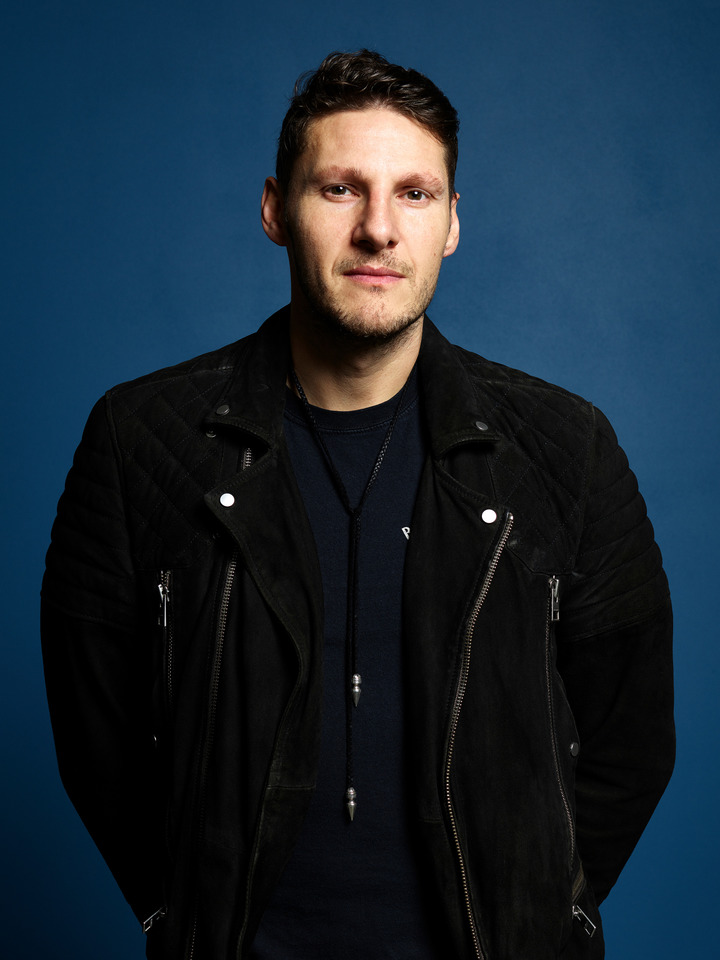 The capital will support the business's continued growth plans into international space and the broadening of its product range. The investment into Buster + Punch represents Mobeus's sixth growth capital deal in the last twelve months, taking the total capital committed to almost £17 million.
Buster + Punch started in a small garage in East London, where Massimo built the world's first designer LED light bulb (Buster Bulb) and made its name with its industrial-inspired lighting. The business has expanded its product offering to include electrical goods, hardware, furniture and accessories.
With a passion for tinkering and building motorcycles, Massimo and Buster + Punch has quickly gathered a strong following that flocks to secure high quality interior lighting and design.
Buster + Punch's work is inspired by London's fashion and music scenes and it has set itself a challenge to transform all those ordinary everyday fittings in your home into the most extraordinary 'must-haves'.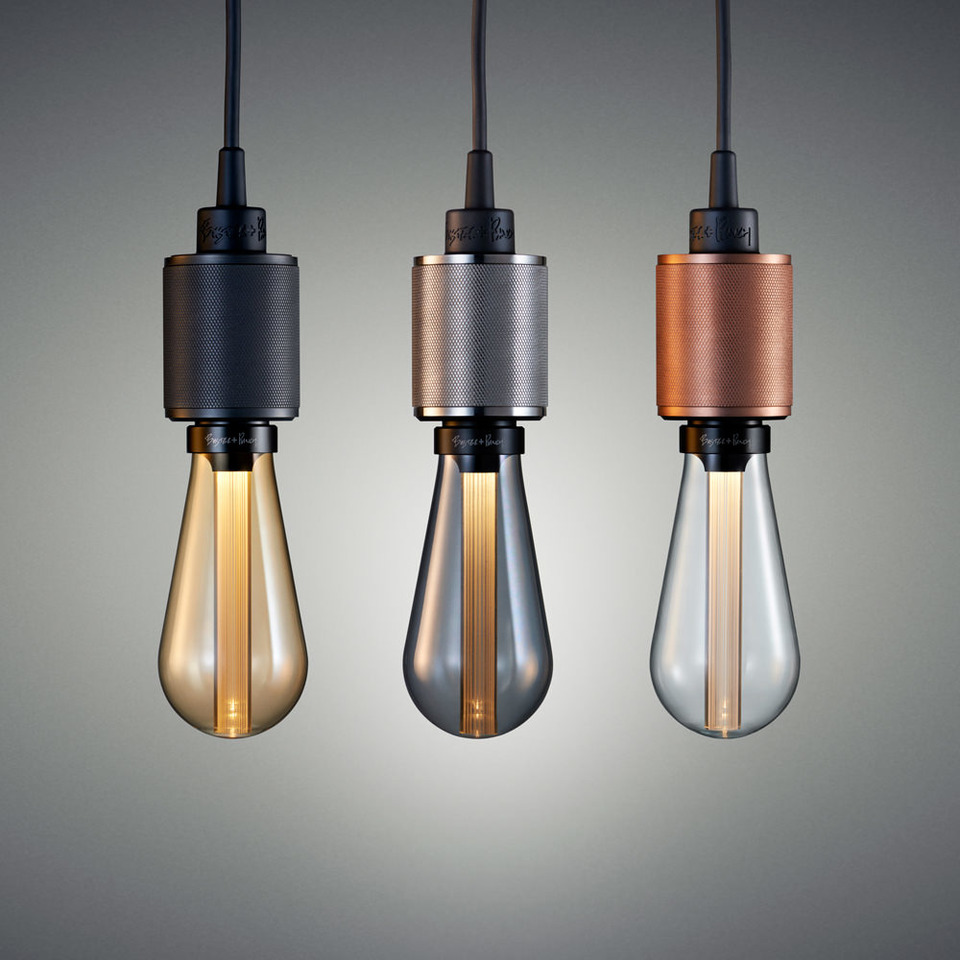 Since inception the business has delivered consistent growth, with revenues growing in excess of 75 per cent in each of the last two years. Buster + Punch's products are now sold in over 50 countries, both directly to end-consumers, designers and architects, and through well-known retailers including John Lewis, Harvey Nichols and Harrods. Buster + Punch also operates a showroom in London and a retail store in Sweden, employing 25 people.
The business has just launched two new lighting ranges: Caged is a collection of architecturally – designed modular lighting solutions inspired by the steel skyline of London, while Stoned is inspired by the warmth of Victorian-era candlelight, both using Buster + Punch's innovative LED technology.
Greg Blin led the deal for Mobeus and will join the board. He says, 'We are delighted to be involved with Buster + Punch, a premium-branded, fast-growing global business which has built a reputation for its product quality and distinctive designs. We look forward to working with an excellent team to support the business achieve its international growth plans.'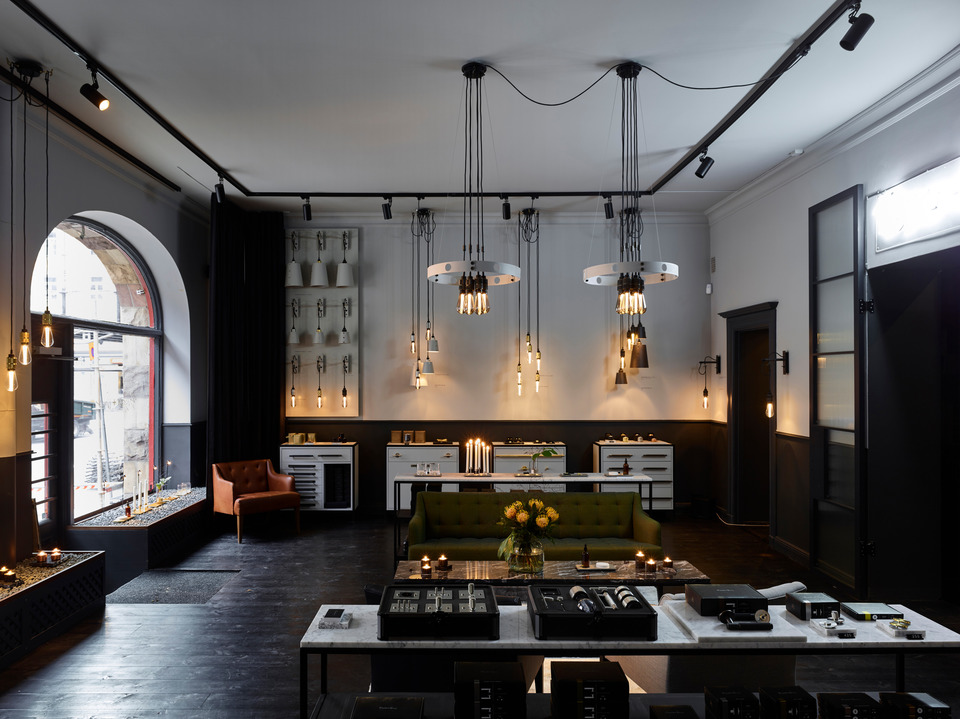 Massimo Buster Minale, founder and creative director of Buster + Punch adds, 'I started Buster + Punch building custom motorbikes which slowly gave birth to the full range of home detailing products we sell today. The only bike I never managed to finish was an old Indian, it has a deep glossy red tank and is finished with hand-lathed bronze details.
'People 'gasp' when they see it standing still in the corner, longing for the day it will finally see the sun. Well today is that day – our new partnership with Mobeus means that Buster + Punch (and my old Indian) finally get the fuel they need to show the world what they have been missing.'
Blin concludes, 'Now is the right time for well managed businesses with significant potential to raise capital. Private Equity and Venture Capital funds are highly liquid and keen to invest in the right opportunities. There were rule changes affecting VCTs in late 2015 which means that there is a real focus on investing in growth, and younger businesses are benefitting from probably the best funding environment for generations.'