Despite clothing retailer Fat Face shelving its plans to list after perceived weak institutional appetite, London's IPO market has experienced its busiest day of 2014.
Venture capital-backed digital property business Zoopla has followed up on months of speculation by announcing that it will join the London Stock Exchange (LSE).
Also joining the public markets alongside Zoopla, which is headed up by entrepreneur Alex Chesterman, is Hungarian-based Wizz Air – which first unveiled plans to join back in 2004.
The airline business, covering 35 countries from 17 bases in nine European countries, is hoping to raise €200 million through the market move.
Discount retailer B&M Retail, which counts ex-Tesco boss Terry Leahy as its chairman is planning an IPO to help grow out its base of nearly 400 UK stores and revenues of £1.2 billion.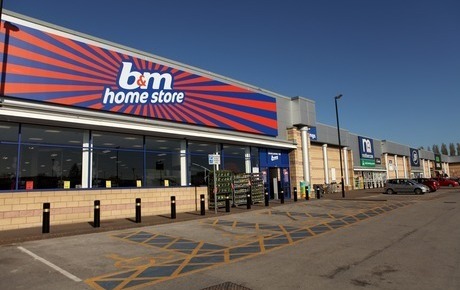 B&M was first founded in Blackpool in back in 1978
Leahy says, 'B&M is a first-class business operating in a genuinely exciting segment of the retail market, driven by a founder-led, ambitious and entrepreneurial management team.
'The business has delivered impressive growth as a private company, but there is much more to come. I believe B&M has a bright future and that its listing on the London Stock Exchange will position the company for its next stage of development.'
Speaking to GrowthBusiness back in September, Chesterman revealed that Zoopla's strong growth had been supported by its list of backers.
'Our investors have been very supportive of the business, and that support was very important during the times when the market was weakening,' Chesterman revealed.
'The decision to put our foot down when others were pulling back and make bold acquisitions of those sometimes bigger than us were plays which needed some risk-taking on their part.'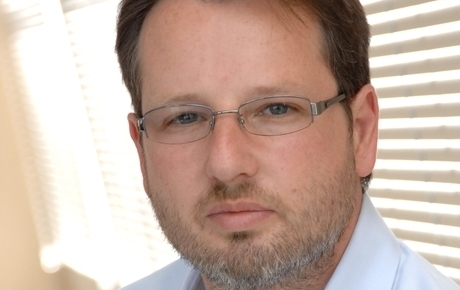 Chesterman was part of the team that set up ScreenSelect, before selling to LOVEFiLM
The business was part of 49 others named as one of the Future Fifty companies towards the end of last year. The fast-track growth programme provided its members with the tools needed to prepare for, and execute, an IPO.
Commenting on the plans to float, Chesterman says, 'Today, with over 40 million visits per month to our websites and mobile applications, generating over 2 million enquiries every month for our members, Zoopla has become an indispensable link in the property search process for consumers and the property marketing process for professionals across the UK.'
Another company to unveil public market plans is River & Mercantile Group, a UK investment management and consultancy business formed in March when P-Solve merged with River & Mercantile.