With so many businesses offering the same types of products and services, you can only win over your competition if your offer is available for a particular customer at a particular time and theirs is not – or if your product or service offers something that theirs does not. Chances are, your competitor's offers are in the same marketplace as yours, so it is apparent that your means of survival is to be able to communicate to your target customers that what you are selling has certain features that cannot be found elsewhere.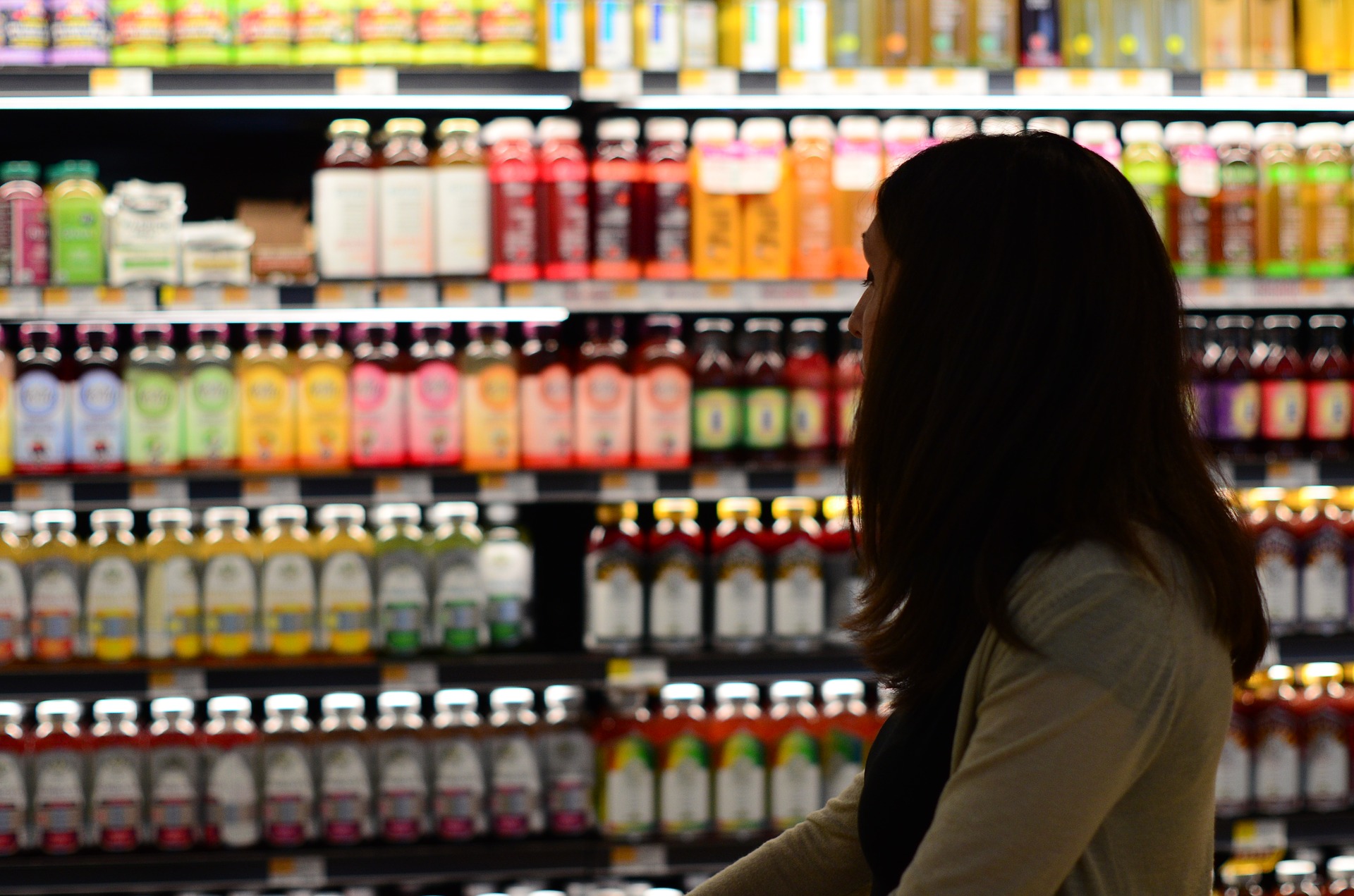 Source: PixaBay
This is what we call a unique selling point or USP. Essentially, a USP is a summary of features that make your business unique and valuable to your target market. It tells your target customers that your company offers more value compared to other brands in the market. It is not just being different from the rest, it is offering something different and valuable that consumers will not find on other brands.
Why you need to develop an effective USP
With search engines making it so much easier and faster to look for items online and compare which one is better or cheaper, the competition can be tough. If your business is present globally, especially if your product or service is available online, it is essential that you are able to show someone who has only seen your brand once that you can offer them something that they will not find on another website.
You need to be able to identify and market your company's unique selling proposition if you want to win over potential customers within your country and internationally. Aside from looking inward, you will also need to analyse how other companies use their unique selling proposition to their advantage. Look at their ads and marketing messages, and examine how they sell their offers and distinguish themselves from competitors.
A well-crafted USP can help you communicate your brand's advantage in a clear and persuasive manner and differentiate your company from the rest of your competitors. By focusing on your USP as you plan and execute your advertising and marketing strategies, this can also help ensure that all of your campaigns are aligned.
How brands use USPs to stand out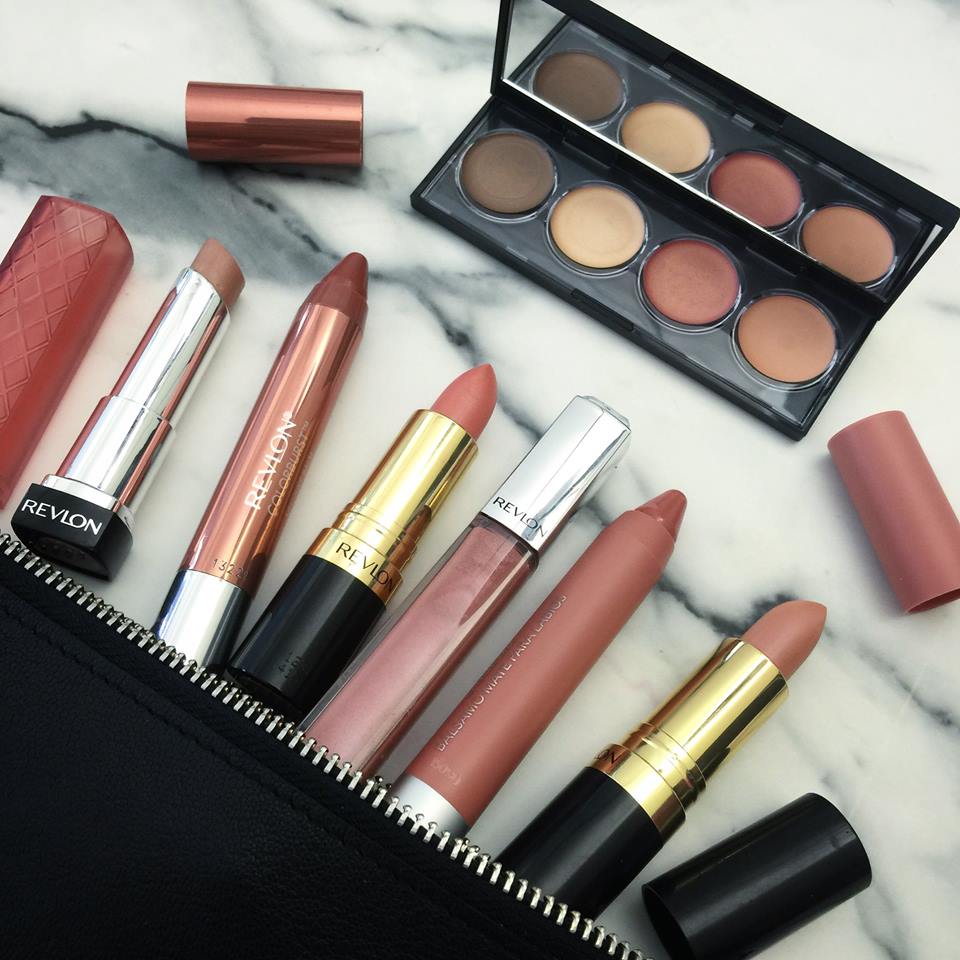 Source: Revlon UK via Facebook
Let us take a look at makeup brands. With so many brands to choose from, which one speaks more to their target customers? Revlon tell their customers, 'we sell hope,' while Maybelline offer high-quality makeup products at very affordable prices. You can see that USPs are not just about showing your target customers what physical product properties are unique to your brand but, more importantly, what intangible features you can offer.
In the automobile industry, people who are looking to buy a reliable car that does not break the bank would want to buy a Ford because it has established its international brand presence over the years, being one of the oldest car manufacturing companies in the world. For one who prefers luxury cars, Rolls Royce would be an excellent choice, known worldwide for its premium status and exclusivity.
Another very competitive market is what iGaming, an umbrella term for online gambling. When it comes to bingo rooms, players who want more excitement will enjoy Unibet Bingo's unique feature that displays all the names of the other bingo players with 1TG (one number to go) or 2TG (two numbers to go) as they are playing bingo online.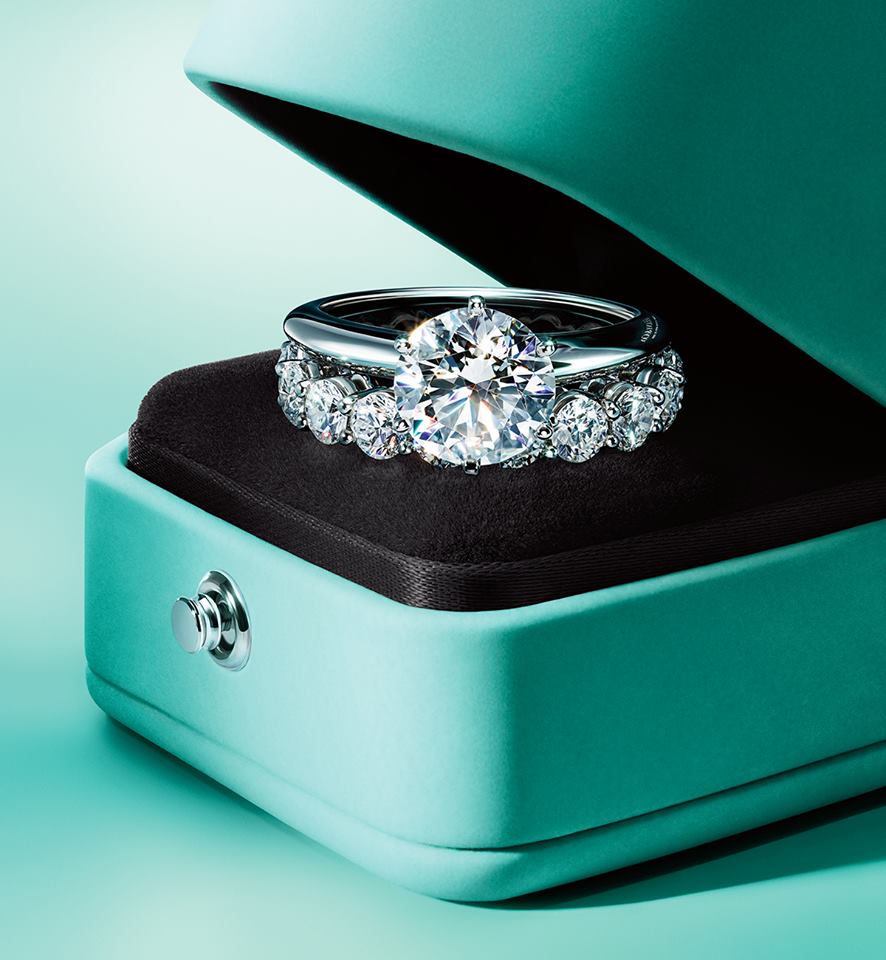 Source: Tiffany & Co. via Facebook
Among famous jewellers across the globe, Tiffany & Co. are known to specialise in elegant and timeless diamond jewellery, particularly engagement rings. On the other hand, Pandora is famous to provide women with contemporary high-quality gold and silver jewellery that they can customise by adding trinkets.
Knowing what your USP is will require you to invest some time and effort so you can achieve a well-crafted unique selling proposition that you can communicate to your target market. Examine your products or services carefully so you will be able to accurately determine what your USP is, and be able to differentiate your offer from all the others that seem to be one and the same for consumers.
Related Topics