Egress Software Technologies has banked £2.2 million of venture capital to fund the worldwide roll out of its software product.
Email and file encryption service Egress Software Technologies has partnered with investment firm Albion Ventures.
The new deal, which is the first time Egress has raised investment funds, sees Albion inject £2.2 million of equity capital as the business looks to ramp up growth.
Having been set up in 2007, Egress launched a software-as-a-service (SaaS) product in 2009 which was aimed at information security. Its Egress Switch platform is now used by 70 per cent of local authority councils for email and file encryption purposes.
According to a statement, Switch was made the first, and is currently the only, email encryption to be certified by the UK government.
Tony Pepper, CEO and co-founder of Egress, comments, '[Albion's] depth of knowledge and understanding of the technology market and their experience supporting organisations similar to ours grow and meet their strategic targets make them an invaluable partner.
'The next two years are crucial in the growth and long-term success of Egress, and working closely with the experienced team at Albion, we are well-placed to seize on the potential and market opportunity now in front of us.'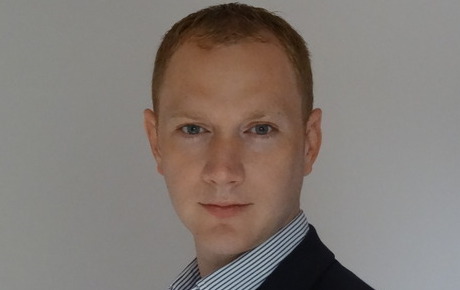 Egress co-founder Tony Pepper has forged a career in the data security market
More on Albion Ventures:
Alongside its local authority clients, Egress has also singed up contracts with central government, the NHS and what it describers as a 'third sector' comprising of charities, social care providers, housing associations and schools.
The company has a 'huge role to play' due to an increased focus by organisations on security and privacy of data, says Albion Ventures partner Ed Lascelles.
'Egress fits well with the profile of technology investment that Albion seeks: the business is growing rapidly and has developed a leading position in a fast-growing, dynamic market,' Lascelles adds.
'Egress's first class senior management team has a proven track record in successfully growing business in the information security industry, and we look forward to working closely with this highly energised and innovative team.'
Related Topics