Category
Private equity
Articles, news and expert analysis on private equity funding and companies in the UK and Europe.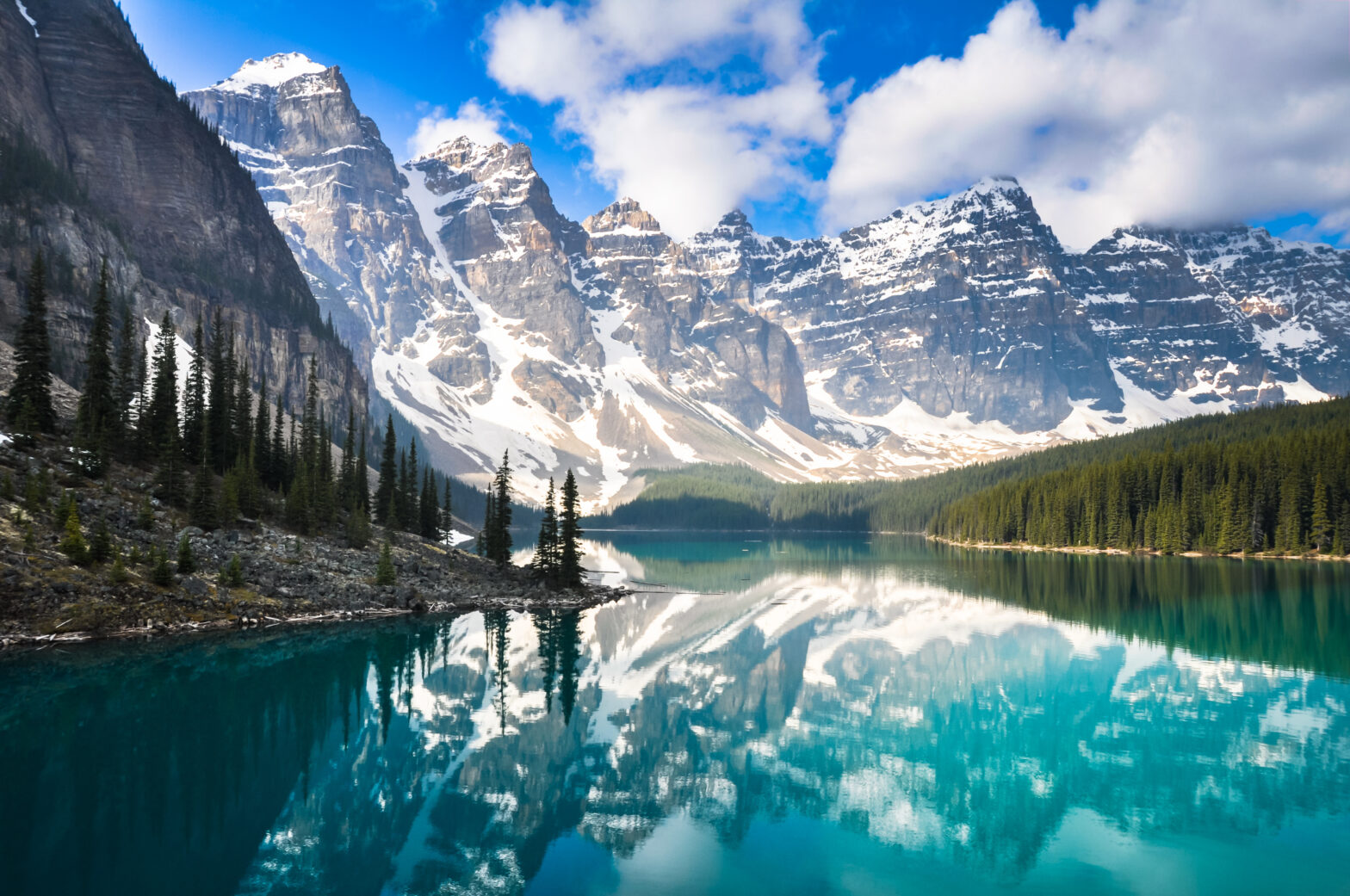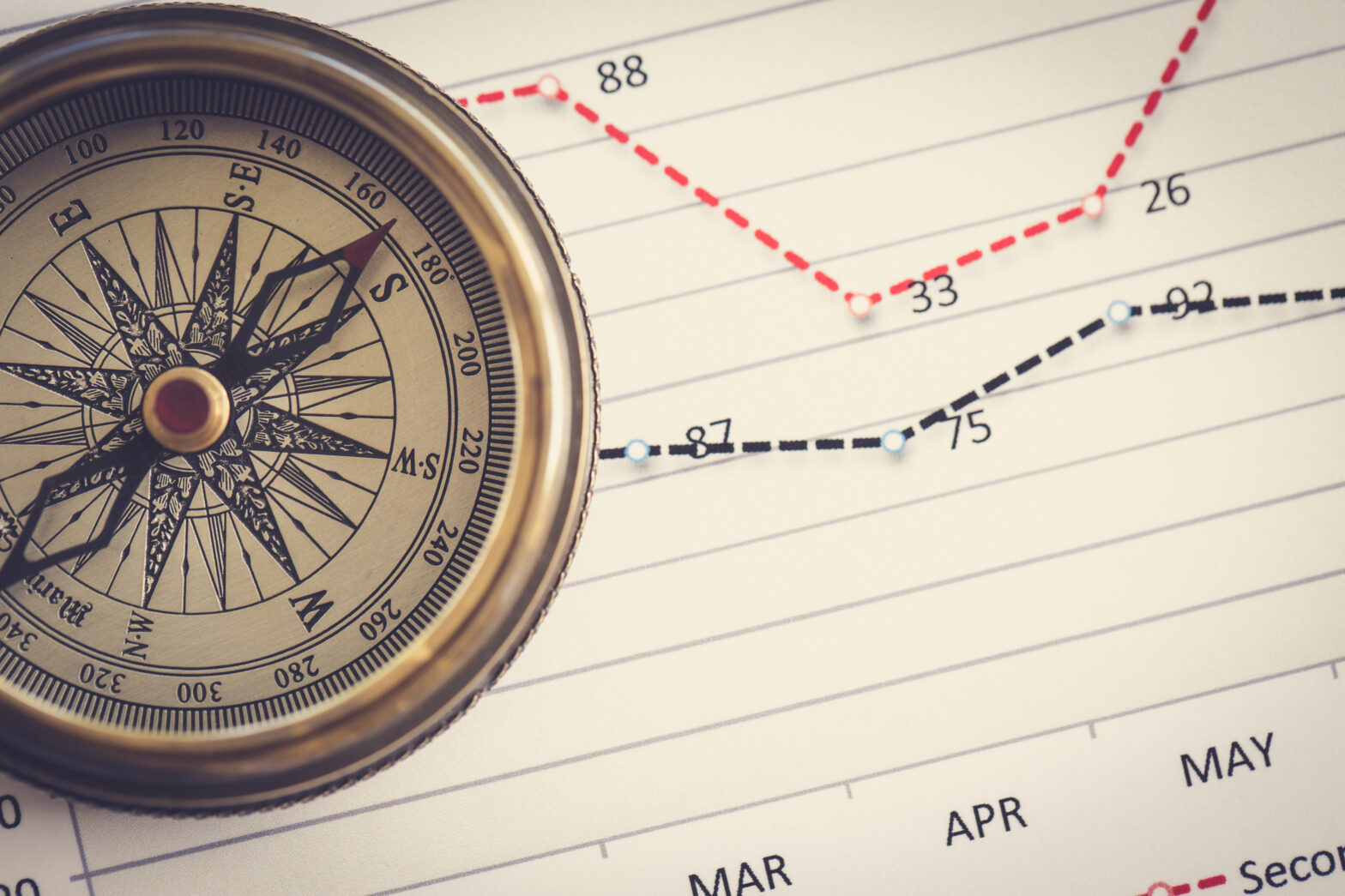 Private equity
Soft factors: The next big thing in private equity
New research shows that investors need to pay more attention to soft factors if they want to be successful in the future. Growth businesses are well-advised to prepare for greater organisational scrutiny.