World Rally Championship tyre provider DMACK has closed a £3.5 million funding round with help from Maven Capital Partners.
Set up by Dick Cormack in 2006, DMACK is now further moving into the passenger car market and will use the capital it has secured from Maven to finance new tyre moulds.
The business began its existence when first-time entrepreneur Cormack left his job behind at Pirelli to produce his own racing-grade tyre.
Speaking to GrowthBusiness back in March 2013, Cormack outlined how the accreditation gained to become one of only two manufacturers charged with producing tyres for the World Rally Championship meant an injection of new funds was needed – capital sourced using Cormack's pension.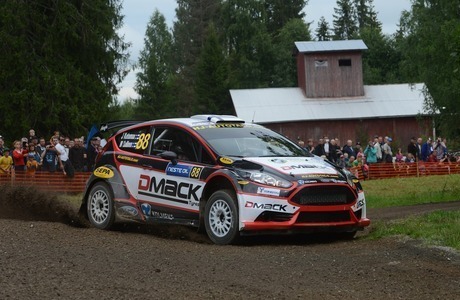 Having begun life in the rallying world, DMACK now supplies and sponsors teams
Commenting on the new private equity funding, Cormack says, 'The investment by Maven will provide DMACK with the support needed to boost its range of customer and specialist tyres, delivering the platform to enter new markets during this significant stage of development.
'The move will allow DMACK to build on its competitive advantage and facilitate sustainable revenue and growth.'
The Carlisle-based business has a dealer network of some 72 countries, according to a statement, and will now look to further develop the sales of its passenger tyres with 'proven motorsport engineering and performance attributes'.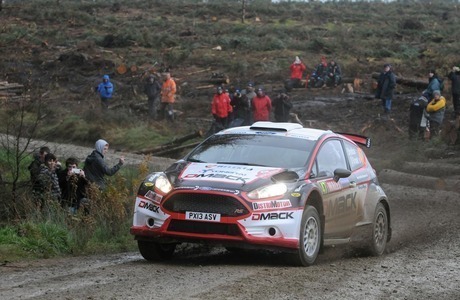 DMACK says that its passenger tyres have motoring attributes to improve performance
Richard Elliott, investment manager at Maven, says that DMACK is run by a 'proven and high calibre' management team which has been successful in building an international brand and distribution market.
'There is considerable potential for the company to expand into new geographic markets, and this deal will allow DMACK to significantly enhance its manufacturing capability,' Elliott adds.
More on Maven Capital Partners:
Private equity firm Maven currently manages £300 million of assets and has portfolio companies including Six Degrees Group, HCS Control Systems and Lambert Contracts.