Category
Company Flotations
Articles, news and expert analysis on company flotations and IPOs in the UK and Europe.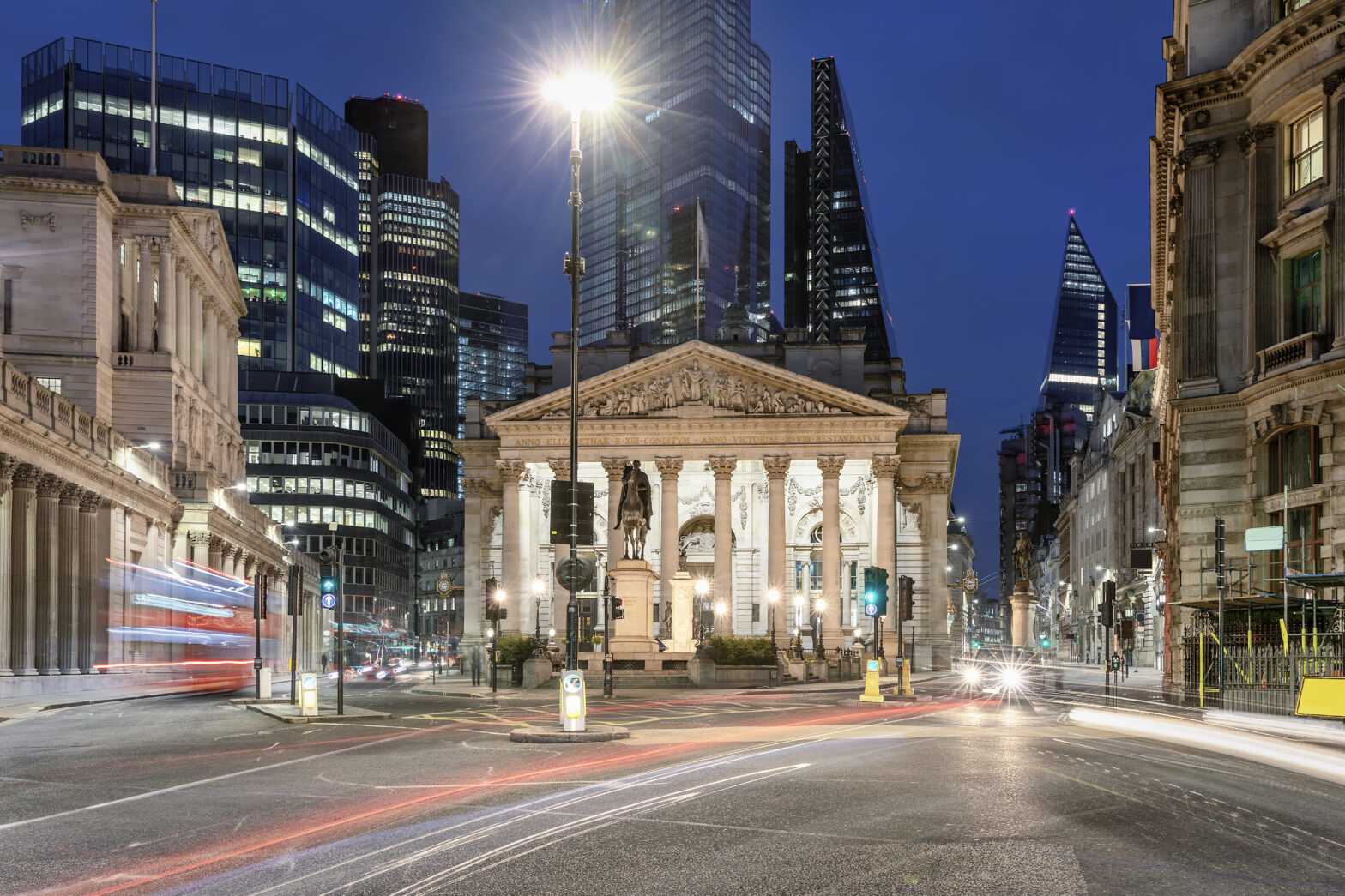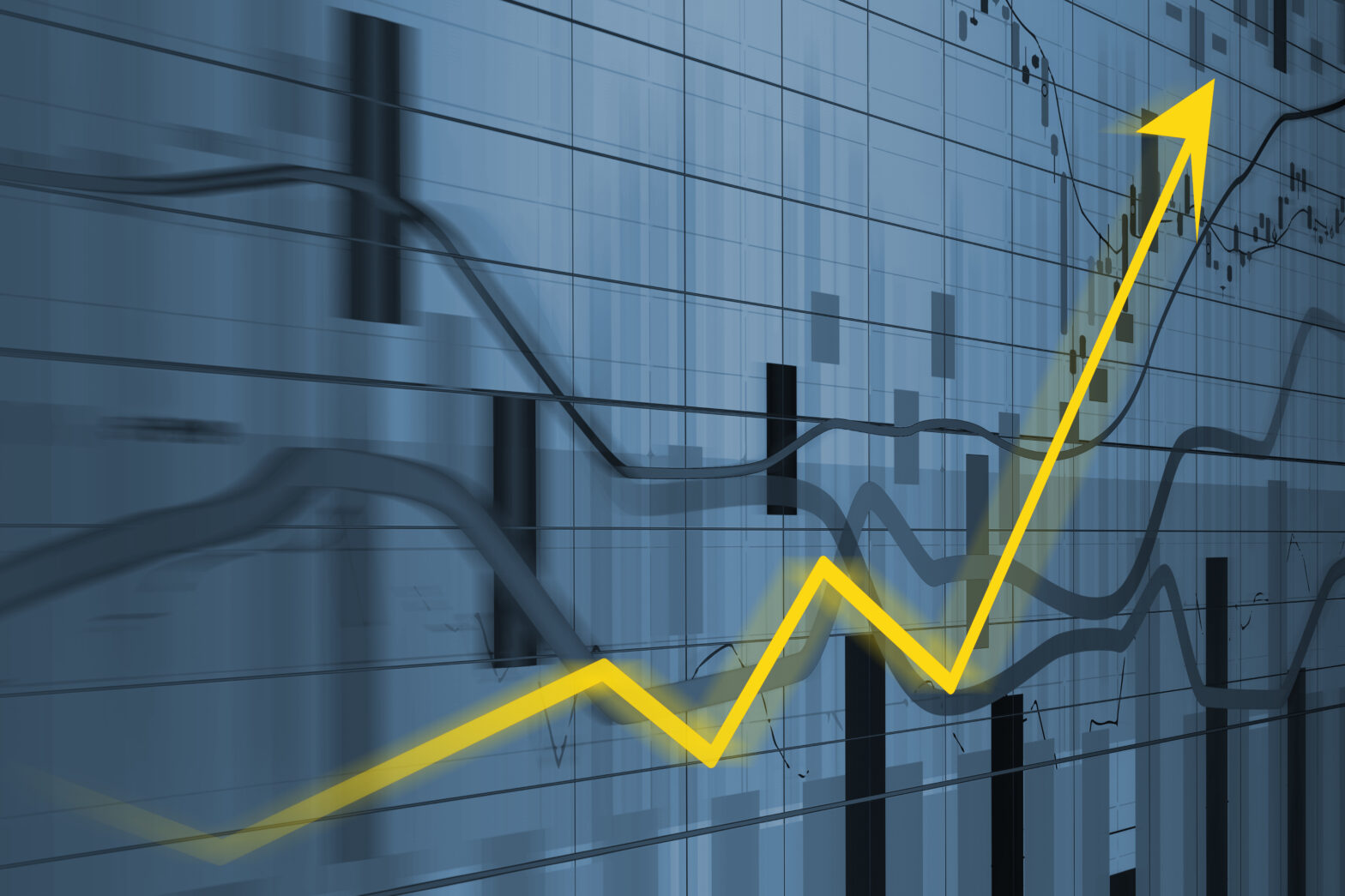 Company Flotations
Stock market listing without an IPO could be a new trend for businesses
Last year Spotify music streamer obtained a direct listing on the New York Stock Exchange without raising any money by way of an IPO.  Kamalprit Lally and Kendal Youngblood of law firm Wedlake Bell consider whether this could prove a trend to getting a stock market listing.