Zoopla and LOVEFiLM founder Alex Chesterman, Saracens Rugby Club owner Nigel Wray and French Connection founder Stephen Marks are coming together to invest in two consumer brands.
Cabana and Hush Brasseries are combining to raise £5 million of growth capital through a deal led by Jamie Barber, CEO of both brands.
Brazilian barbecue business Cabana has five locations in London and plans to use the funds as a way to expand nationally through the opening of three new sites. Hush has three restaurants, with a fourth set to open soon.
The transaction sees £2 million set aside for Hush Brasseries, and £3 million for Cabana to launch in places such as the O2 Arena and Leeds.
Backing the two businesses are a number of high-profile business leaders and investors. Alex Chesterman, whose Zoopla business recently floated on the London Stock Exchange, is being joined by fellow entrepreneur and French Connection founder Stephen Marks.
Barber comments, 'We have a significant war chest to be used to expand both brands. Brazil is certainly flavour of the month, and our brasseries are performing strongly.
'Our combined turnover is knocking on the door of £20 million, and we feel that the climate is right for us to push forward with both brands.'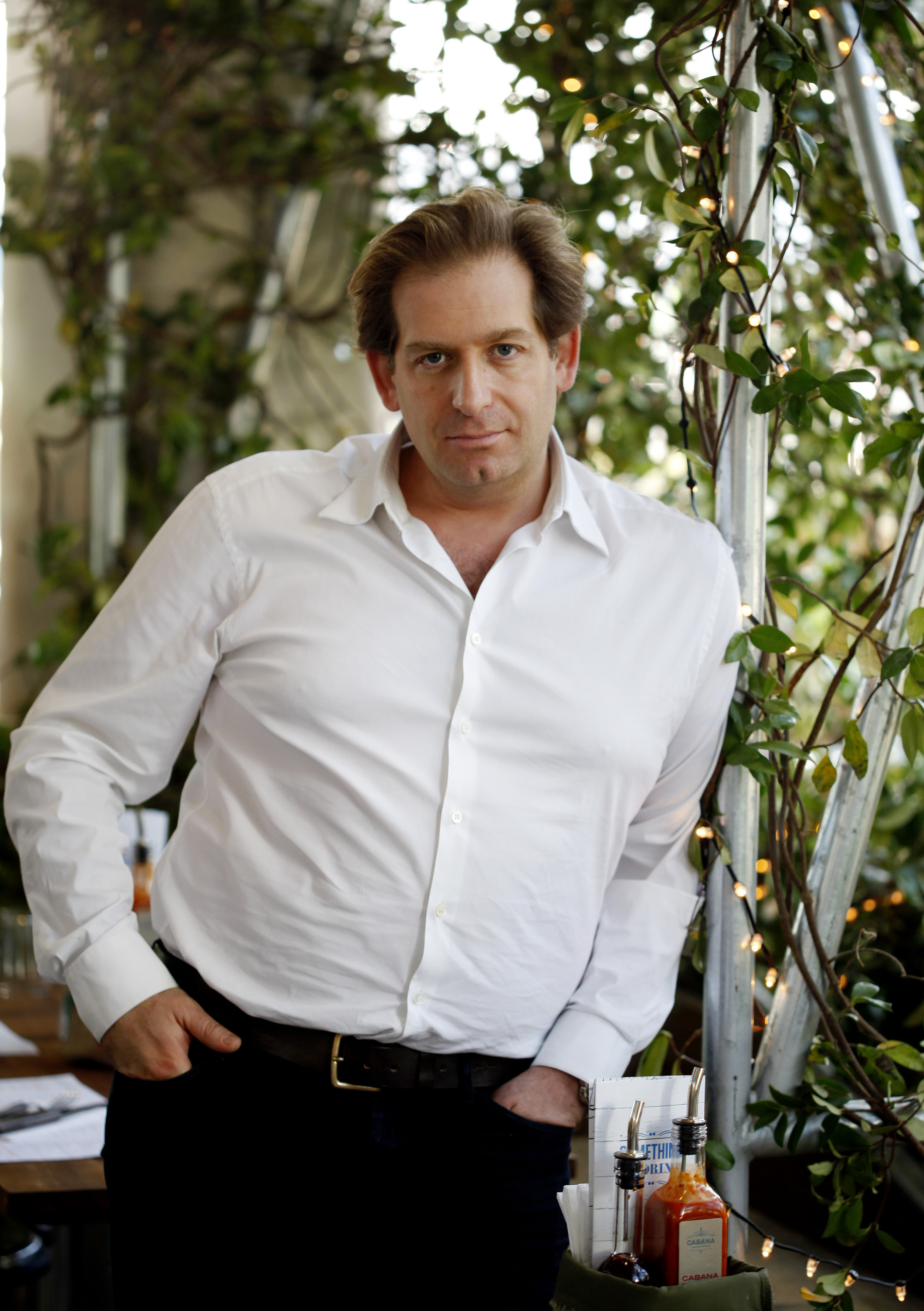 Jamie Barber has turned to private backers for development funds
Alongside the £5 million private investment, Barber has also scurried a debt facility from existing bank partner HSBC.
As well as investing in the two consumer brands, Chesterman has also been involved in investments for student accommodation website Uniplaces and London-based carwow during the last year – as well as backing Episode 1, a £37.5 million pot which represents the 14th Enterprise Capital Fund.
To kick start the growth of both his brands, Barber will be launching a pop-up in Covent Garden for The Grill from Ipanema during June.