Bike HUD has turned to crowdfunding to raise over £100,000 to help with continued development and to drive sales.
Founded by engineer Dave Vout, Bike HUD has produced a display which fits to the helmet of motorcyclists and alerts the user to special conditions.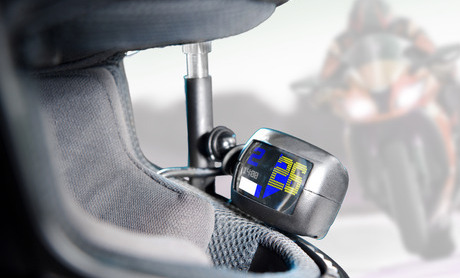 The device can be used on machines ranging from modern sport bikes to 1960's bikes
The business used its first round on equity crowdfunding service Seedrs to raise £90,000 before returning to raise a further £9,980 – a figure which has grown to £12,410 due to being oversubscribed.
Vout comments, 'This funding will help us add exciting new features to the Bike HUD and ensure that we will have a mature and well-supported product if and when competition does enter the market.
'It also offers us the opportunity to enter new and different types of markets with the Bike HUD technology.'
Vout says that satellite navigation and safety camera location alerts will be incorporated in time for the start of the new riding season.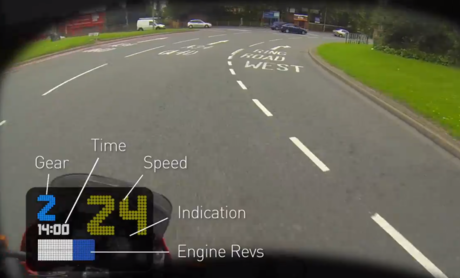 Bike HUD's technology has been compared to Google Glass
The Bike HUD product is available for retail from the beginning of February and also has custom display modes for track day racing, commuting and touring.
More on Seedrs:
Back in December, Seedrs closed a crowdfunding investment for itself so that it could finance European expansion. Having set a target of £750,000, the platform eventually raised £2.1 million from 850 investors in exchange for a 30 per cent stake.
Speaking then, Jeff Lynn, co-founder and CEO of Seedrs, said, 'This exciting new form of finance which allows new businesses to raise money from ordinary investors is here to stay and Seedrs securing £2 million using our own platform is a vote for equity crowdfunding done properly, with protections for investors and a straightforward process for companies.'