If you're looking for finance, you might be thinking about approaching one of many venture capital trusts in the UK.
A tax-based venture capital scheme, VCTs invest in small and early phase businesses that are unlisted or on AIM.
They were introduced by the government in 1995 (a year after EIS was introduced) to facilitate investment in local private business, incentivising investors with generous tax reliefs.
VCTs give businesses access to experience and networks as well as financing, sending them well on their way to growth. Gousto and Zoopla are just two examples of VCT-backed companies.
There are three different types of VCT:
Generalist VCTs
Most VCTs are generalist and invest in unquoted firms across a range of sectors. Some focus on young companies that aren't yet profitable but have strong potential. They may opt for loan notes or equity shares.
AIM VCTs
AIM VCTs, as the name suggests, go for AIM companies. Management teams usually have a background in fund management rather than private equity investment.
Specialist VCTs
Specialist VCTs have much more focused investment objectives and they invest in specific industry sectors. It carries a more specific investment risk, but it could also offer higher return if the sector does well.
Here are some of the venture capital trusts that you need to know about.
Blackfinch Ventures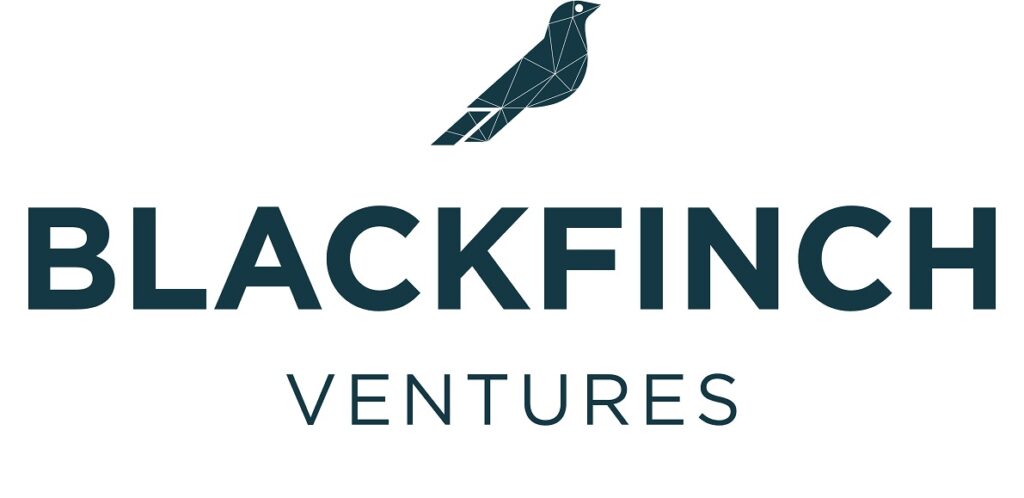 https://blackfinch.ventures/vct
Blackfinch Spring VCT
Based on Darwin's finches part of evolution theory, where finches adapt to their environment, 'adapt, evolve, thrive' are the three core values of the brand.
Founded in 1996, Blackfinch is interested in companies that have already raised funding, gained traction and aim to accelerate the start-up process. The VCT has a particular focus on companies using internet, mobile devices and social media in order to give customers a better experience.
Type of VCT: Generalist
Areas of focus: B2B companies with great ideas, strong teams and ESG concerns at their core
Average investment: £839,000
How do I apply? Fill out the form on this page: https://blackfinch.ventures/apply-for-funding
Foresight

https://www.foresightgroup.eu/
Foresight VCT
Foresight is an SME-specific investor that backs businesses in all sectors and stages. Having been around for almost 40 years, they currently have a portfolio of 200 businesses that they've helped by making connections, expanding into new products and making introductions. It provides flexible funding and the possibility of follow-on funding with an aim of sustainable growth.
Type of VCT: Generalist
Areas of focus: Any sector
Average investment: Up to £10m
How do I apply? Via the Contact Us page
Mercia Asset Management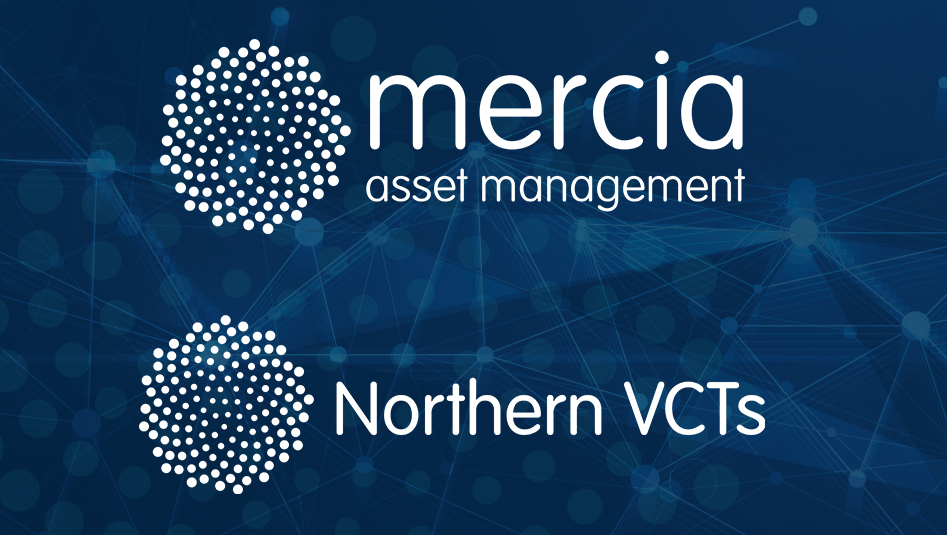 Northern VCTs – Northern Venture Trust, Northern 2 VCT, Northern 3 VCT
Launched in 1995, Mercia is one of the biggest asset finance management firms in the UK. They work with regional firms up and down the country.
Type of VCT: Generalist
Areas of focus: Range of innovative sectors from life science to software and consumer
Average investment: None stated
How do I apply? Apply online via the contact form
Octopus Investments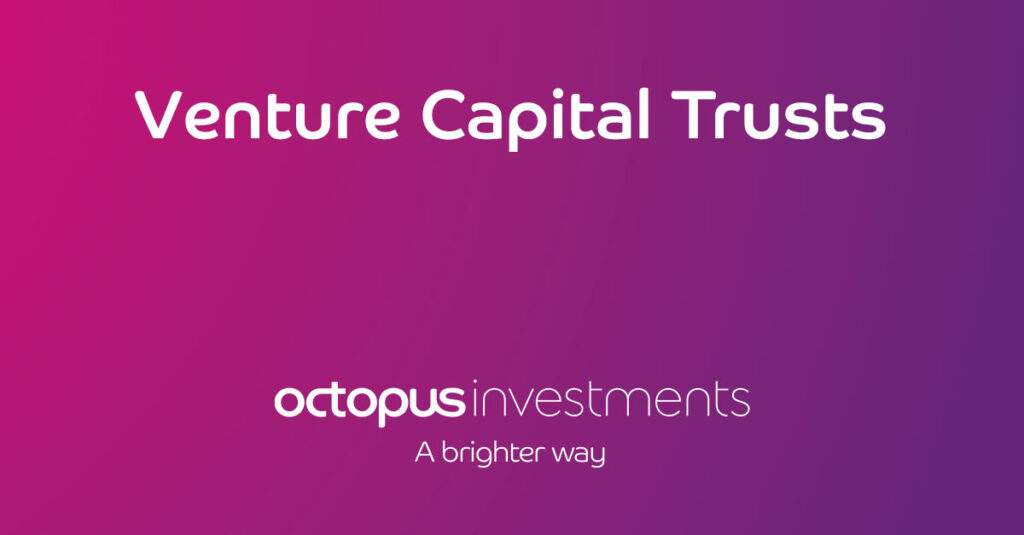 https://octopusinvestments.com/our-products/venture-capital-trusts/
Titan VCT, Apollo VCT, AIM VCTs, Future Generations VCT
Octopus Investments is one of the biggest venture capital trusts in the UK. It's behind major names such as Graze, Secret Escapes and Cazoo. Octopus has backed over 180 companies, with 32 successful exits.
Its VCTs are open at various times of the year and provide differing levels of support to different sectors.
Type of VCT: Generalist, AIM
Areas of focus: Range of sectors including tech, healthcare and consumer
Average investment: None stated
How do I apply? Send your deck via the Contact page
Triple Point Ventures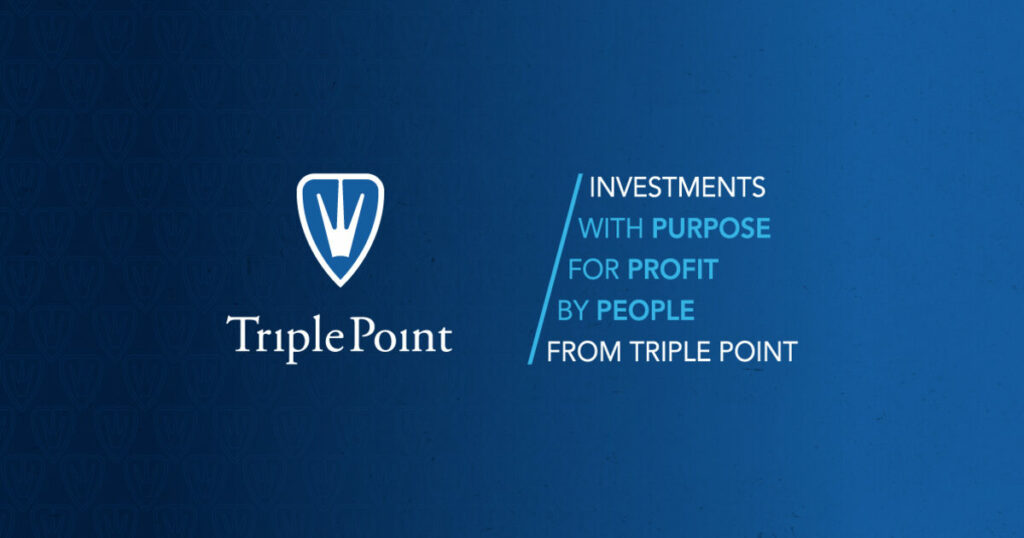 Triple Point Ventures
Based in London, Triple Point is where people, purpose and profit meet. They have a particular interest in the future of health, money, work, education and the environment.
Type of VCT: Generalist
Areas of focus: Companies making an impact
Average investment: £300,000 at pre-seed and £1.5m at Series A
How do I apply? Fill out the Triple Point Ventures form on this page
Further reading
Venture Capital Trusts driving early stage UK tech funding – Will Fraser-Allen, managing partner at Albion Capital, explains how venture capital trusts are driving growth in UK tech start-ups
Give us longer to reinvest our profits, say venture capital trusts – VCTs write to chancellor Rishi Sunak setting out case of giving them longer to reinvest, while highlighting their success story
VCT investment rose by 8% last year to £664m – However, much of the extra investment was used to help startups cope with rising costs, rather than expanding their businesses