Happy Halloween! Or is it? In the spirit of the spookiest day of the year, we round up the scariest business blunders that can dampen growth and what you can learn from it.
Cringe-worthy customer service
In the UK, the estimated cost of customers switching due to poor service is £221 billion. Once a company loses a customer, 65 per cent may never return. But there are measures companies can take to hold on to them. 82 per cent of 'switchers' feel the company could have done something to retain them. 73 per cent report that if companies could provide customers with better live or in-person customer service, it would have impacted their decision to switch provider.
Today's customer has the public forum on its side. For example, a seated man was booted off a Southwest Airlines flight in the US because the pilot deemed him "too fat to fly." Things may have been different if this incident happened twenty years ago. The irate customer took to Twitter to name and shame the airlines, and the story was picked up by American media outlets, placing the airline squarely under fire.

Southwest immediately issued apologies on its website and through Twitter: "First and foremost, to Mr. Smith: we would like to echo our Tweets and again offer our heartfelt apologies to you. We are sincerely sorry for your travel experience on Southwest Airlines." But the damage was clearly already done.
Lesson: Don't think you're above reproach. If your customers share feedback, address it then and there. The longer it stays unaddressed, the more damage may be done to your reputation online. 
Horrible hiring mishaps
Hiring is one of the biggest expenses for growing businesses. A bad hire is not just agony for managers; co-workers suffer as well. Worryingly, nine in ten employers in the UK admit they have compromised on the quality of a hire because of time and market pressures.
Hiring can be tough, but it shouldn't be rushed or you'll end up wasting the little time you have in finding a candidate you then have to replace, or dedicate more time line-managing in the long run.
A famous and very recent example is England football team manager Sam Allardyce who left the job after just 67 days in charge on rumours of corruption. He was allegedly tipping a national newspaper on how to get around rules on player transfers. As the shortest serving full-time England manager in history, Allardyce arguably may have been an avoidable bad hire.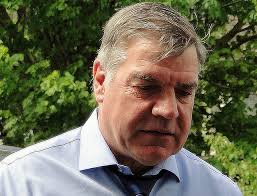 Image: Wikipedia
Lesson: Remember to check references, test candidates with a standard and fair task, try a culture test where the candidates meet their potential peers–even if you trust your gut.
Bloodcurdling billing blunders
A billing blunder can set your business back by thousands of pounds. Chasing suppliers and customers for monthly payments is hard enough, but billing the wrong people the wrong sum can make things a whole lot worse. According to a poll by uSwitch.com, almost four million households have been overcharged by their energy supplier due to billing blunders, and the total overpaid is estimated to be almost £300 million.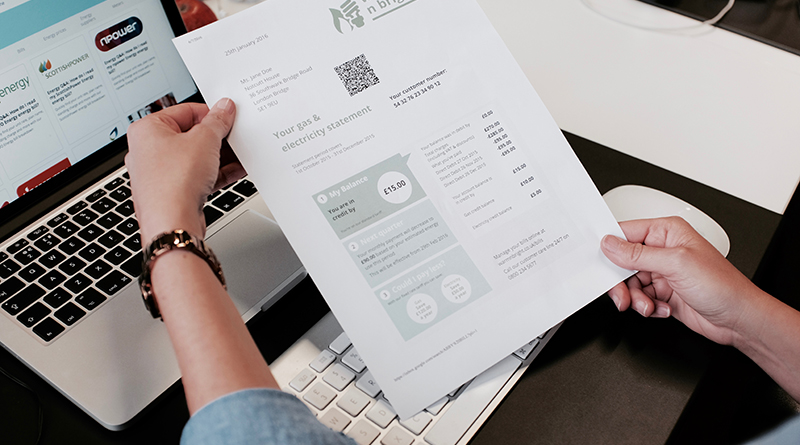 The cost of refunding customers and making things right may be an expensive one for these businesses.
Lesson: Keep an eye on your finances. If you make a mistake, address it as quickly as possible. It's better that your customers hear about it from you than from a rude shock at the end of the month.  
Spine-tinging social media mismanagement
Social media, once solely the preserve of opinionated individuals, is now mostly another channel for brands to engage with customers and mould their brands. This comes with its benefits for customers and businesses, but also its drawbacks. For instance, nearly every holiday or commemorative date has been hijacked by brands, hoping to hope on a trending hashtag. One of the worst examples of this is Minnesota retailer Global Village Duluth. On Martin Luther King Day, a commemorative occasion celebrating the life and achievements of the influential American civil rights leader, the retail firm offered "25 percent off everything black." The ill-conceived marketing strategy was clearly in poor taste, which sparked a racial debate instead of propelling the brand further as a progressive and inclusive company.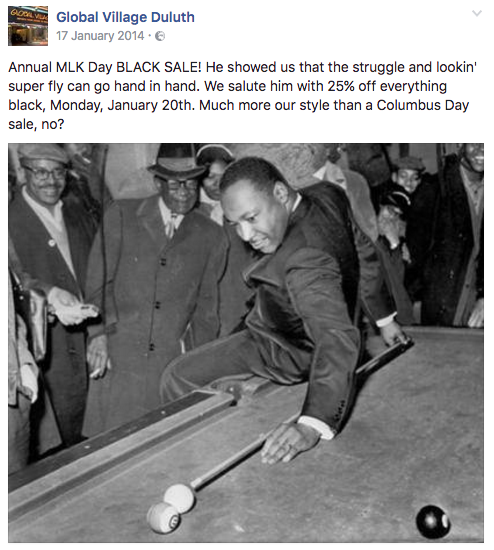 In another embarrassing case, famed American designer Kenneth Cole posted what was meant to be a tongue-in-cheek tweet following the Arab Spring in Egypt, to capitalise on the trending #Cairo hashtag.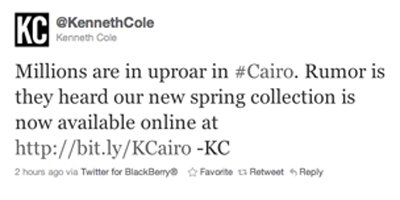 Though he deleted the tweet and apologised, the Twitterverse was not amused or forgiving.
Lesson: Social media is the easiest and cheapest way for growing businesses to build a strong customer base. Make sure you understand the meaning and origins of trending hashtags before jumping on them for views.  
What are some of your business horror stories? How did you overcome them? Let us know in the comments.
Related Topics