Over 1.3 billion people across the world lack access to effective healthcare largely based on geographical barriers. But this isn't necessarily a problem solely in the developing world, according to Dr Sophie Chung.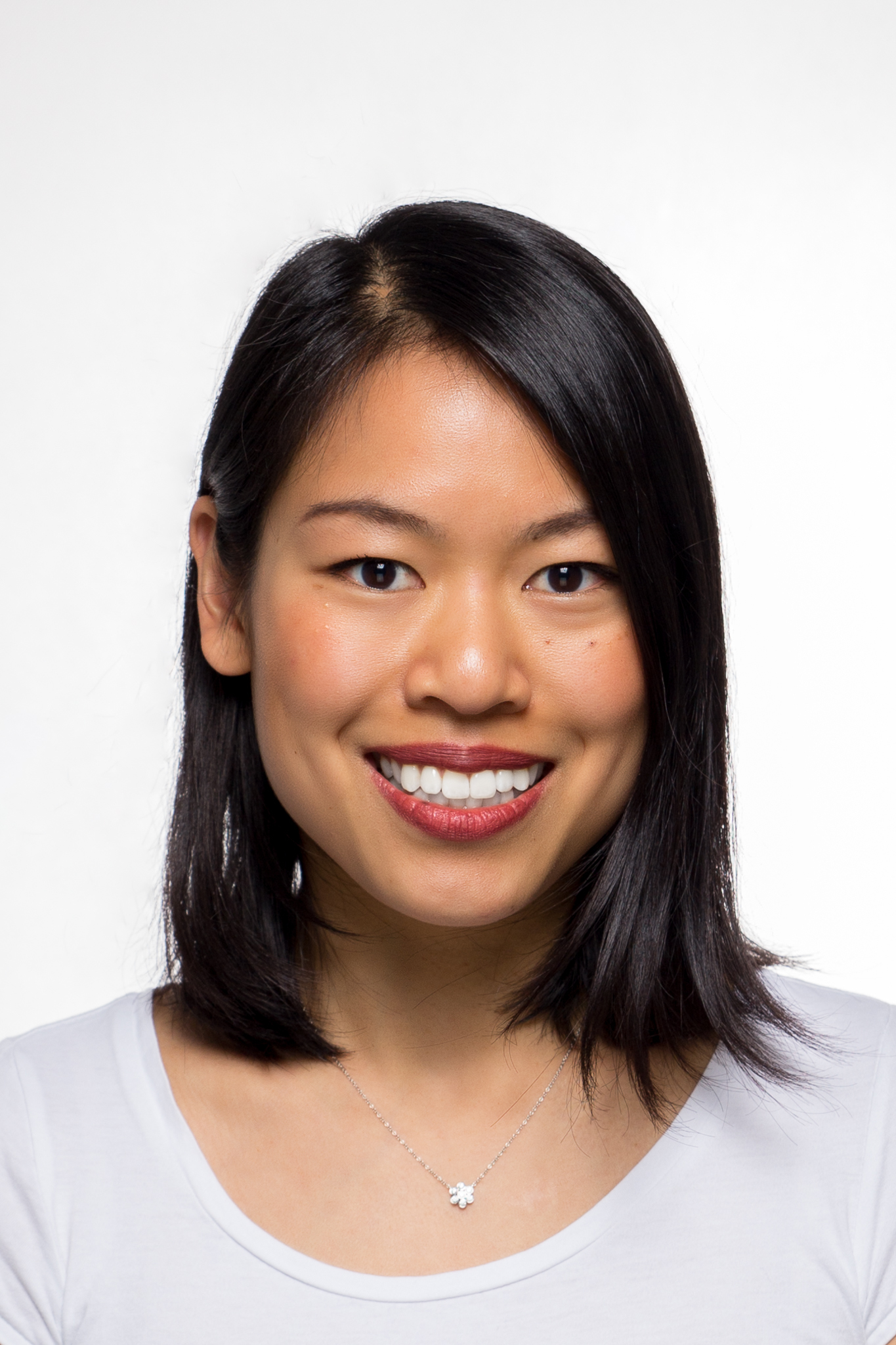 "Access to health is not just a third-world problem. My parents are from Cambodia and having worked there for an NGO, and then having served patients globally, I've realised that access to healthcare is a global issue," she told Growth Business.
"There are so many patients out there without access to care because of where they live. This could be due to regulatory issues or wait times," she said, citing In vitro fertilisation as an example, which is illegal in many countries. However, couples who wish to explore that option are free to do so overseas.
Long wait times can also pose a barrier, which can easily be scaled if geographical borders aren't an issue. "For example, in the UK, patients have to wait for a long time for medical procedures like a hip replacement. Meanwhile, hospitals in Berlin have shorter wait times, and a flight between London and Berlin is only two hours. There's no need for patients anywhere to sit on a waiting list if they have other options. I realised that no one else out there is bringing their solutions to patients," she explained.
According to figures released at the end of last year by the Patients Association, more than 50,000 patients waited longer than 18 weeks for one of seven key procedures with the NHS, including hip replacement. "So many people are limited only because of where they live. The longer I thought about it, the more I realised that the only way to do so is by taking borders away by offering a global solution."
She set up Junomedical in November 2015, and in a few short months, the digital medical care platform is supported by a team of 18 technology and patient care specialists. "We're in six countries and around 30 hospitals across Turkey, Poland, Hungary, Mexico, Germany, India and the UK," Dr Chung added. The digital platform has already seen over 20,000 people look for care, "We have already started generating revenue, and have secured seed funding of a seven-digit sum from Project A, a Berlin based investor."
How it works
The platform, Junomedical.com, allows patients to search for procedures, which will then list hospitals offering the procedure by country. Patients can browse through their options, view all the certifications and accreditations these hospitals have received, and read in-depth doctor profiles. The platform also features an extensive image gallery to give the user an "immersive experience, like a window into each hospital".
Users can request a quote for the procedure of their choice and a local number to speak with a patient care manager from Junomedical.
"Some people who get in touch just want to know the cost of procedures, but some are ready to book right away. We guide them through the procedure, starting with presenting the case to the hospital," Dr Chung said.
The patient care manager will then respond to the user with a treatment plan and all-inclusive quote, which accounts for the procedure, medication, hospital stay, staff costs and so on. "We also outline important details patients would want to know, such as how many days they'll have to be there, how to plan for travel, would they require translation service, picking up and dropping them off from the hospital to their hotel, and so on," according to Dr Chung.
Junomedical also provides a checklist for their users to keep tabs on everything they would need to consider, including a list of phone numbers for the police, embassy and hospital.
According to Dr Chung, Junomedical is in talks with some insurance companies that are waking up to the potential of medical travel, but since the start-up is at its infancy, this is currently up to patients to work out with their insurance companies, if not footing the bill on their own.
Patients first
Right from the start, Dr Chung's vision for Junomedical has centred on customer service. "As a doctor, I'm all about solving patients' problems. It may sound cheesy, but it's true," she said. "It's a fundamental human right."
Half of her team are tech experts, while the other half are customer service focussed. "Every one of us are involved in patient care. We all go through patient care training, including me. A lot of people treat customer service as adjacent to a business, but for us, it's core," she said.
Junomedical only cooperates with renowned clinics, which are experienced in dealing with international patients and have received accreditations from the Joint Commission International (JCI) or have the highest national accreditation. This all comes down to Dr Chung's focus on building trust for digital health.
"Travelling for healthcare isn't something people are used to yet. It's on us to build a strong brand that is trustworthy. Older patients (who have built a relationship with their family doctors for example) may not be our first customers, but eventually patient success cases will start to speak for themselves," she said.
All the patients that have been served by Junomedical have given the platform and hospitals five-star reviews, which is testament to Dr Chung's motto: "There is no compromise to excellence in patient service."