Category
Leadership
Articles, news and expert analysis on business leadership topics for UK growth companies and start-ups.
Bullying or leadership?
While all forms of bullying are unsavoury, it's sometimes hard to distinguish between firm leadership and oppression.
Leadership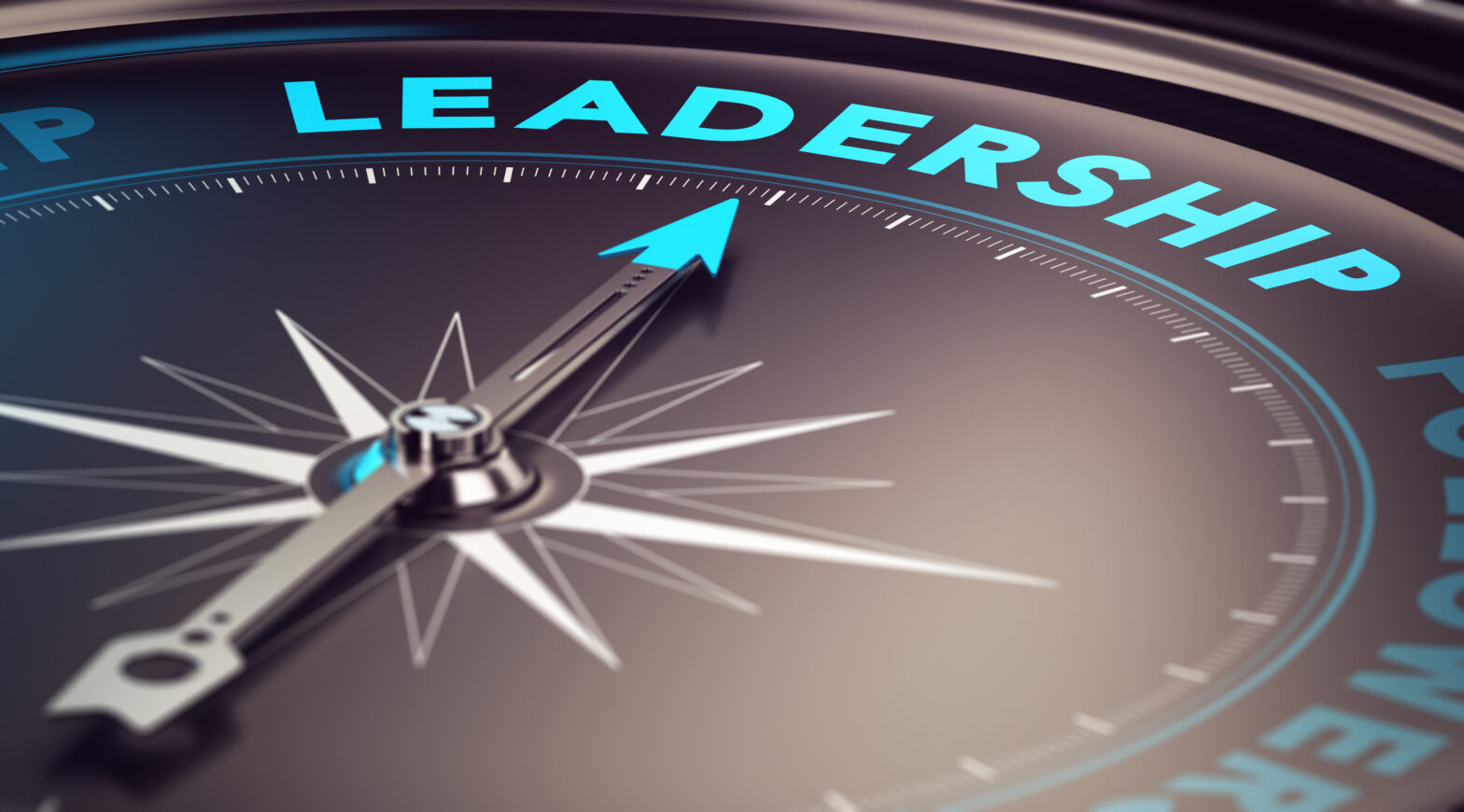 Leadership
Can schools teach leadership?
Never has there been so much time and space devoted to entrepreneurs, from The Apprentice and Dragons' Den to dedicated courses in top business schools. Even secondary schools are now getting in on the act, writes Chris Ingram.
Leadership
Evolution of a leader
What makes a good business leader? There are countless theories on the subject, all seeking to pin down the universal recipe for successful leadership. They propound one seemingly universal truth – leaders must adapt their approach as their business grows. GrowthBusiness investigates.
Leadership
My leadership dilemmas
Recruitment is my biggest headache, explains Neil Franklin, founder in 1994 of telecoms outsourcing business Dataworkforce.