Many businesses have heard about the benefits of trading internationally, but haven't yet taken the plunge. Others may have started on this journey, but are still trying to figure out how to improve their international experience.
To make a success of international trade, it is important to approach it as a separate part of the business and draw up a specific international business plan. Without this planned approach, things could turn sour quickly, if credit control becomes a problem for example, or timelines required to place people in overseas territories are misjudged.
Here's a step-by-step plan to realising your international ambition.
Step 1 – Know your reasons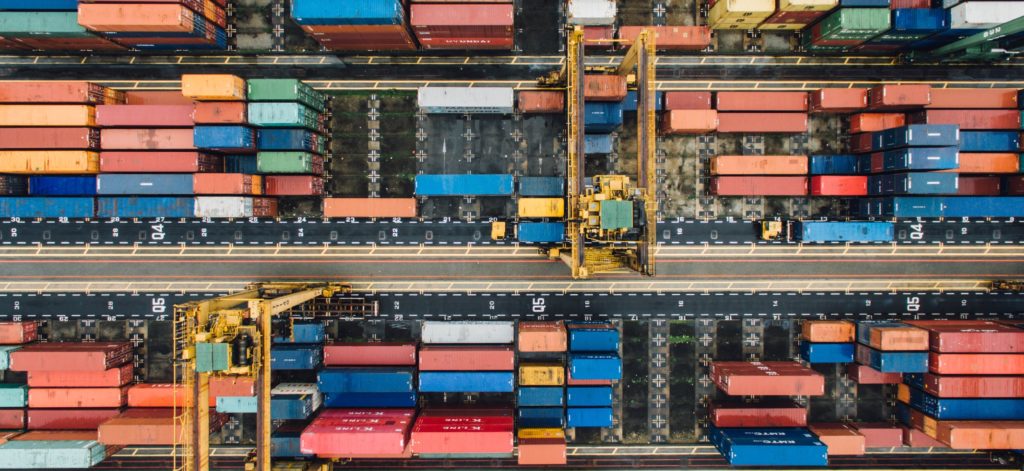 Do you know the reasons why you want to trade internationally? Business owners should have a clear understanding of why they are taking the business down this path.
One of the most common reasons for choosing to trade internationally is to spread the customer base. The business may have built up a solid customer base in the UK and be seeking to expand into one or more geographic territories. It may be aiming to drive profits or perhaps to reduce dependency on its domestic market. For other businesses, international trading is simply viewed as the next stage in its development or a means of helping the business to innovate to stay competitive.
Step 2 – Research and finding the right model
Once the business has decided to trade internationally, the next step is to research the demand for its products or services, and to establish how to do business in the overseas market.
At this stage, there will be many questions to answer, such as 'what markets should be targeted?', 'how much competition is there?' and 'how easy is it to trade in a particular territory?' According to the World Bank Group, the UK is the seventh easiest country to do business in. However, other countries can be much more challenging, so it is important to visit the overseas market to really understand the business environment and the local customs and culture.
This research should help identify any changes that will be required to the product or services to comply with local regulations. It will also help establish realistic timelines.
"If seeking to trade in China, where there is considerable red tape, it may be necessary to establish a local entity which can take several months"
Whilst taking account of these requirements, the business should consider its operating model carefully. This could range between selling directly from the UK, perhaps using in-country agents or distributors, through to setting up a local office to increase its market penetration. Other alternatives might include the use of licence or franchise arrangements or looking for local joint venture partners or acquisitions.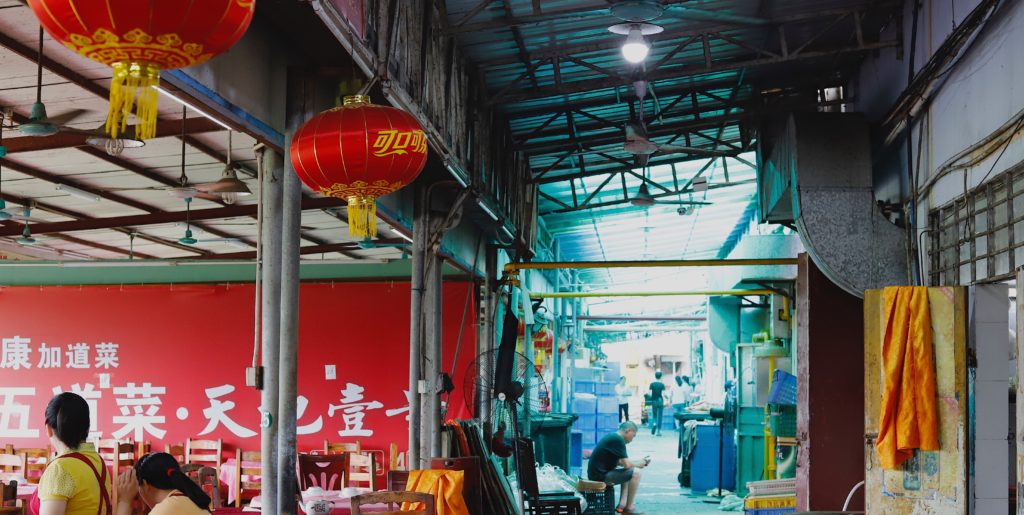 More on international trading
Step 3 – Access to resources
As part of the planning process, it is vital to make sure the business has sufficient resources and capacity to take on the chosen activity.
Carrying out a 'health check' can help to identify gaps in resources, such as a lack of management time or depth of expertise.
As well as considering who is going to be responsible for managing the process and making sure control procedures are in place, the business should critically assess its cashflow and assess any trade finance that may be required. Also, if employees will need to travel or take up roles overseas, this should be discussed at an early stage and it may be necessary to invest in local knowledge or website development.
Step 4 – Invest in relationships
Whilst trading internationally can be very rewarding, it is not without risks and businesses should appoint a hand-picked team of trusted advisers to guide them.
As well as seeking out business and tax advisers with experience of supporting multinationals or helping businesses to trade internationally, it is also important to have the support of a close network of other experts who understand the company's international business plan. This may include support from legal, immigration, foreign exchange, insurance and logistics services firms.
Step 5 – Keep the plan under review
Once in place, the international business plan should be kept under review to ensure progress is being made against its strategic goals. Managers will need access to reliable, real-time data to ensure the company's international trading activities remains profitable, so accounting systems should be configured with this in mind.
Find out more: Menzies LLP