Electra Partners has bought a stake in Hotter Shoes, seven years after the business underwent a management buy-out.
The shoe retailer, which was set up in 1959, designs, manufactures and sells two million shoes a year globally.
Back in December 2007, Gresham Private Equity injected £21 million into the Lancashire-based company and grew it from five to 56 branches. The new deal takes the shape of an acquisition and is worth £85 million.
According to Electra Partners, Hotter founder Stewart Houlgrave is retaining a 'significant stake' in the business and will still have an involvement in the company alongside the management team – which continues to be led by CEO Peter Taylor.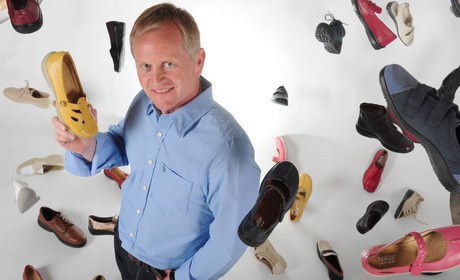 Hotter Shoes was set up by the parents of Stewart Houlgrave
Taylor says, 'We see strong growth potential in a number of areas of our business and the support of Electra Partners will ensure that we are well positioned for the next phase of Hotter's development.
'Hotter has gone from strength to strength over the last six years, growing both in the UK and internationally, despite challenging times for the retail industry globally.'
More on Electra Partners deals:
According to a statement, online sales for Hotter have grown by 300 per cent during its involvement with Gresham, as it moved into markets such as the Middle East, Russia and Germany.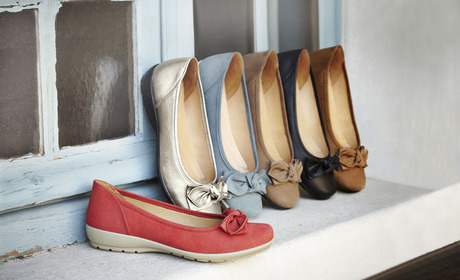 The company is focused on developing comfortable shoes
Andy Marsh, partner at Gresham, adds, 'Through expanding its product range, targeting a wider UK and international audience and increased marketing and branding work, Hotter has further established its position as a leading UK footwear brand and the UK's biggest shoe manufacturer.'