Category
Banking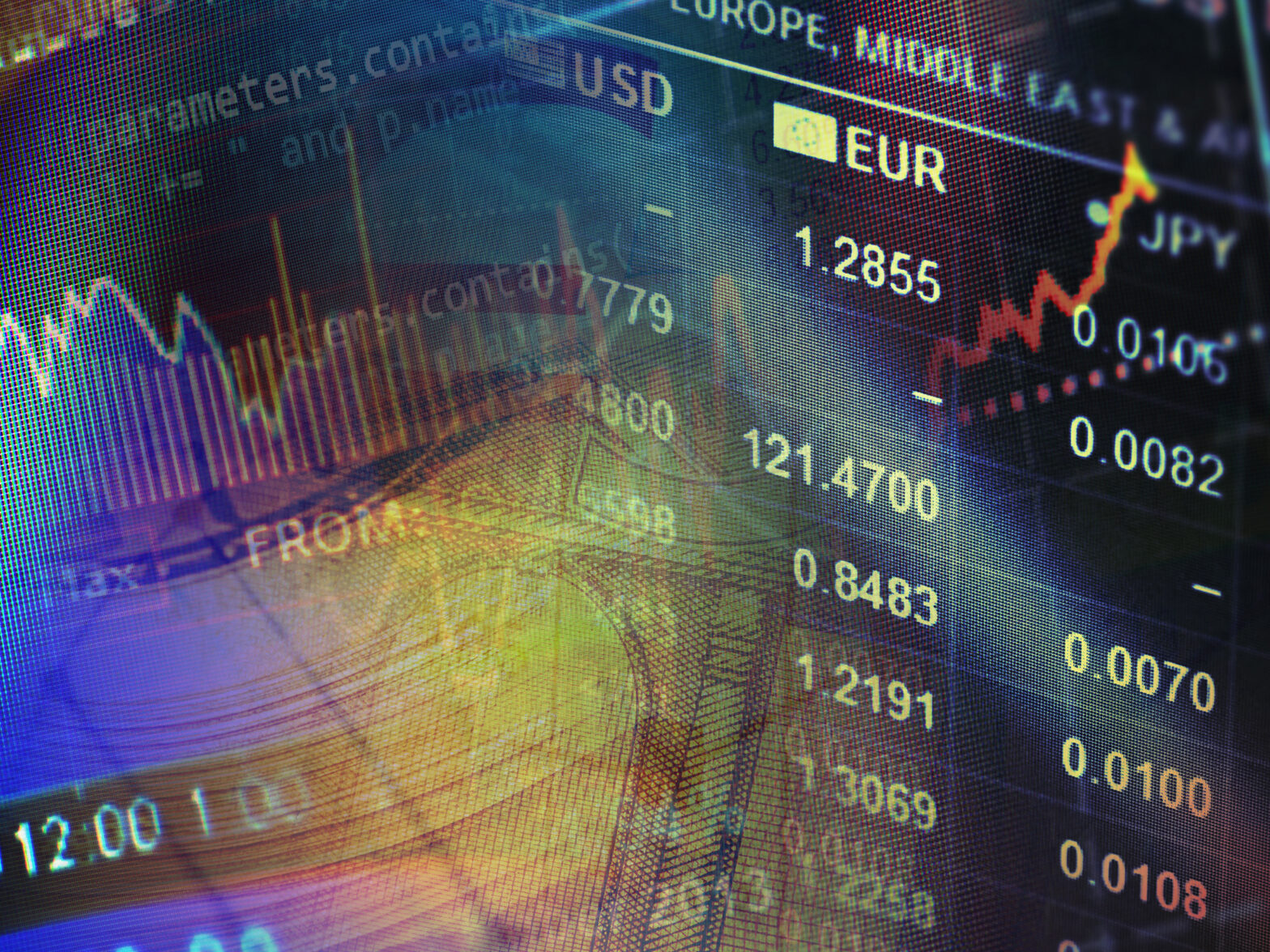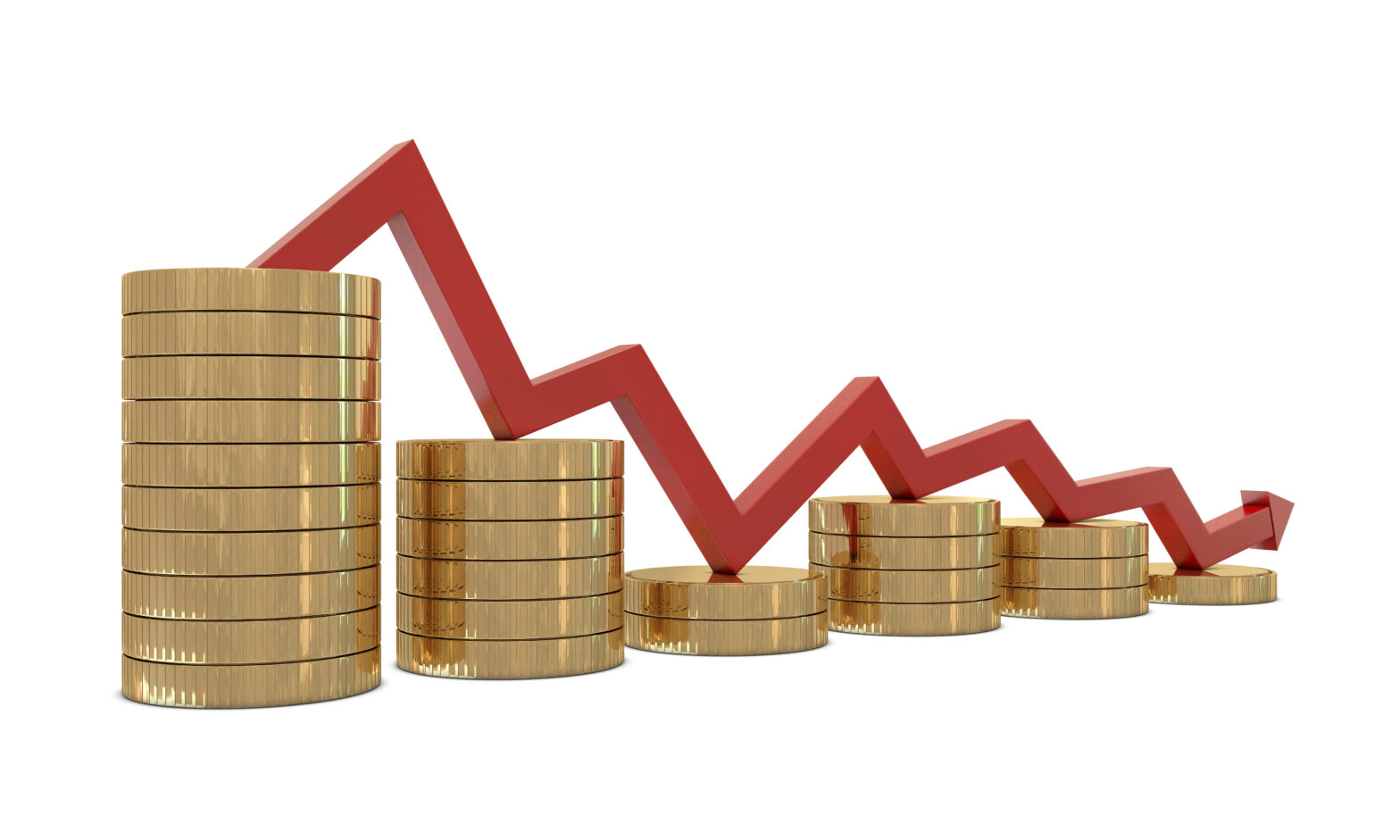 Banking
Business Banking Bonanza
Business banking is a fiercely competitive market these days, with financial institutions fighting it out for a share of the sector. As a result, high street banks now offer added-value services that were once the sole preserve of blue-chip clients to small and medium-sized enterprises.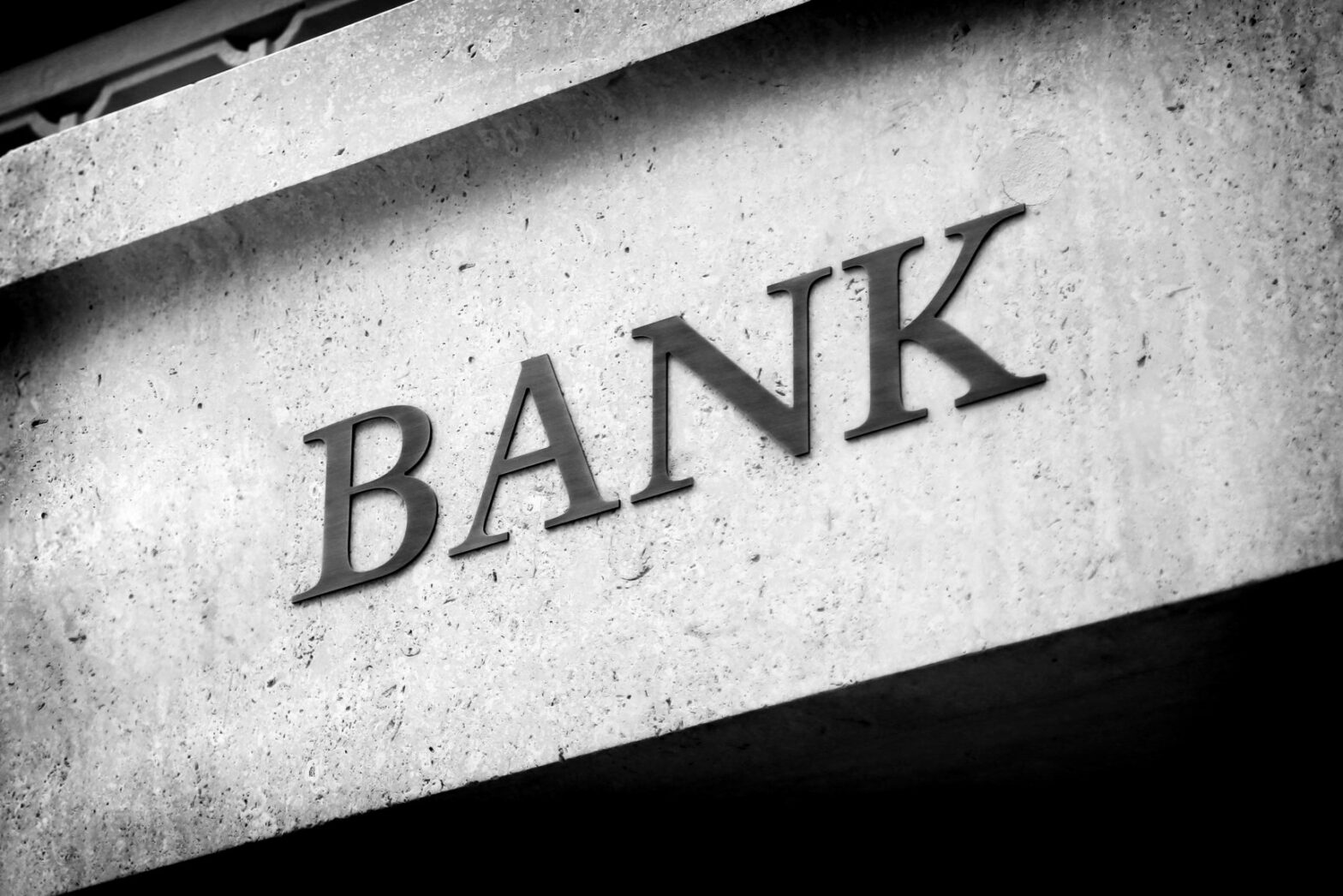 Banking
Return of the business overdraft
Business overdrafts have endured a tough press in recent years. But while they lack the marketability of loans and credit cards or the sexiness of invoice discounting, they remain as important as ever to growing businesses.