Striking it out on your own and going the route of an entrepreneur can reap incredible rewards. This includes fortune, fame, being the head of huge company and the satisfaction of executing your own ideas. It's little wonder that it's the dream for so many people.
That said, the path to becoming a successful entrepreneur is fraught with difficulty. You risk losing the comfort and convenience of a regular paycheck, you're faced with the challenge of generating a livelihood for yourself, and your family. It can be a tough, lonely road.
Millions of us tune in every week to watch Dragon's Den and hopefully glean what makes a good business idea (while wincing at some of the bad ones). Here are six pieces of advice from Dragon's Den judges both past and present.
>See also: Dragons' Den's most successful reject, Shaun Pulfrey celebrates 10 years of Tangle Teezer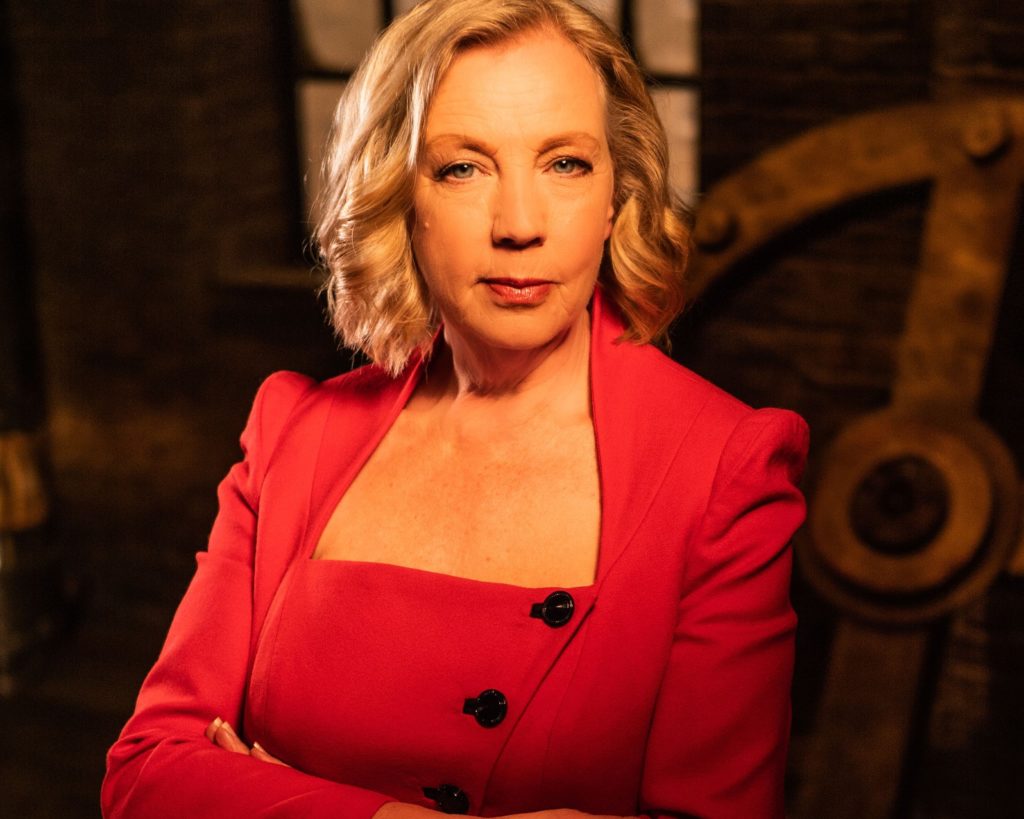 'There is no secret… work hard, be good, judge well, commit hard and enjoy'
Deborah Meaden
Deborah Meaden first acquired her fortune in the holiday park industry when her company, Westar Holidays, was bought out. She then entered the textile industry by acquiring Fox Brothers, which produces fine cloth ad materials for tailors and leading fashion houses.
As humans, we're wired to look for shortcuts: the quickest path to a desired outcome, and it's no different when it comes to business. Deborah's advice is that such a path doesn't exist – there's no escaping hard work and commitment. Though it may not sound like it, it's good news, as if you're willing to put the work in, you will achieve your goals and ambitions.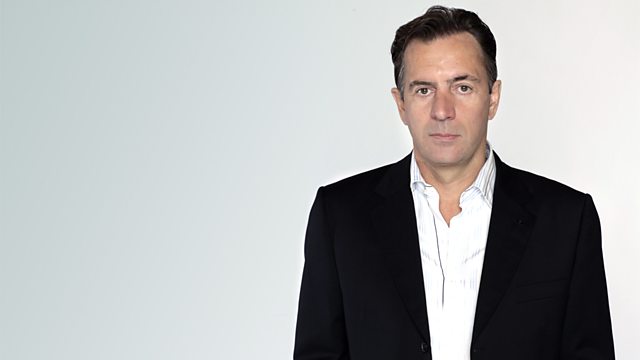 'Anyone can do it'
Duncan Bannatyne
Starting out with an ice cream van, Duncan Bannatyne went on to own an empire encompassing nursing homes, nurseries and the largest independent group of health clubs and spas in the UK.
Duncan's advice pairs well with the above advice about hard work: anyone can be an entrepreneur if they're willing to put the work in. That's pretty encouraging, as having a strong work ethic is something which can be developed, and not a magical genetic skill.
>See also: Dragon's Den: Gluten-free baker lands a sweet deal for B-Tempted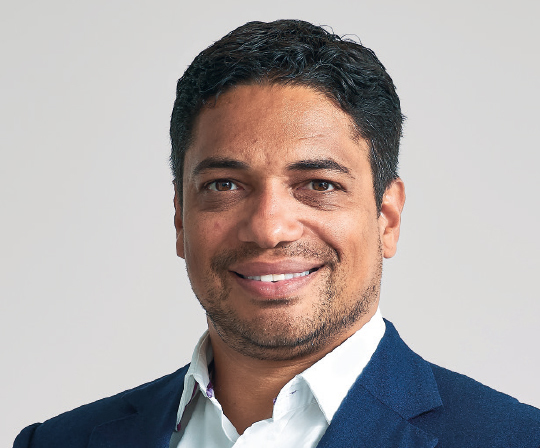 'Do something you enjoy, be collaborative, and hire well'
Piers Linney
Piers Linney comes from a finance background and used his insider knowledge to develop and acquire a series of media, tech and comms businesses, including cloud computing service provider Outsourcery. As well as being an angel investor, he sits on the board of several businesses and charities, as well as being a renowned public speaker.
Doing something you enjoy is imperative as it's far easier to commit to hard work, long hours and setbacks if you're stimulated and fulfilled. However, Piers also advises that you can't do everything by yourself, so you should look to both collaborate with like-minded people and to hire talented individual that will add value to your growing business. Have a mental blueprint of what you're looking for in potential employees and do what it takes to get them on board.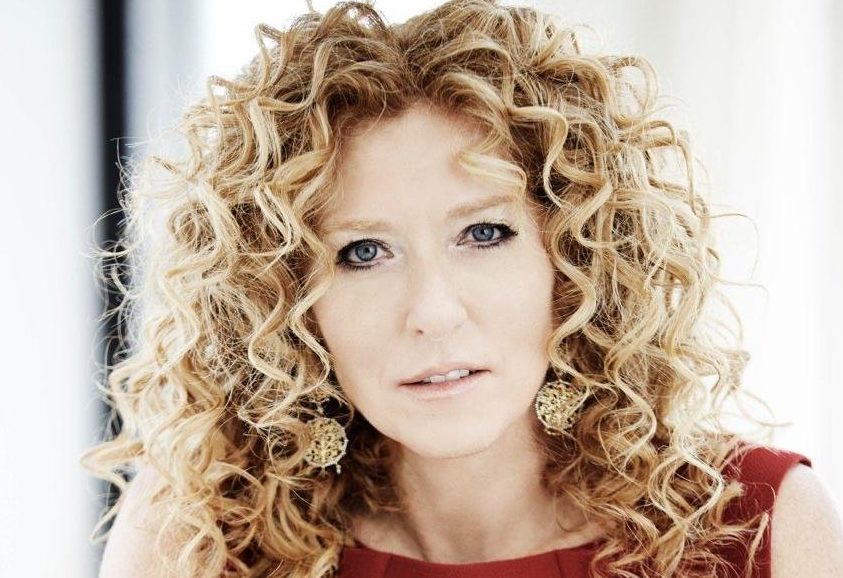 'Passion, dedication, tenacity, self-belief and not being afraid of challenges. When things don't work out, move on immediately to the next thing and have diversity in the business to keep yourself fresh and inspired'
Kelly Hoppen
Kelly Hoppen made her fortune in interior design, becoming the go-to designer for celebs and the wealthy – most notably, Victoria and David Beckham. She used her stellar reputation, unique sense of style and eye for detail to establish a successful online homeware brand.
Kelly's advice is all about being robust yet flexible. Things are guaranteed to go awry at some point and that's when you need self-belief and perseverance to get you through. She also advises having an array of things going on within your business to keep you motivated and on the ball.
If you feel uninspired and that things are getting stagnant, consider working on an idea you've been putting off for a while. It might be just the thing to inject some much-needed creativity in your business that will carry over into other aspects of your company.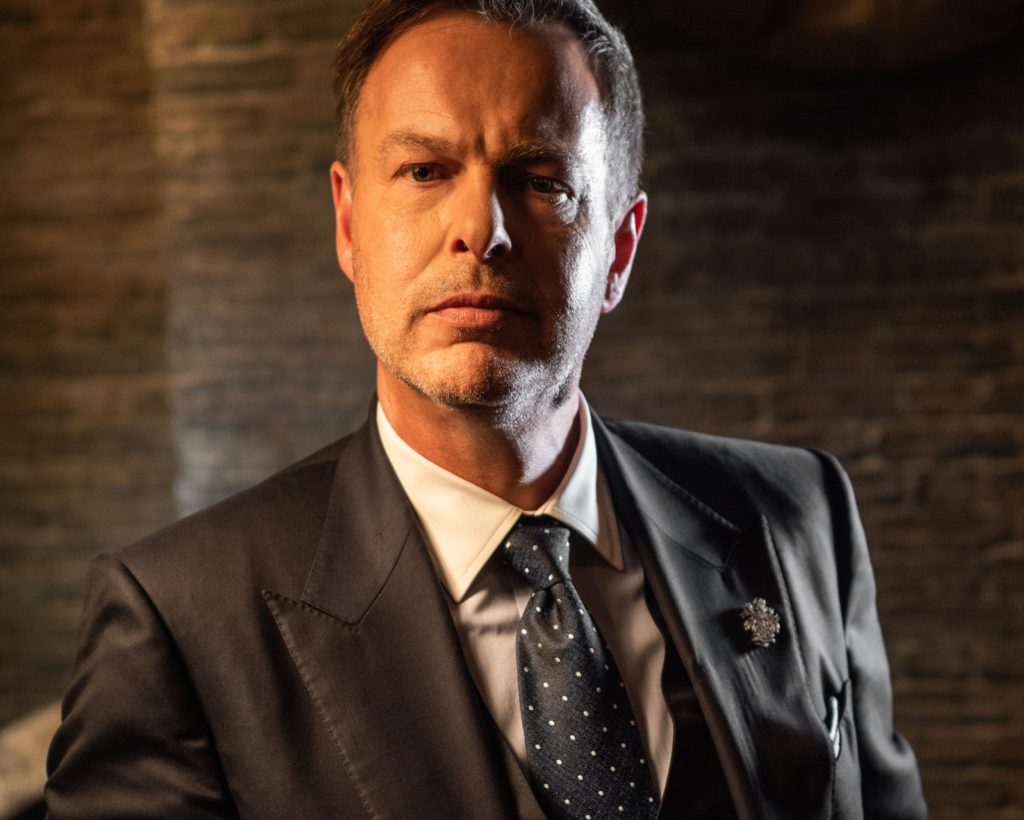 'Surround yourself with positive, determined and focused people. Always be caring, have fun and never forget that for your business to grow you need to make money'
Peter Jones
Peter Jones initially found success with a computer business he started in his bedroom, which he then sold to IBM – at a loss! Forced to move back in with his parents, he soon rebounded and achieved greater success when he founded telecoms company, Phone International Group, which grew rapidly and amassed Peter a fortune.
Peter's advice is similar to Piers' in that it homes in on the need to surround yourself with good people. As the saying goes, "iron sharpens iron", so it's important to associate with people whose good habits will rub off on you.
Now, you'd be forgiven for thinking that his parting words, "make money" are a little simple, as that should be the goal of every business. However, Peter's touching on an important point that's often forgotten by a lot of businesses: ambition is great, but make sure your plans are supported by profit.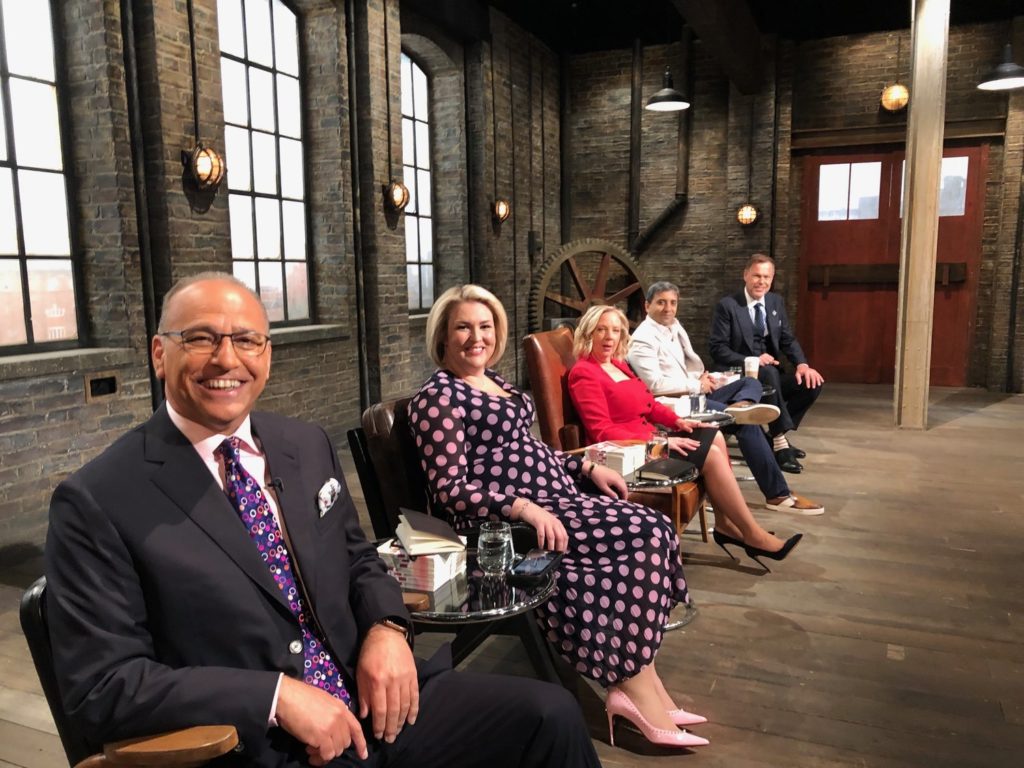 'I've always maintained the basic business principles of keeping it simple, doing your homework, hard work, and common sense.'
Theo Paphitis
Having left school aged 16 with no qualifications because of his dyslexia, Theo Paphitis discovered a passion for retail. Today, his Theo Paphitis Retail Group encompasses Ryman Stationery, Robert Dyas, Boux Avenue and London Graphic Centre, comprising over 330 stores and 4,000 employees who serve over 28 million customers a year.
Theo's point is that it's easy to overcomplicate things and think that somehow upgrading your finance team's IT is going to sort out your cashflow problems or feeding another social media platform will transform your marketing. The truth is running a business is mostly like hitting a nail with a hammer; you have to keep doing the business basics, day in-day out, to get to where you want to go. As the truism says, there's no substitute for hard work.
Cleo Chaisty is a copywriter for Face for Business, a leading UK telephone answering service
Further reading
Randomly investing in startups performs better than Dragons' Den handpicks