After pulling the plug on a London Stock Exchange listing in the summer of 2013, Chargemaster has turned to growth capital investor Beringea as a source of funds.
Founded in 2008 to provide electric vehicle (EV) charging infrastructure, Chargemaster now has in excess of 10,000 public and commercial charging points in the UK.
The new deal follows on from a corporate investment led by BMW i Ventures, an investment arm of car manufacturers BMW, in August 2013. As part of that transaction, Chargemaster and BMW i entered into an agreement whereby the cleantech venture would provide a range of e-mobility services.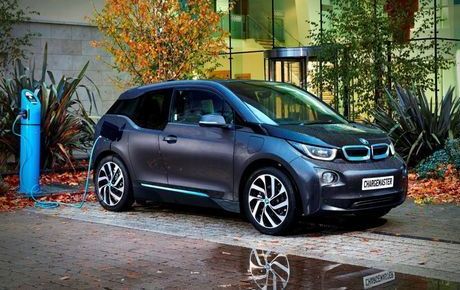 Chargemaster secured an important commercial partner in BMW
David Martell, CEO of Chargemaster, says, 'Chargemaster has demonstrated very significant growth over the last two years and is well positioned to capitalise on the mainstream adoption of electric cars.
'We are delighted to have received this investment from Beringea which provides a strong endorsement of our number one market position and additional capital to enable us to maintain our strong momentum.'
Previous funding rounds for Chargemaster saw the business raise £1.5 million in 2010 through the Envestors network of angel backers – at a time when the business had revenues of approximately £1 million.
The funds from Beringea will be used to strengthen its UK position as well as expand European services. To date, Chargemaster has 4,000 charging points, which can be wall mounted, placed on street-side posts or built bespoke, installed on the continent.
Beringea founding partner Malcolm Moss believes that the Chargemaster team has more experience than any other European offering.
'We are excited to partner with a strong management team that is positioned to create the worldwide benchmark for EV charging equipment and infrastructure.'
Chargemaster adds that the global EV infrastructure market is predicted to hit £500 million by 2021, with electric vehicles expected to account for 7 per cent of all light-duty vehicles sales by 2020.